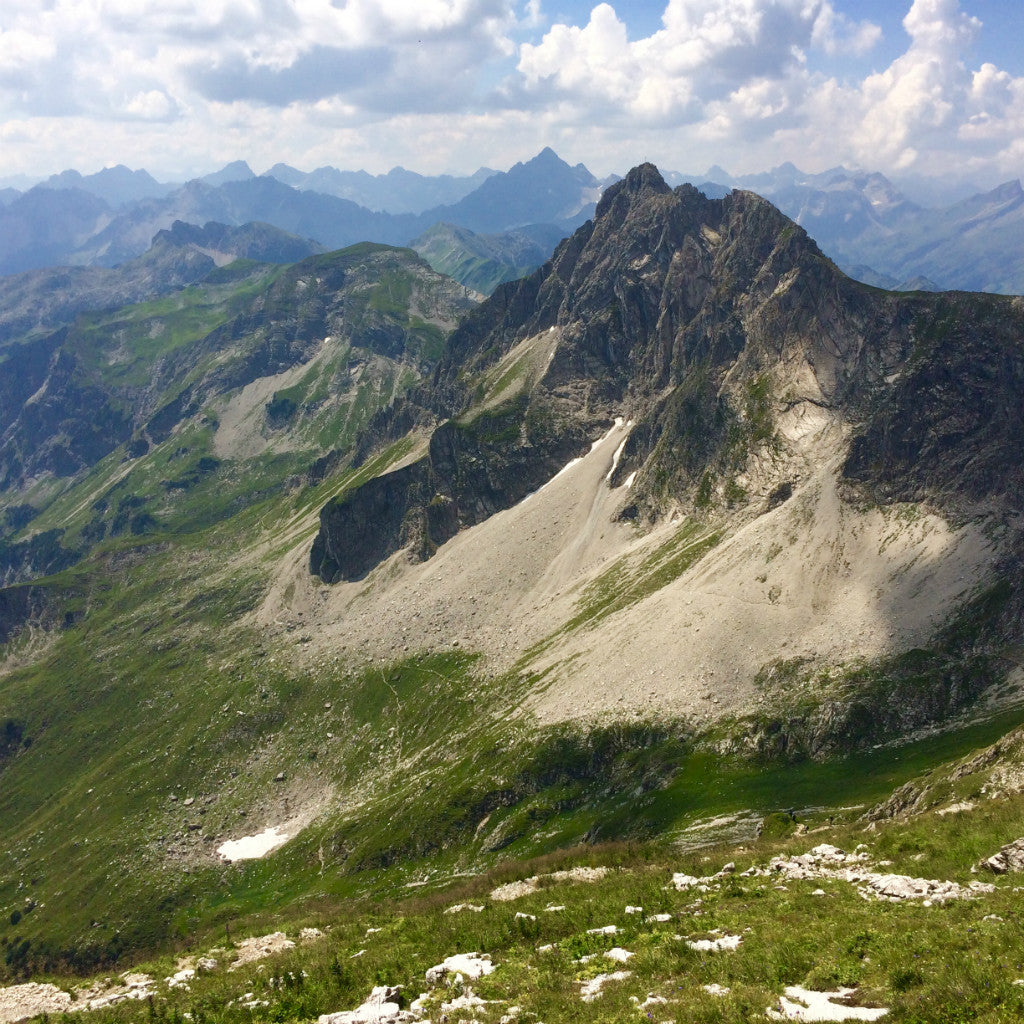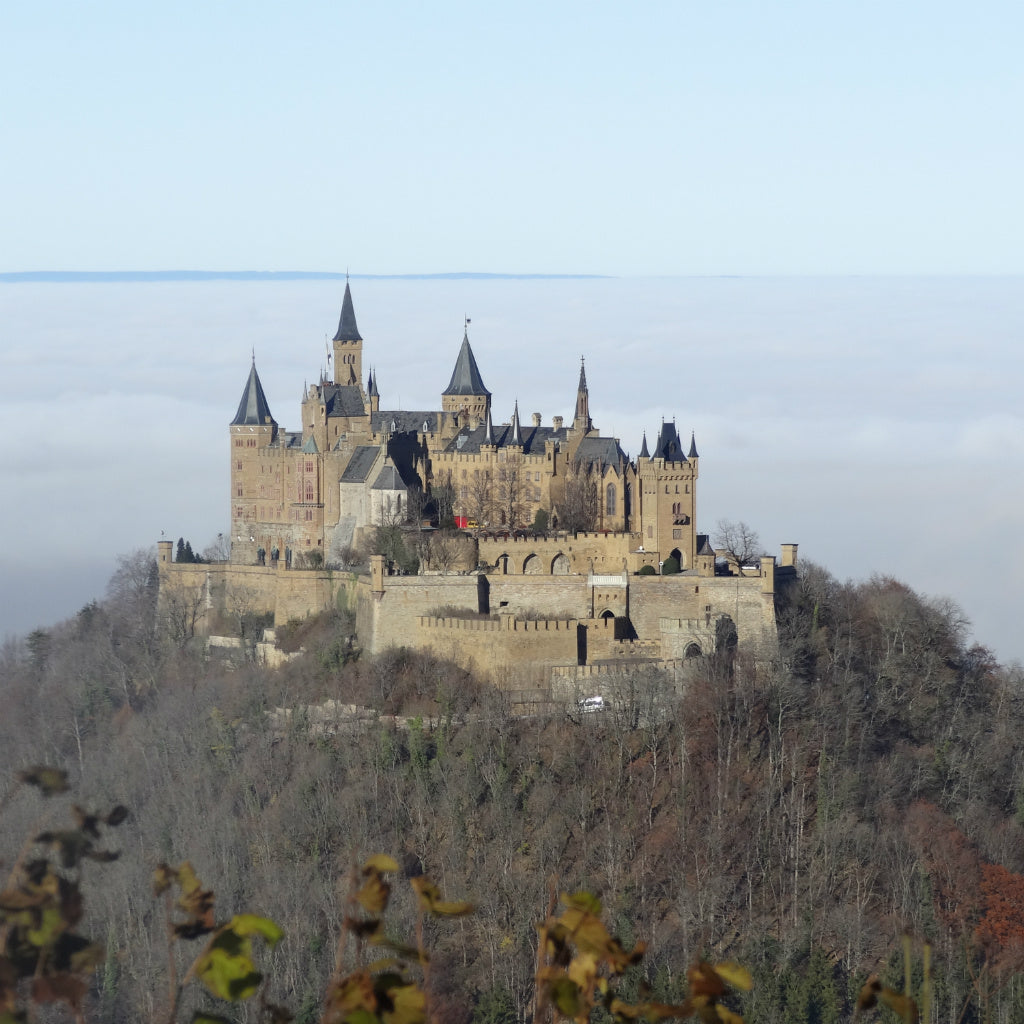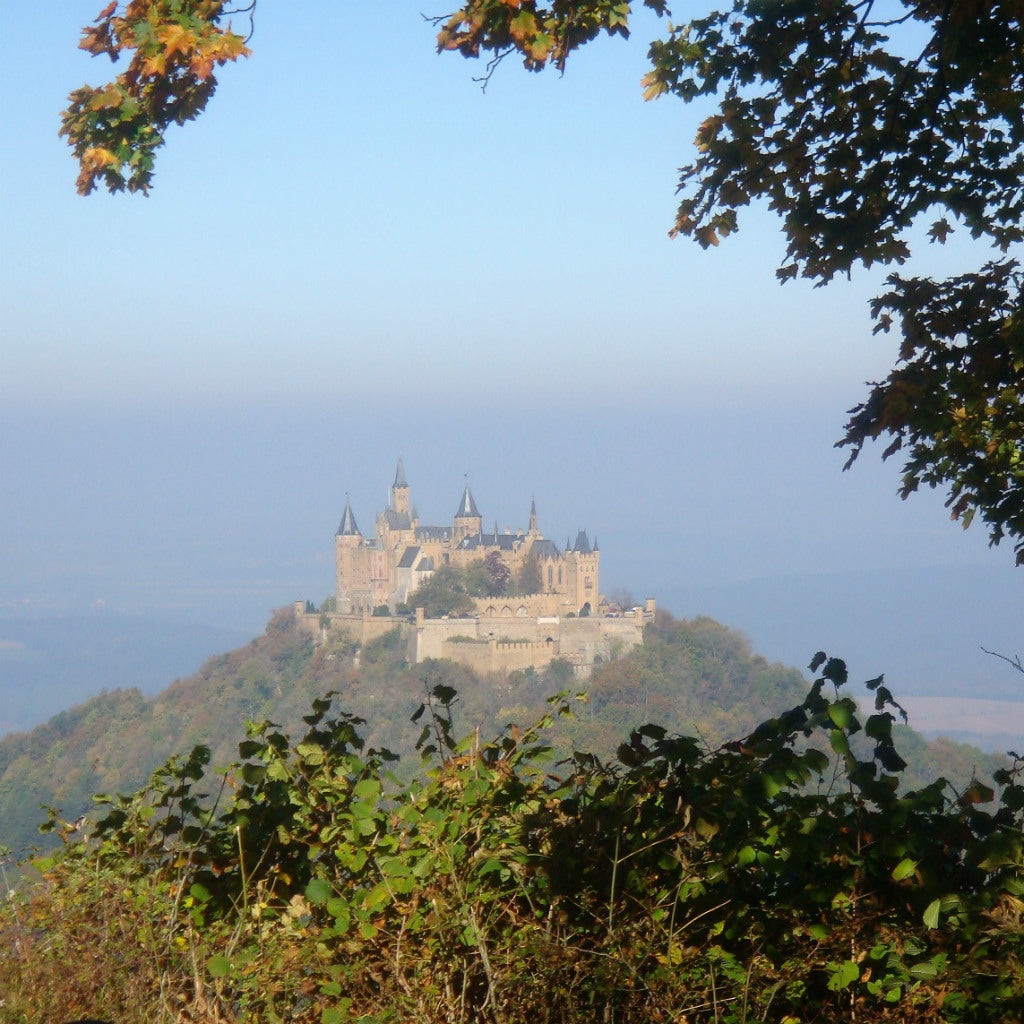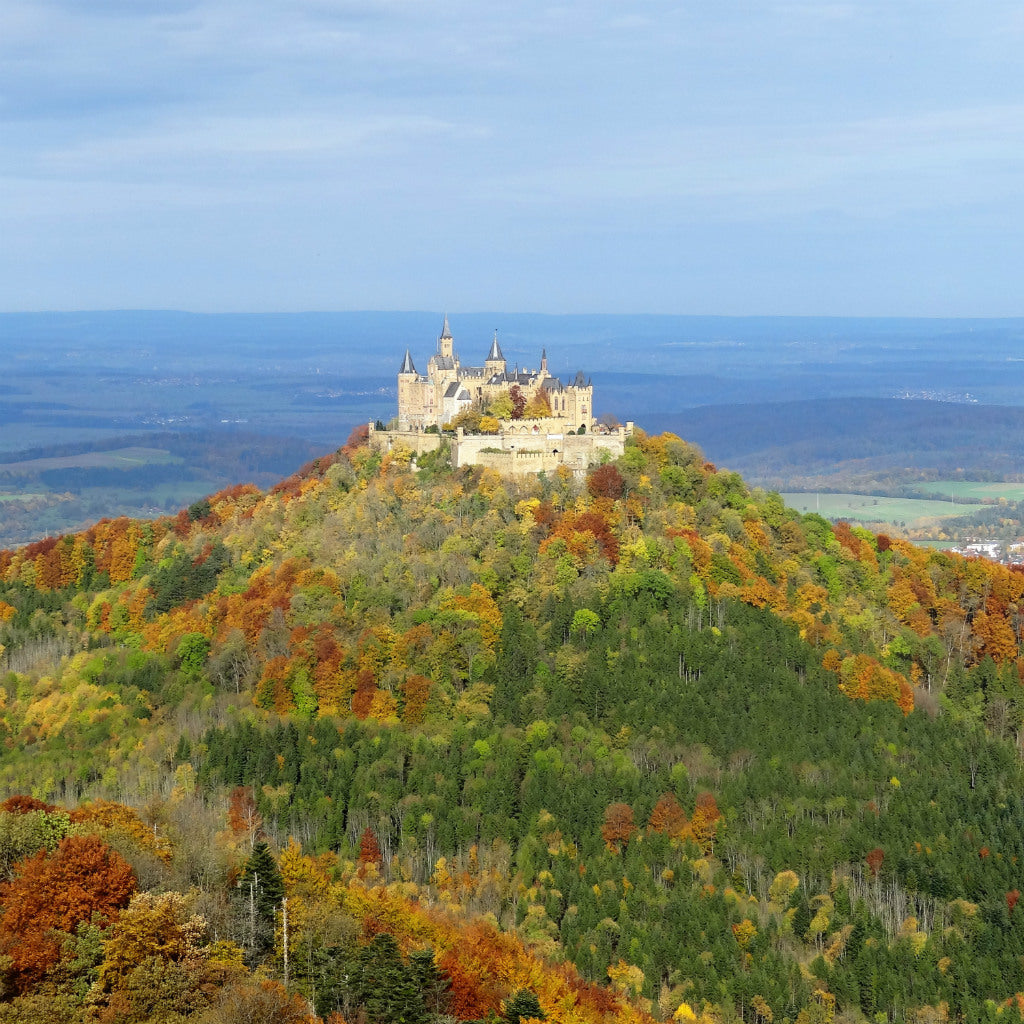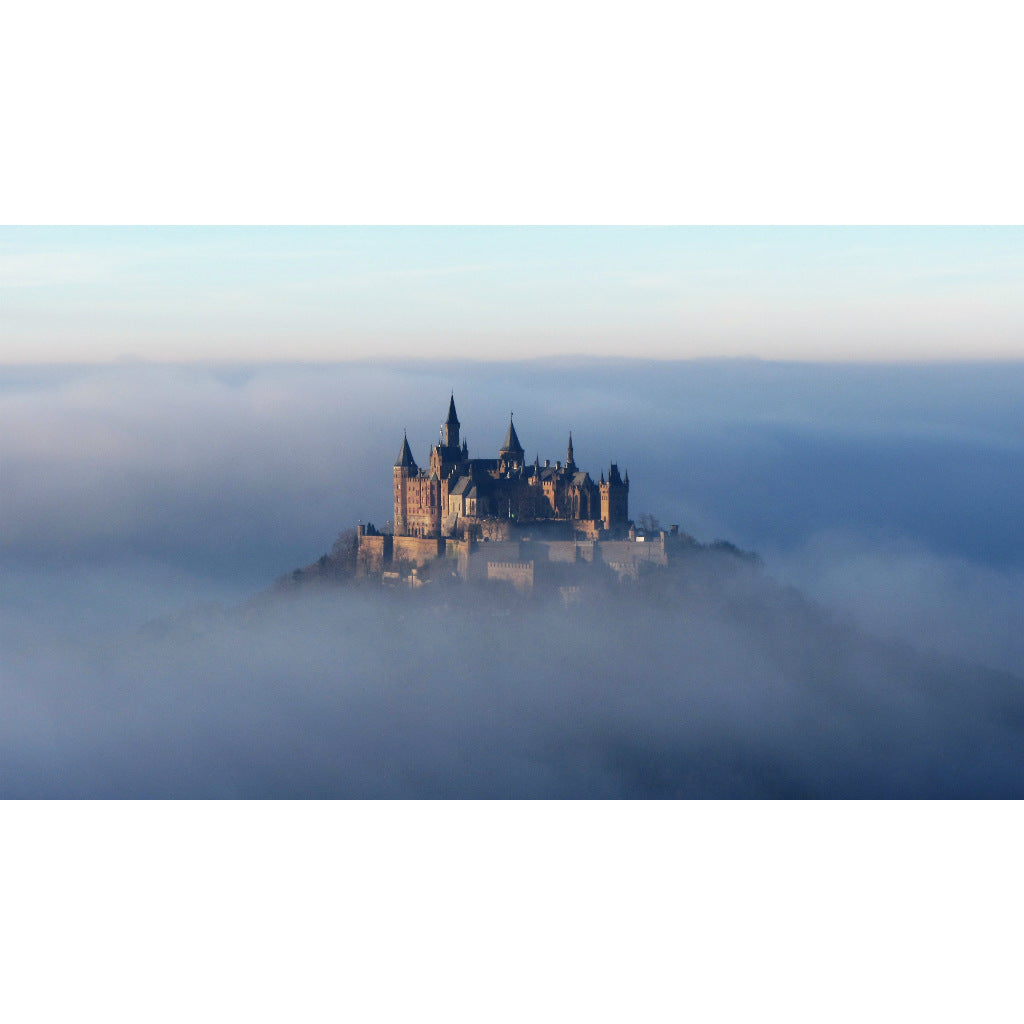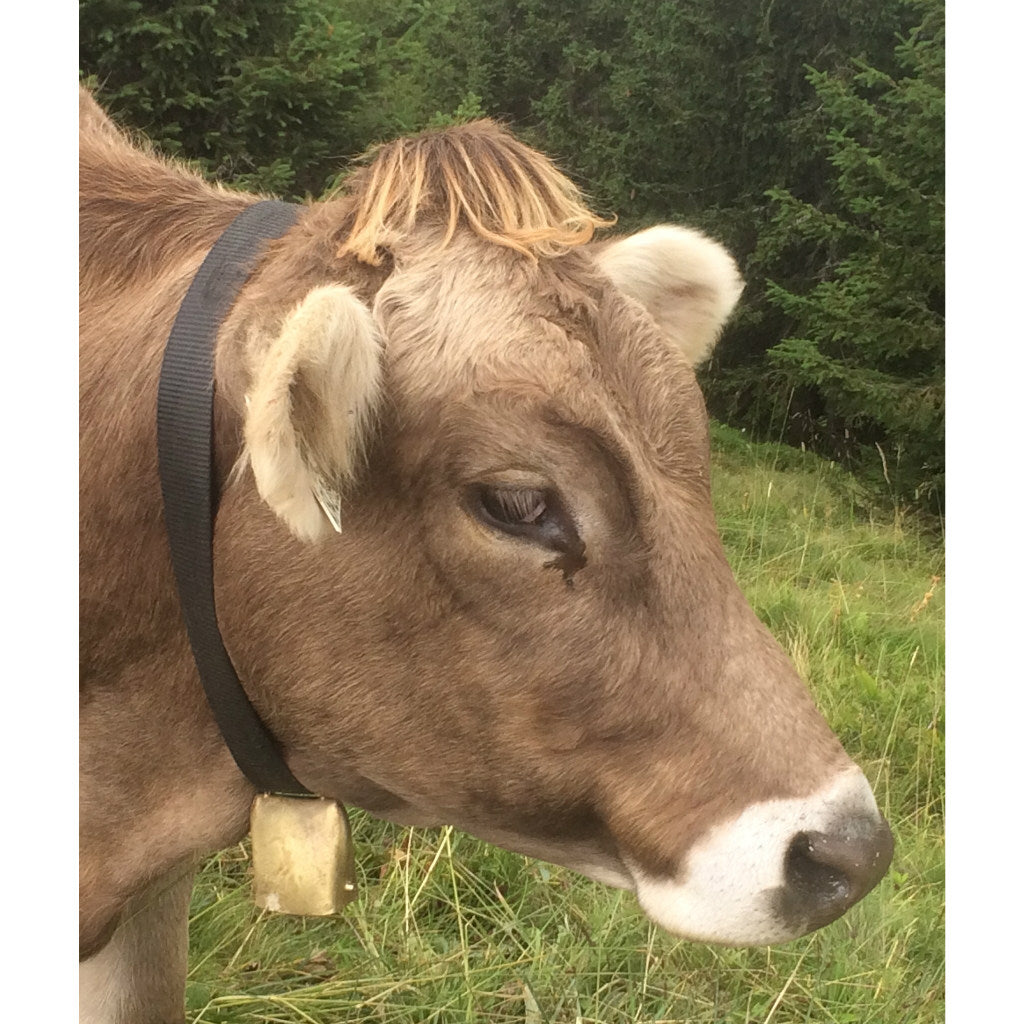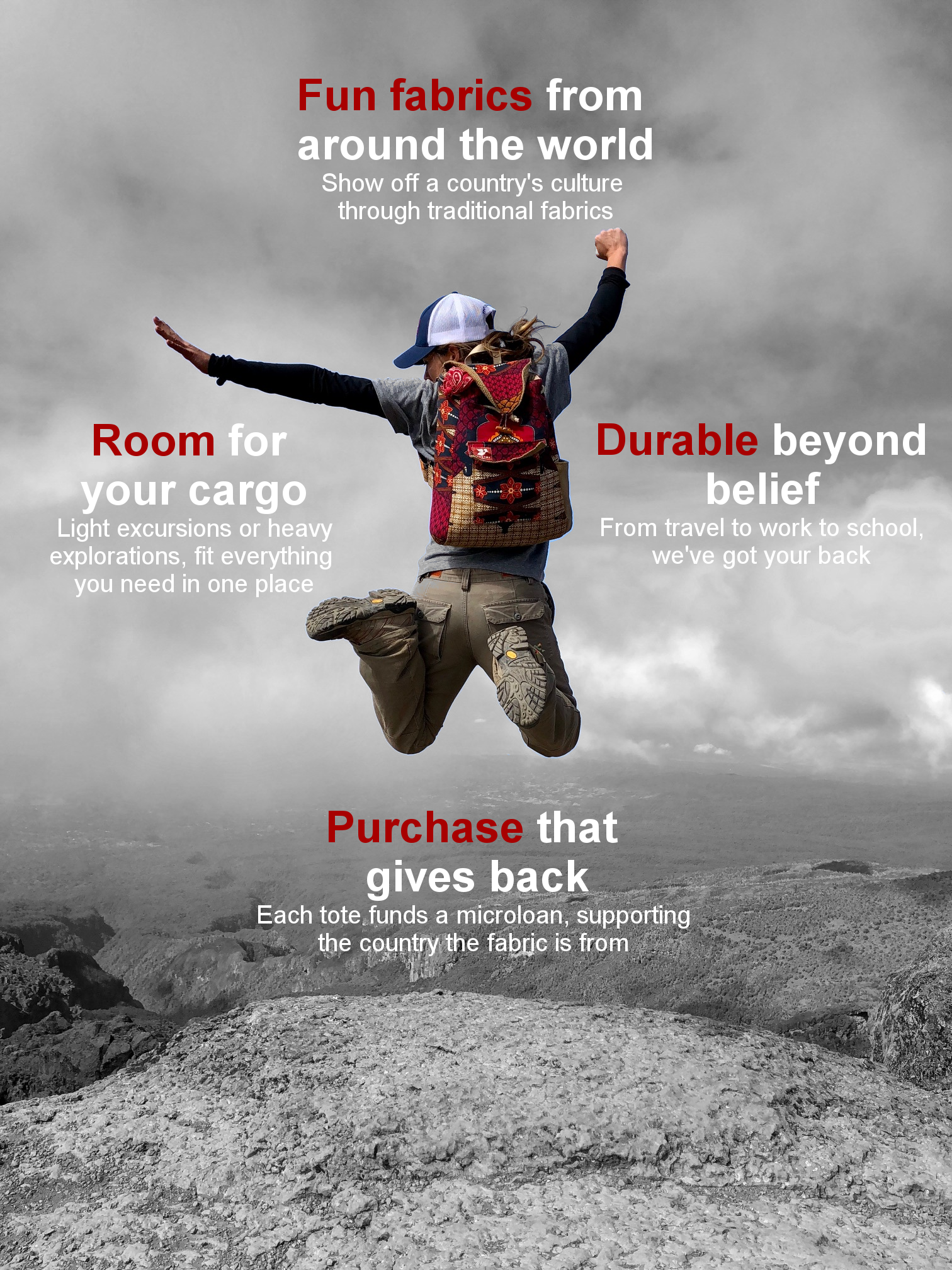 Germany Tote (by Christa Beck)
Fabric from Bavaria, Germany brought to you by traveler Christa Beck.
"I am German and [enjoy] traveling in Germany, because there are beautiful places, e.g. the alps, magnificent lakes and castles, beautiful landscape and picturesque villages. I saw this nice fabric in a small fabric store and I particularly enjoyed the color and the deers (typical for the Alpine region)." —Christa Beck
1 of 14
Limited Edition:  Only 14 made.
Read the story behind this fabric HERE.
Made in USA
Fits a 15" laptop
Passport pocket inside
Traveler
Christa Beck:  Christa loves to explore new places by bicycle. Whether cycling in a new country or in her home country of Germany, there are always new things to see…from the seasonal flowers in bloom to the changing leaf foliage. Even old places feel new with the changing seasonal backdrop and it leaves her eager to live a life filled with Ger'many adventures both near and far!
Bring back fabric from your next trip