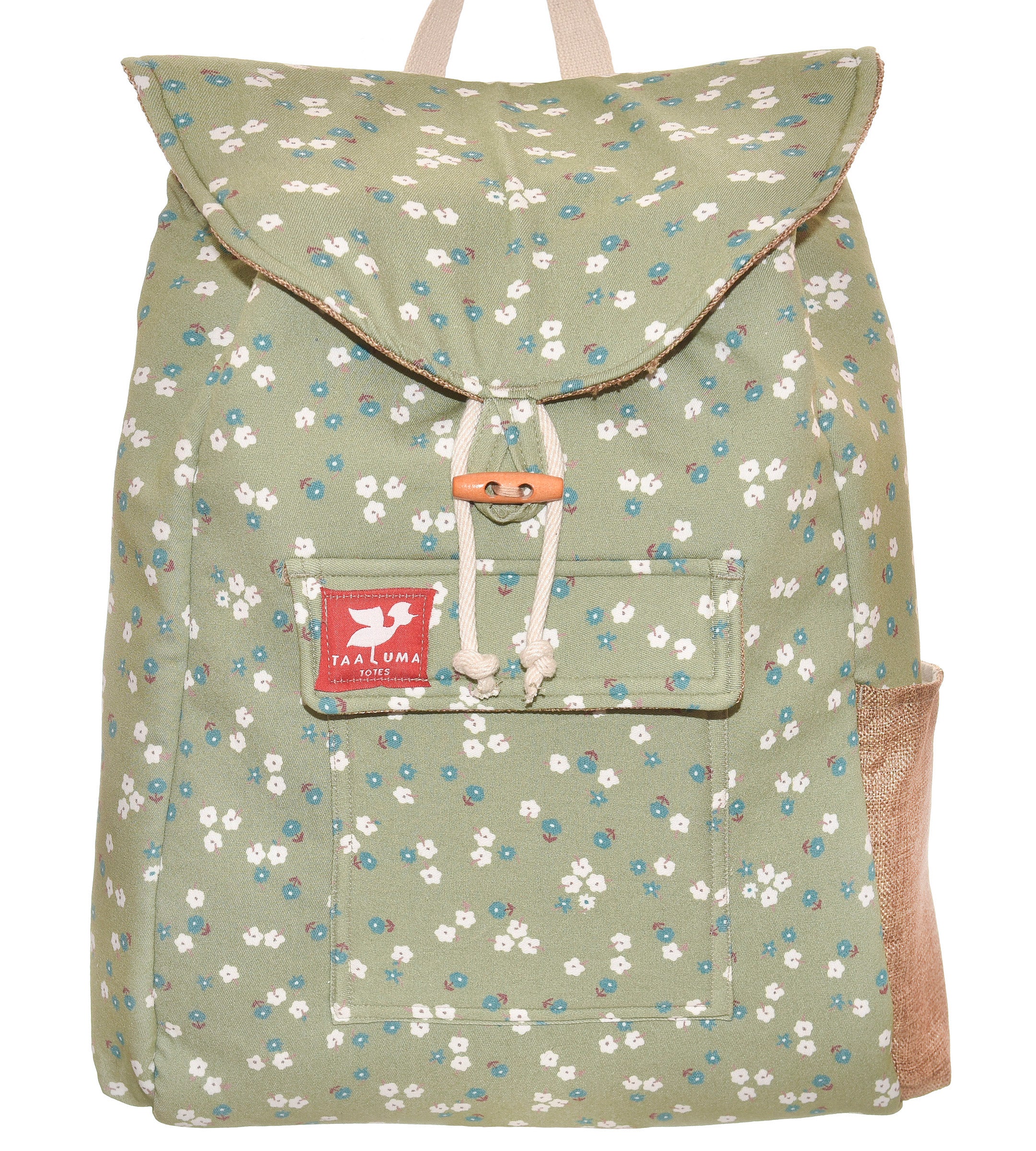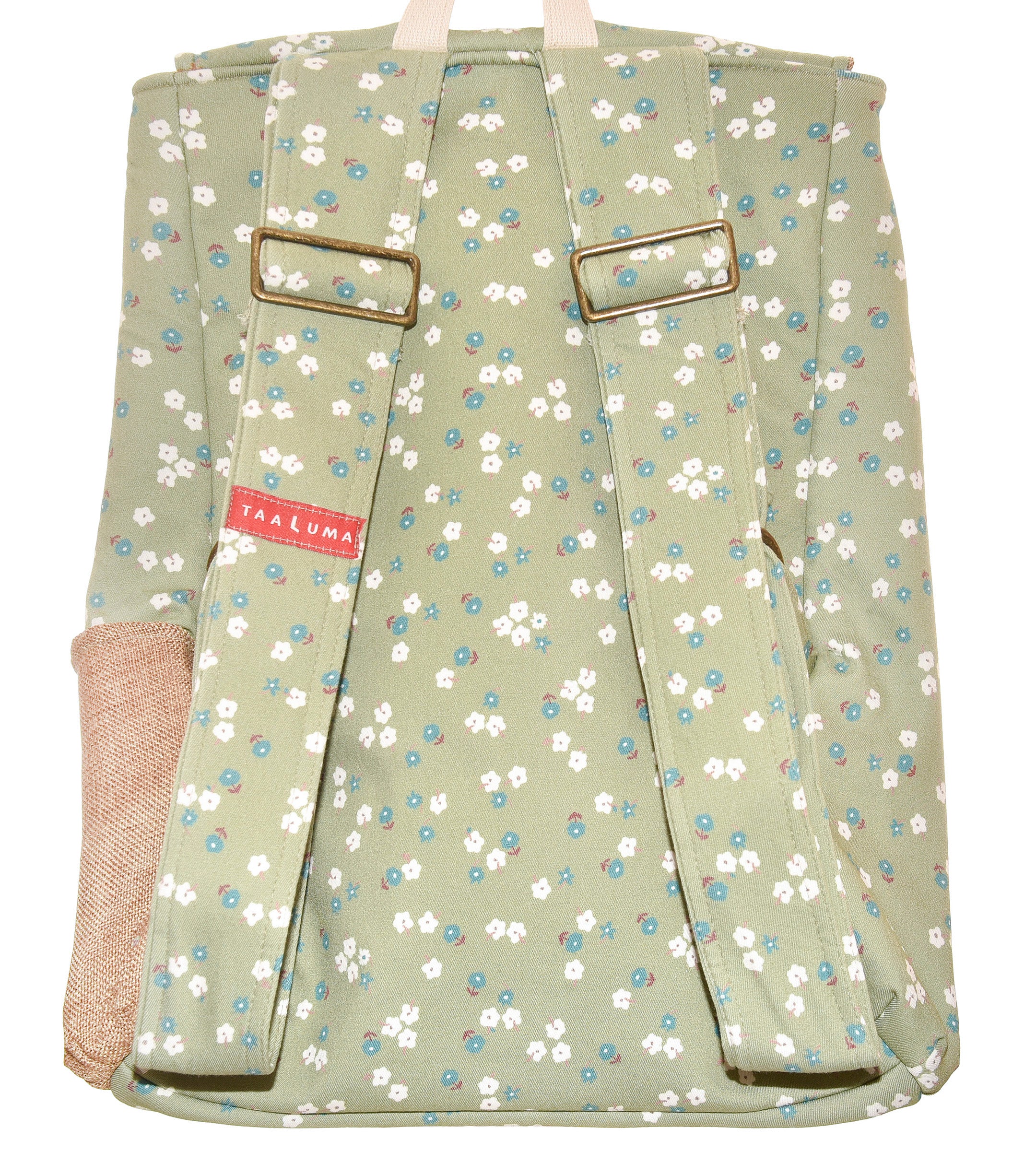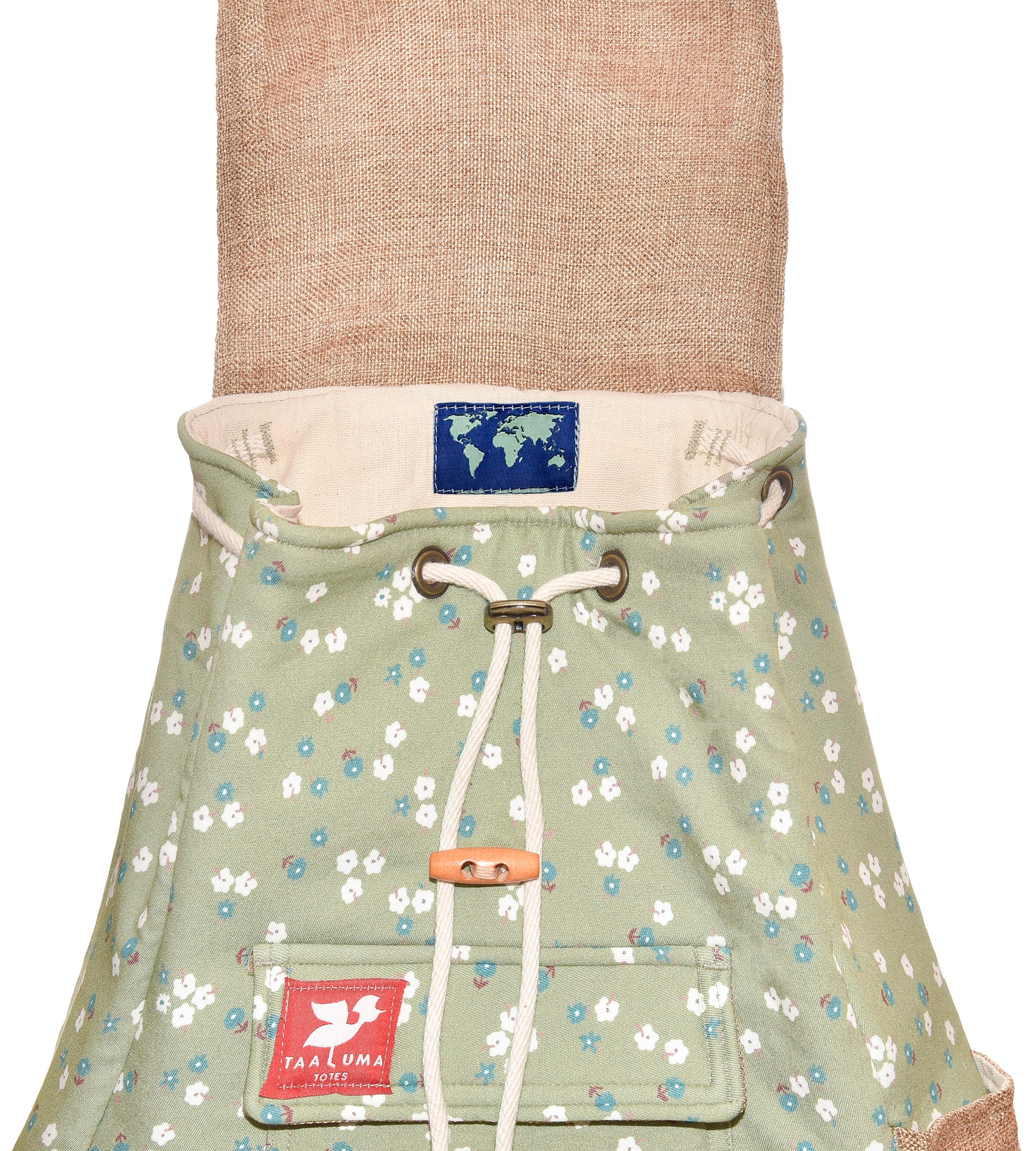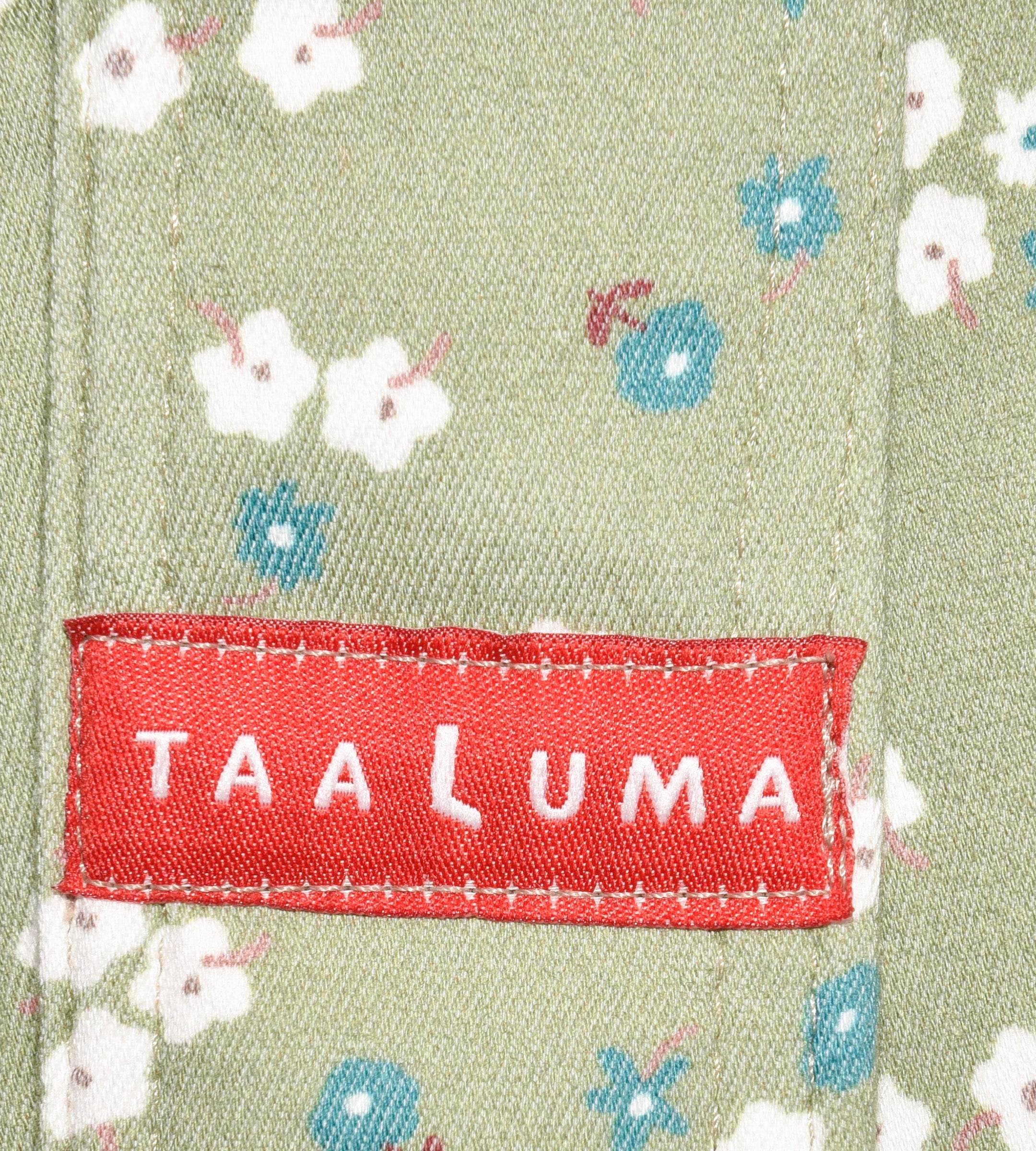 France Tote (by Emily & Julia Barr)
Fabric from Paris, France brought to you by travelers Emily & Julia Barr.
"We searched through markets, knowing very little French, trying to communicate our mission. Paris, in January, was ready to wake up for spring with every shop window displaying the beautiful floral fabrics so popular this season. Our morning in the fabric shops of Montmartre was so fun! And we were able to purchase a wonderful floral fabric, perfect to carry all seasons!" —Emily & Julia Barr
1 of 20
Limited Edition:  Only 20 made.  Be 1 of 20.
Made in USA
Fits a 17" laptop
Passport pocket inside
Traveler
Emily & Julia Barr:  For Julia and Emily, travel begins with the local food. "A croissant a day" was the motto and this was the perfect way to enjoy Paris. The fabric search took them wandering through the streets of Paris and this is where their most local interactions occurred. They took a France'y to those days exploring the city's less-traveled areas where the power of body language shined through!
Bring back fabric from your next trip