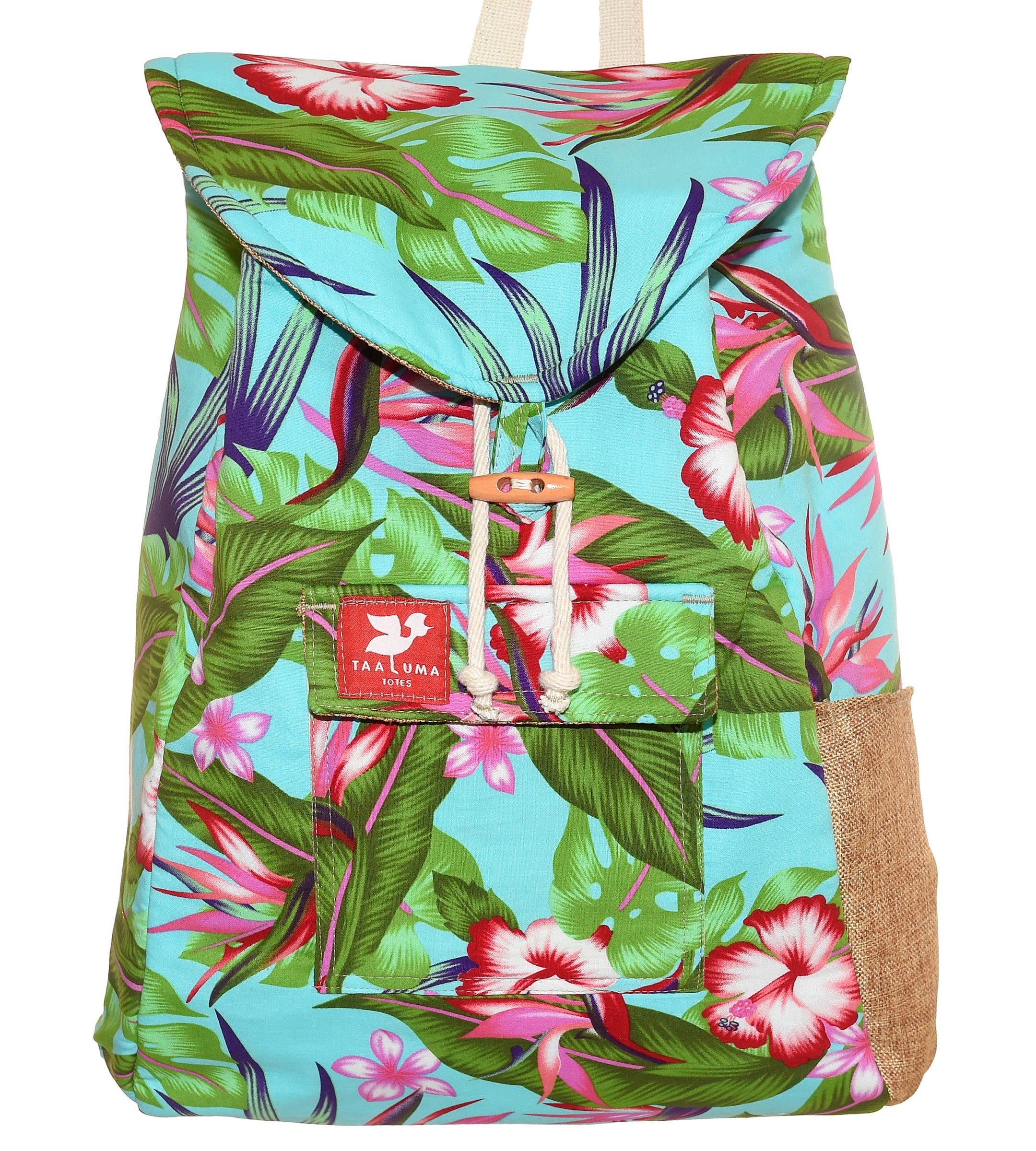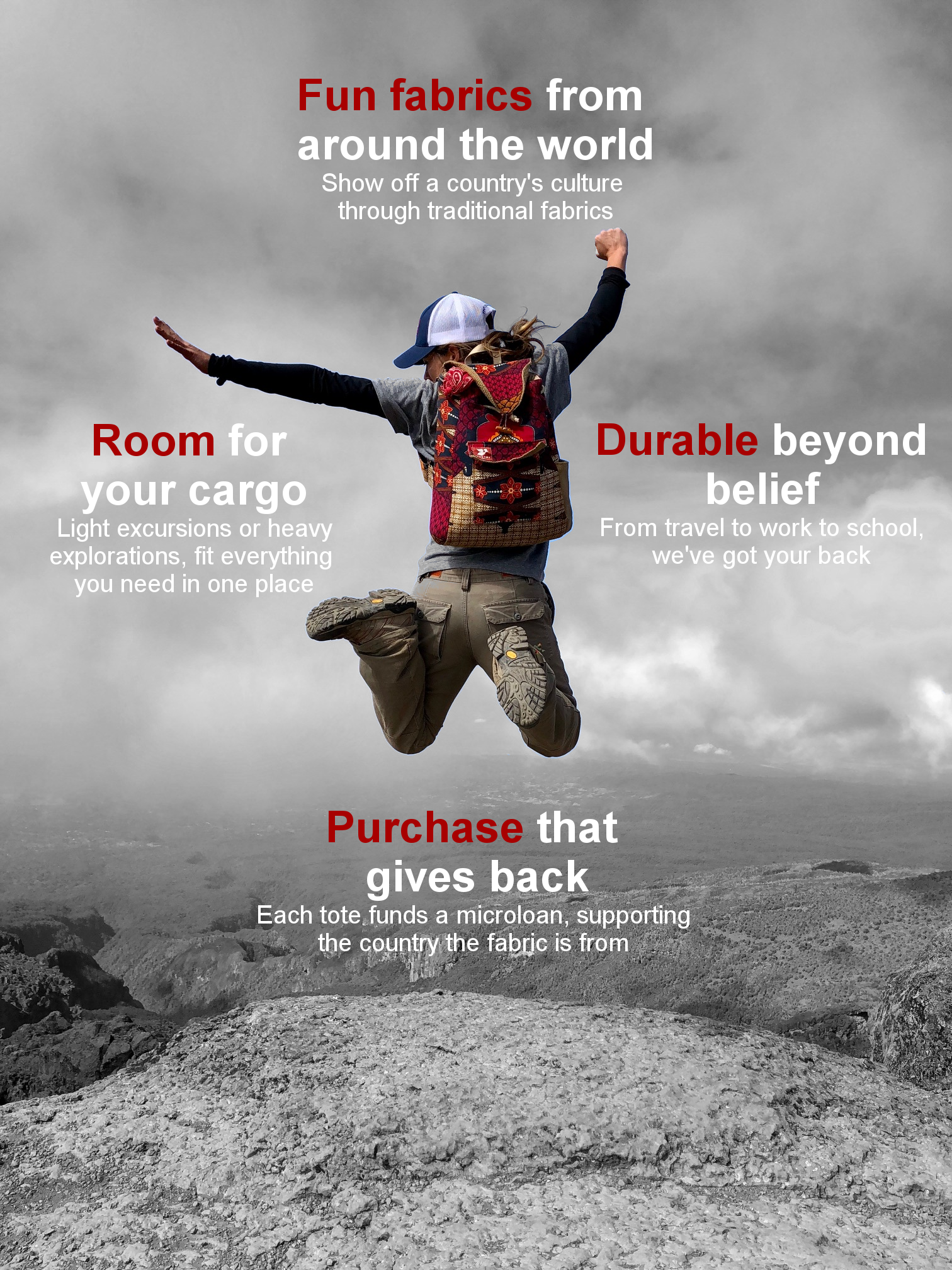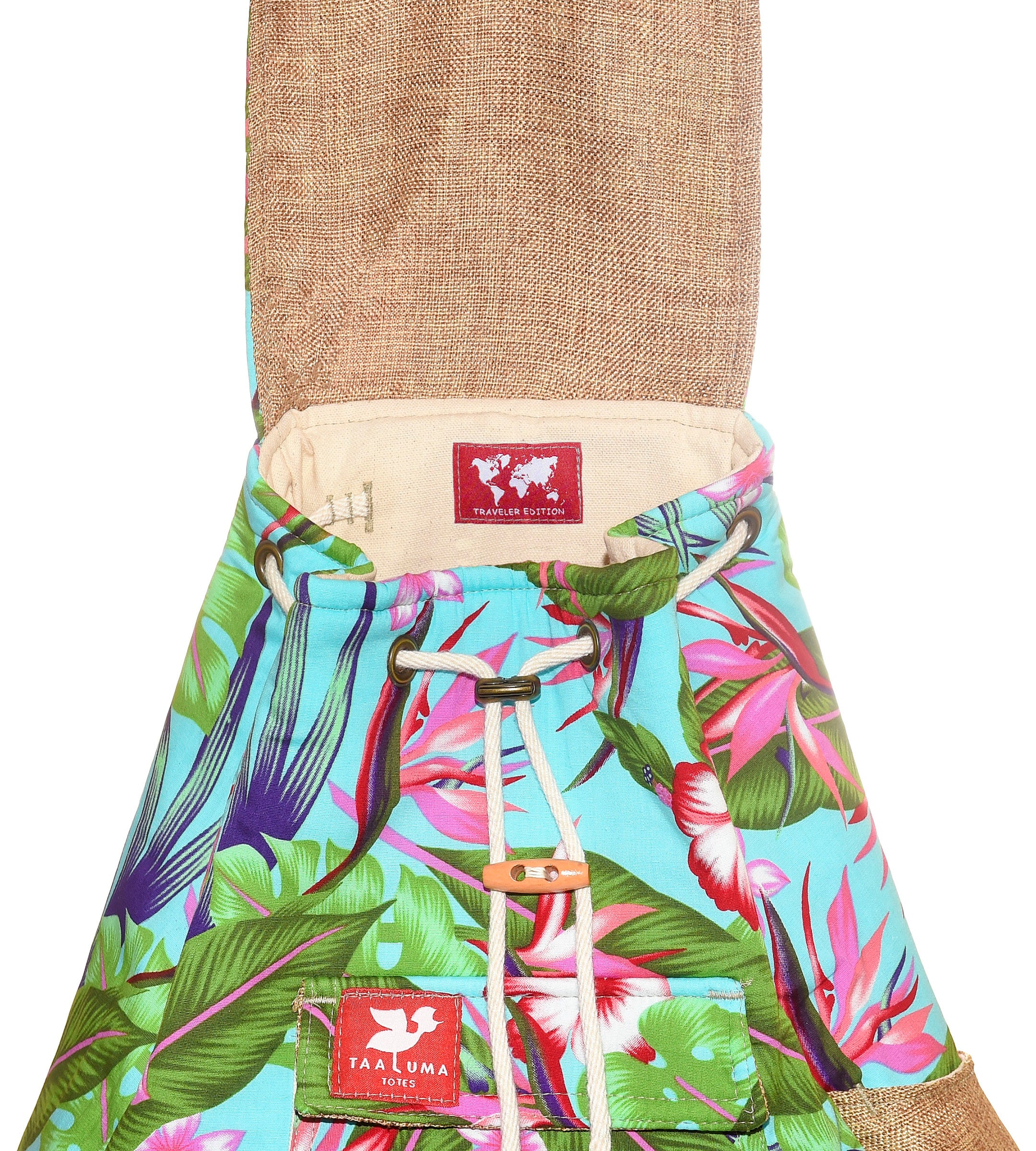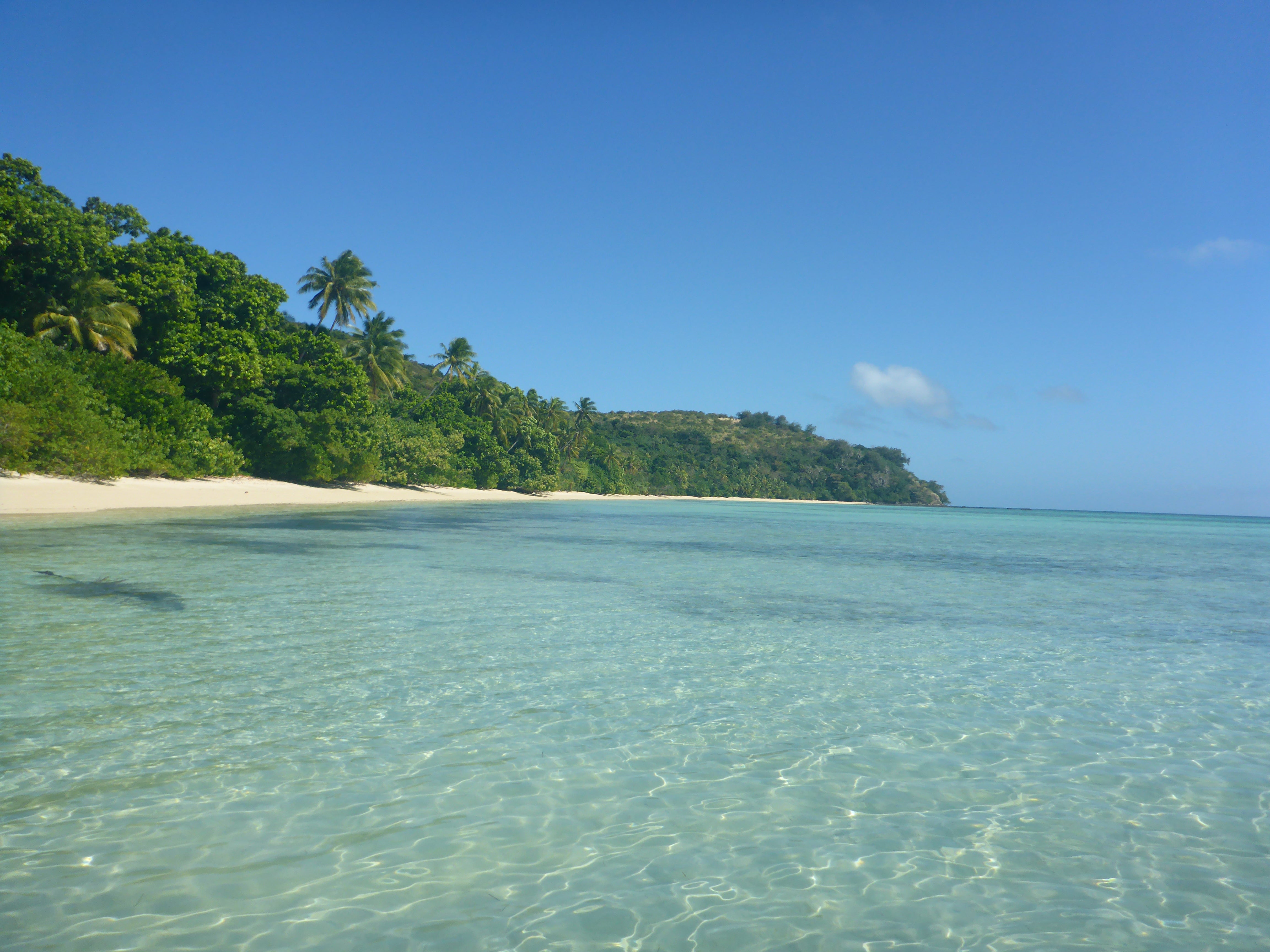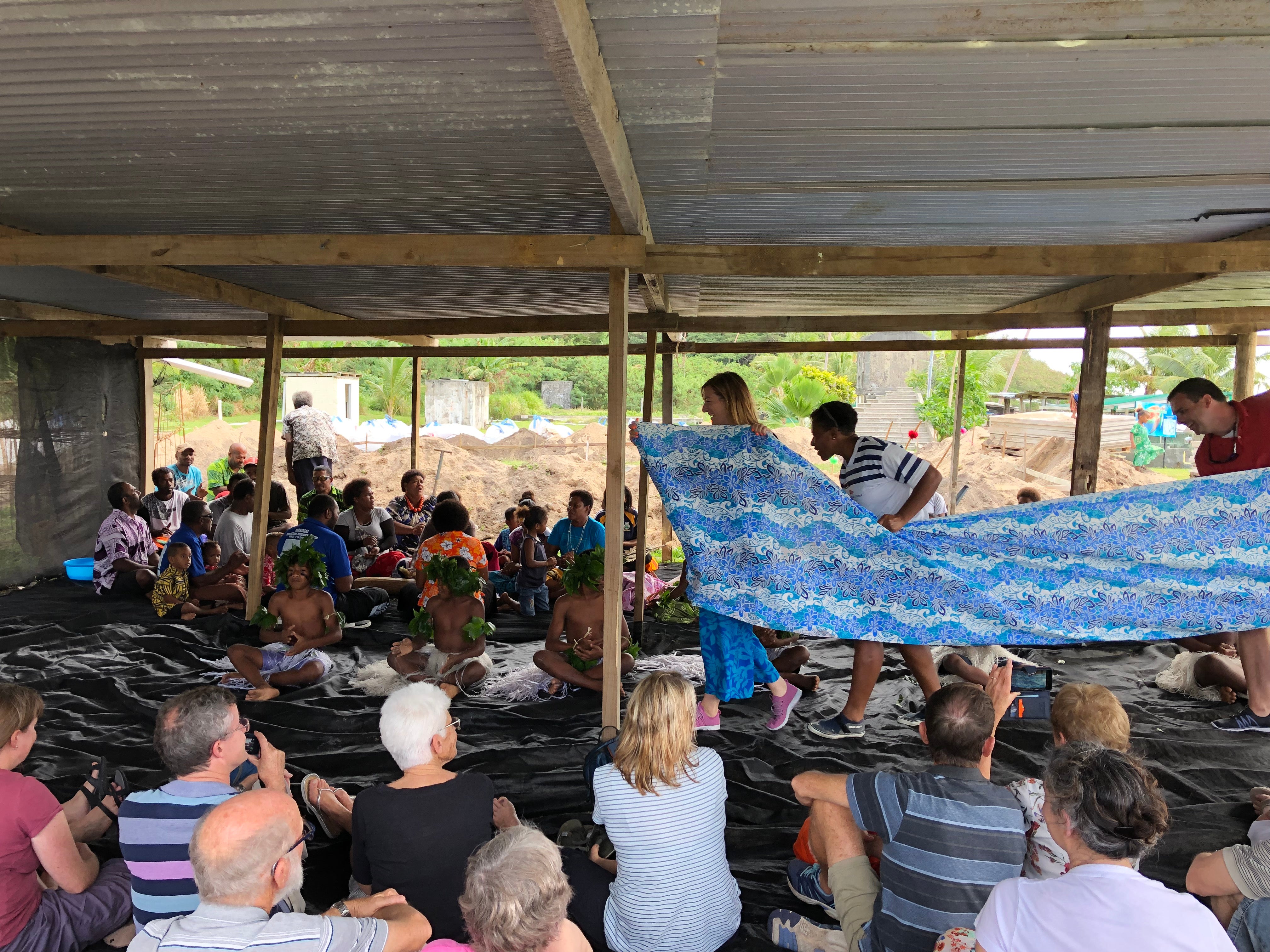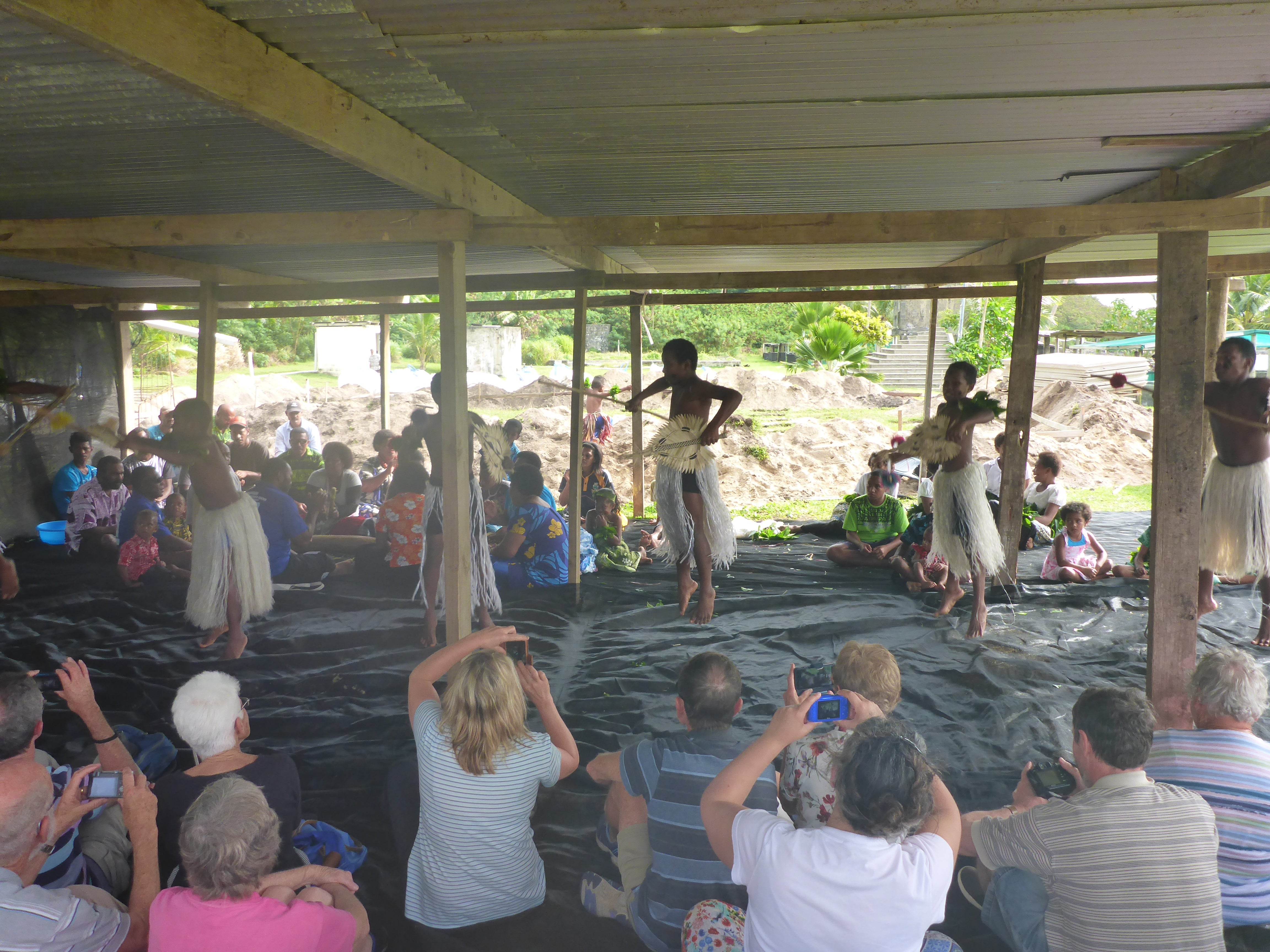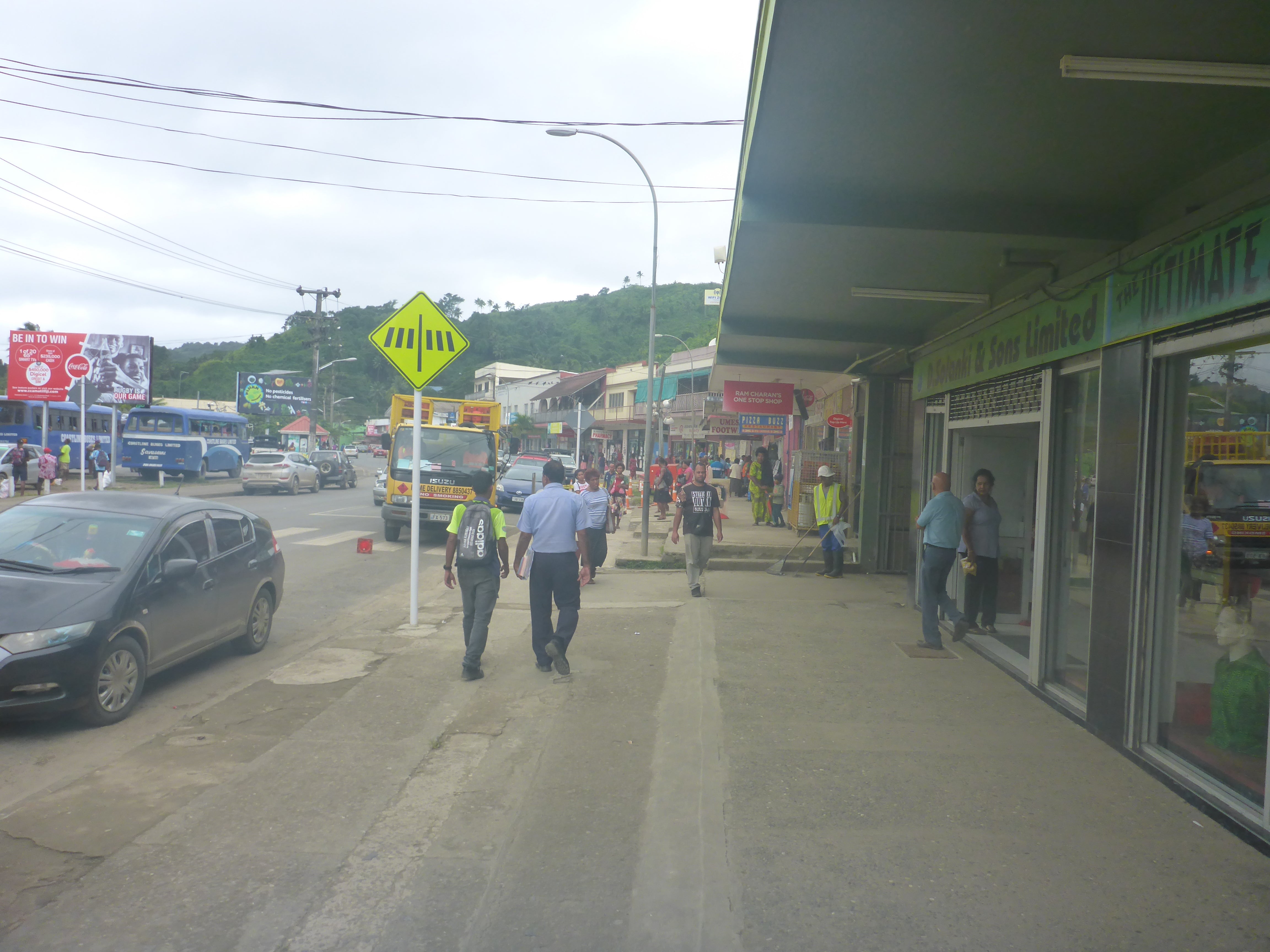 Fiji Tote (by Katherine Binzel)
Traditional fabric from Fiji brought to you by traveler Katherine Binzel.
"The whole trip was a memorable experience, being welcomed with a warm Bula! everywhere we went, sharing their traditional food and dances at a Kava ceremony, and playing with the children we met on every island were once in a lifetime experiences that I'll treasure forever!" —Katherine Binzel
Limited Edition:  Only 13 made
Made in USA
Fits a 15" laptop
Passport pocket inside
Katherine Binzel: Our trip was focused on the Fijian culture and sharing the traditions of the Fijian people. We were able to participate in tribe welcoming ceremonies (in the pictures), in which the visiting "tribe" gifts fabrics to the hosting tribe in order to sew men's Bula shirts and women's dresses. The brightly colored and patterned fabrics therefore play an important role in culture of the Fijians. In one of the pictures included you can see the presentation of the fabric during the ceremony which is then wrapped around the dancers at the time. Being able to partake in the ceremonies throughout the trip was an amazing experience and a great experience to interact with the locals. Additionally, getting to experience the pristine beaches throughout the Fijian islands and the amazing coral reefs that surround the beaches was something that I'll never forget. The colors of the fish and coral reefs were out of this world and an amazing sight to see and experience through snorkeling.