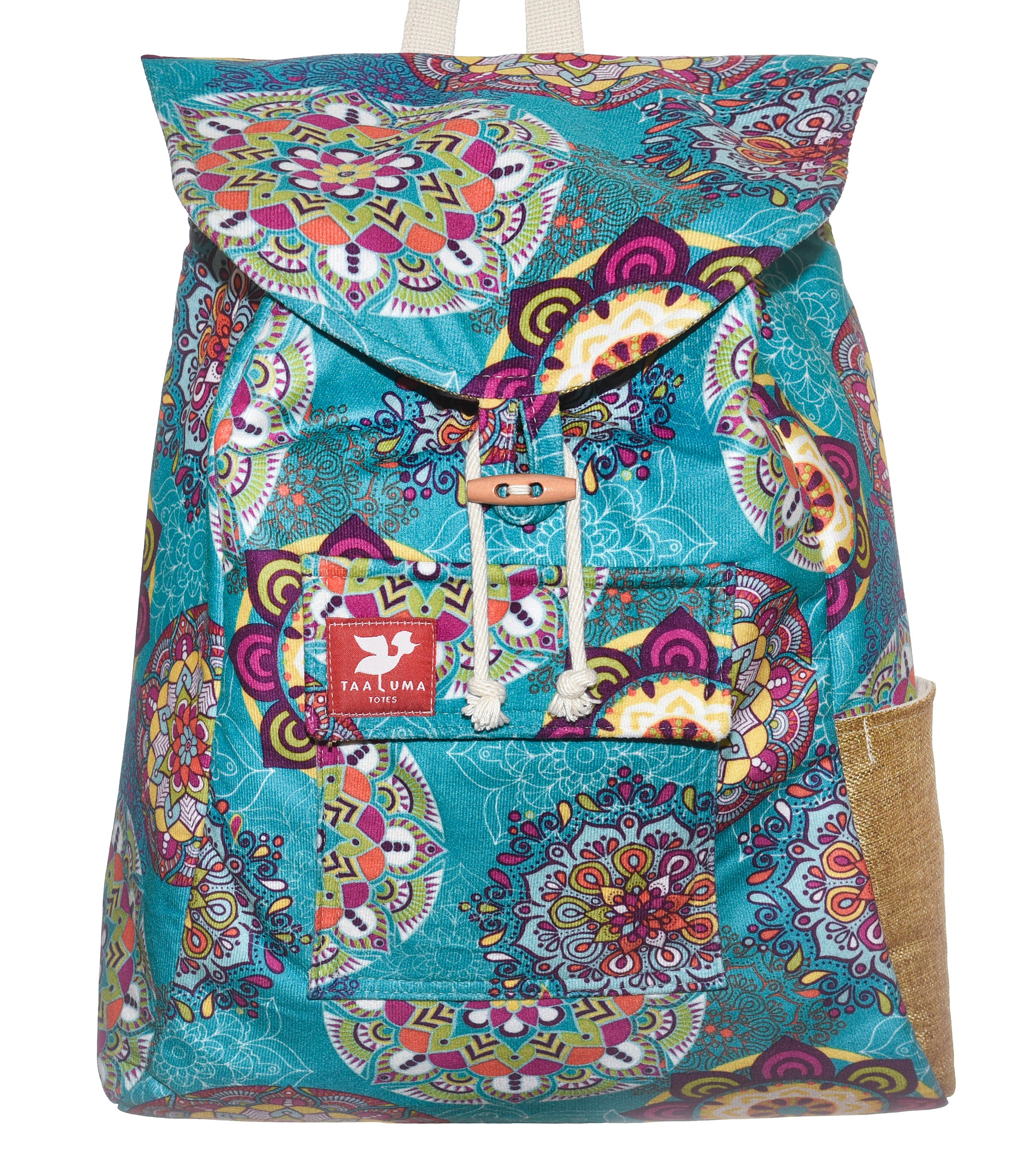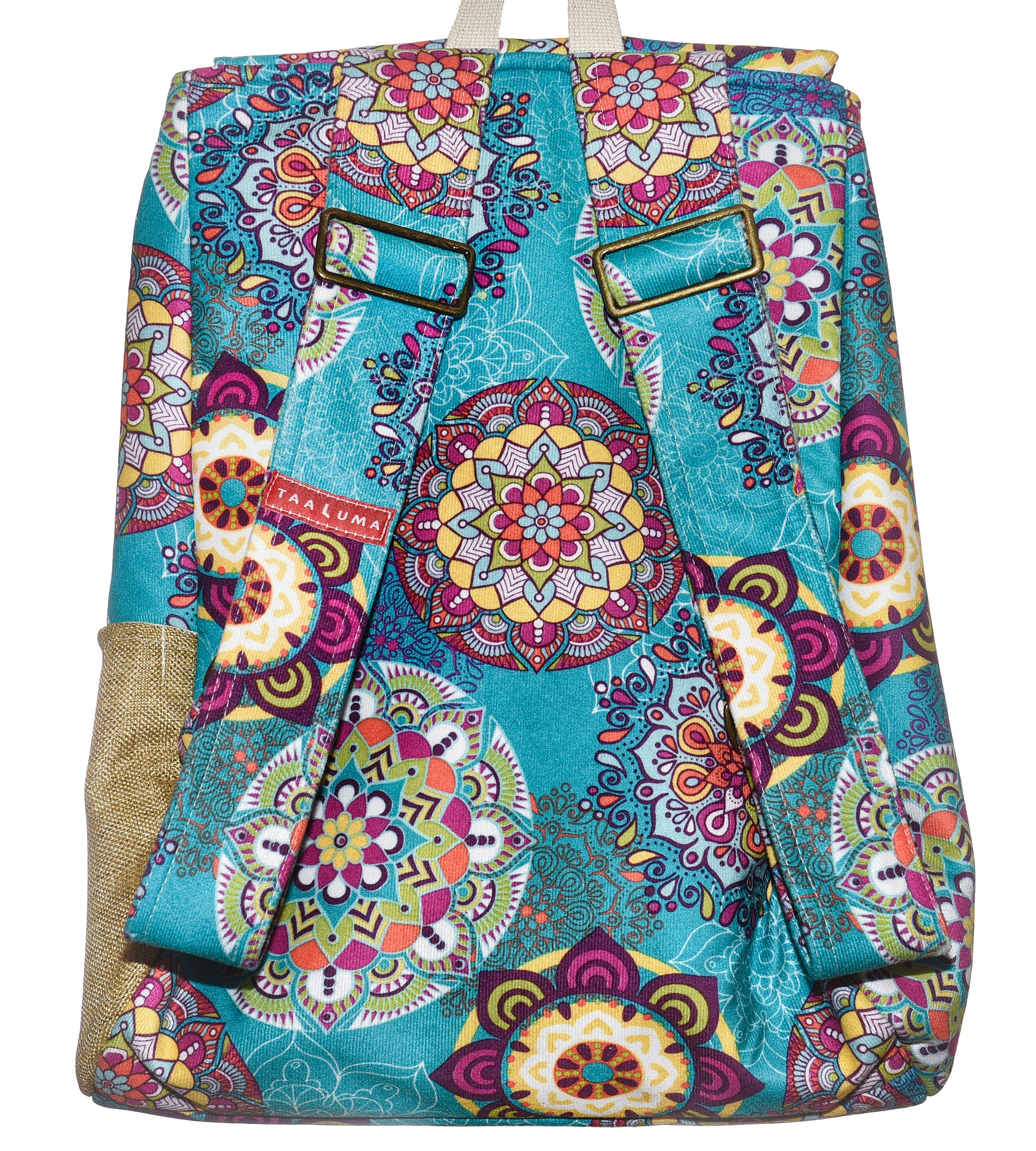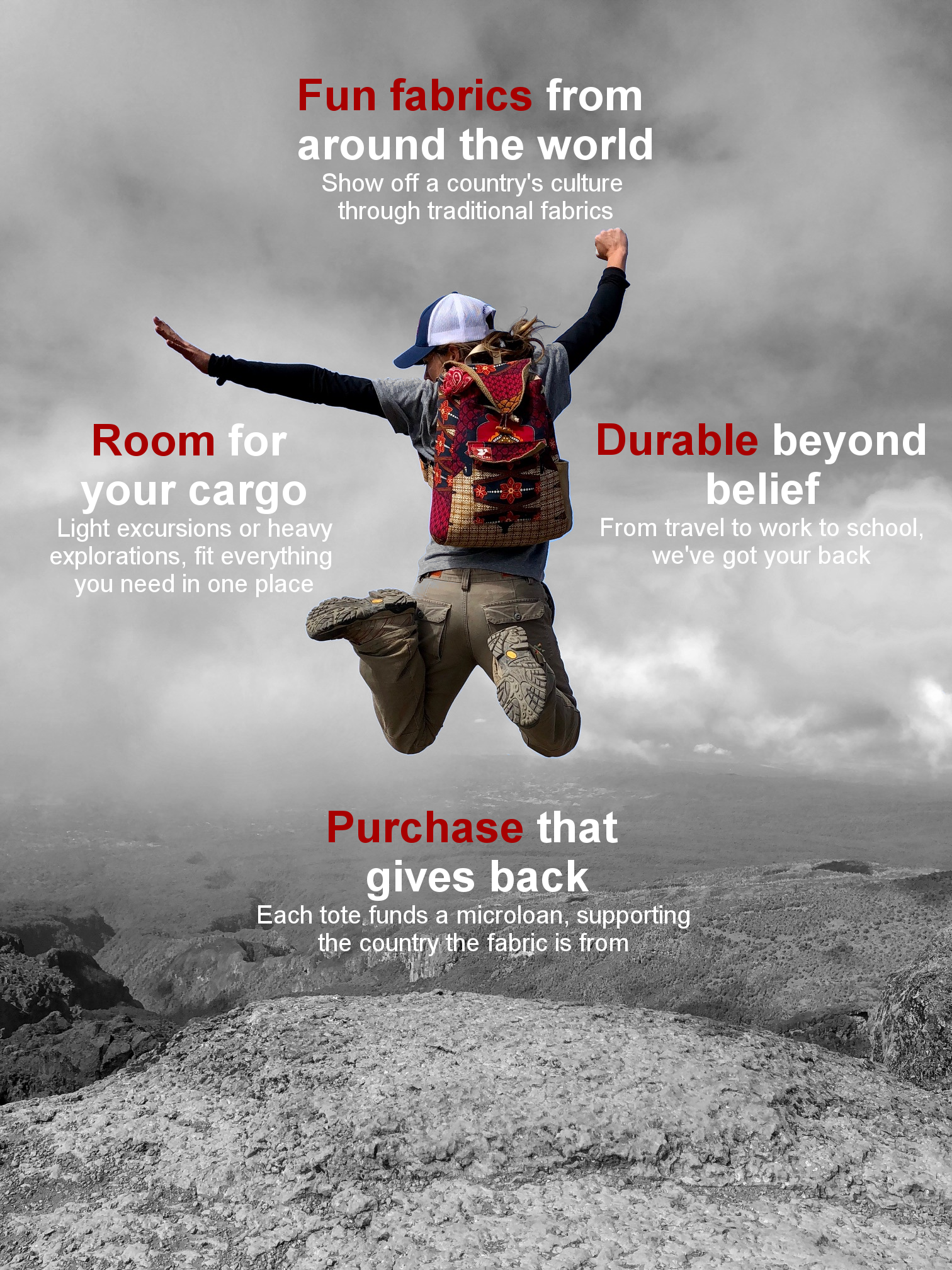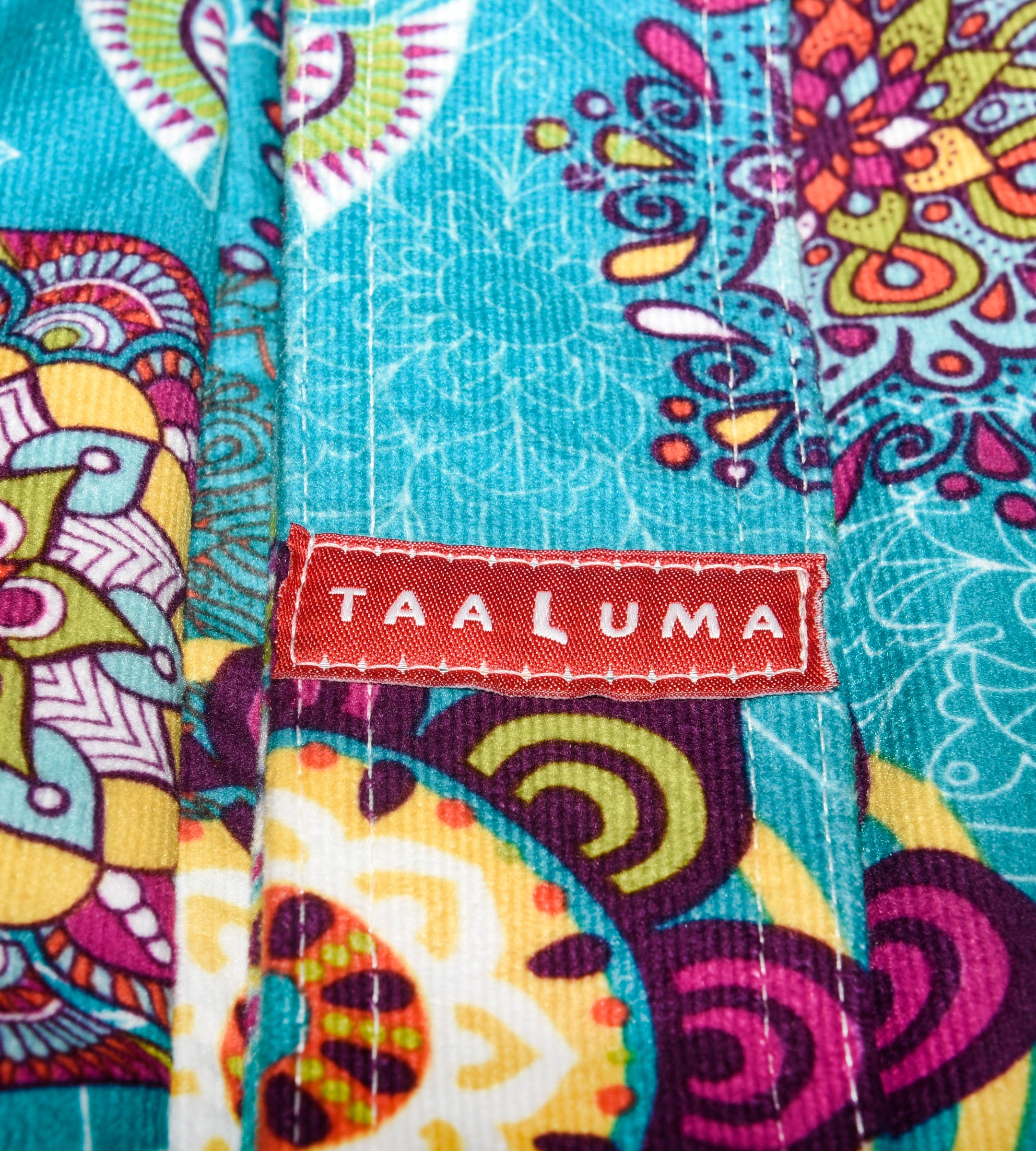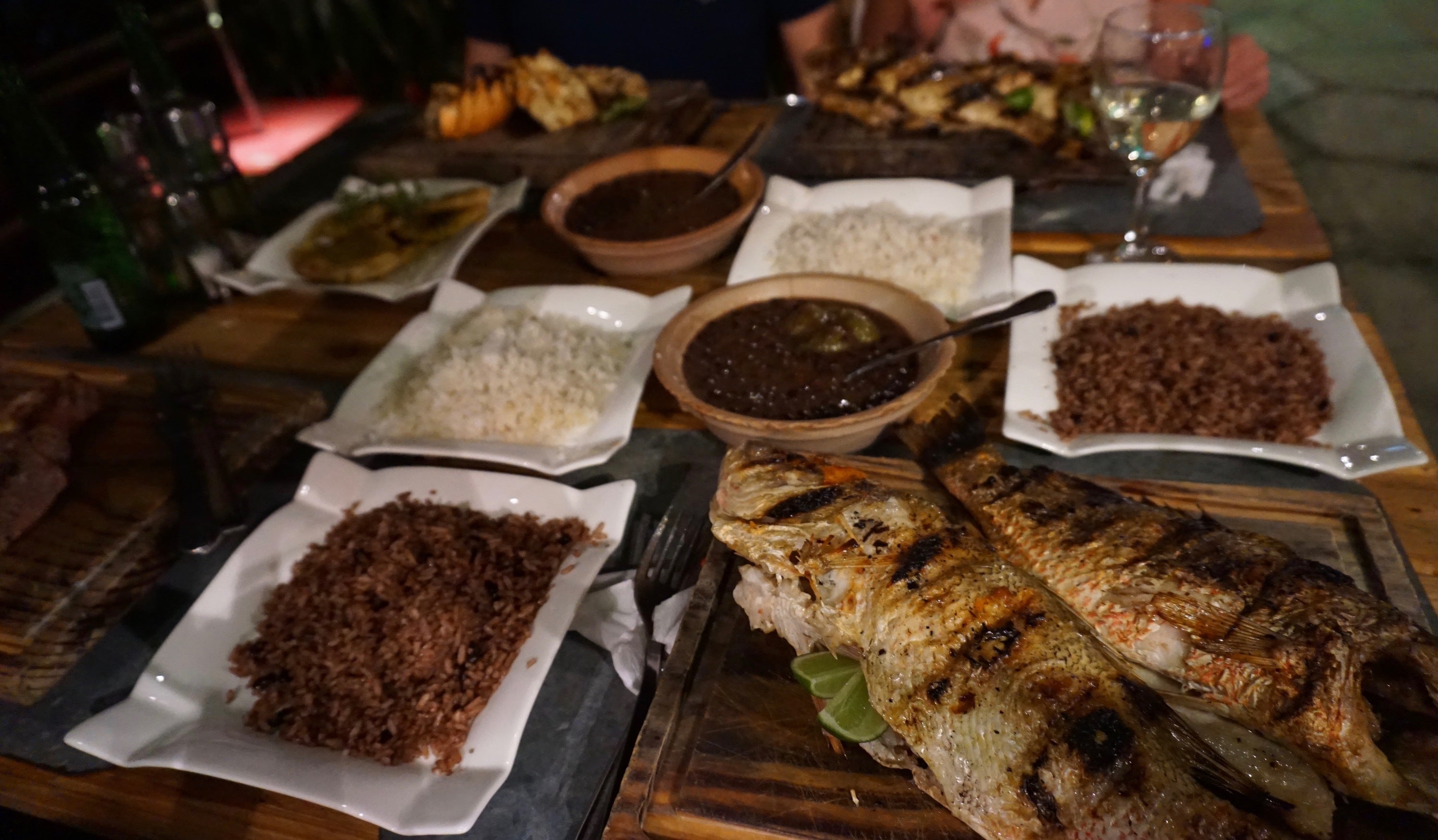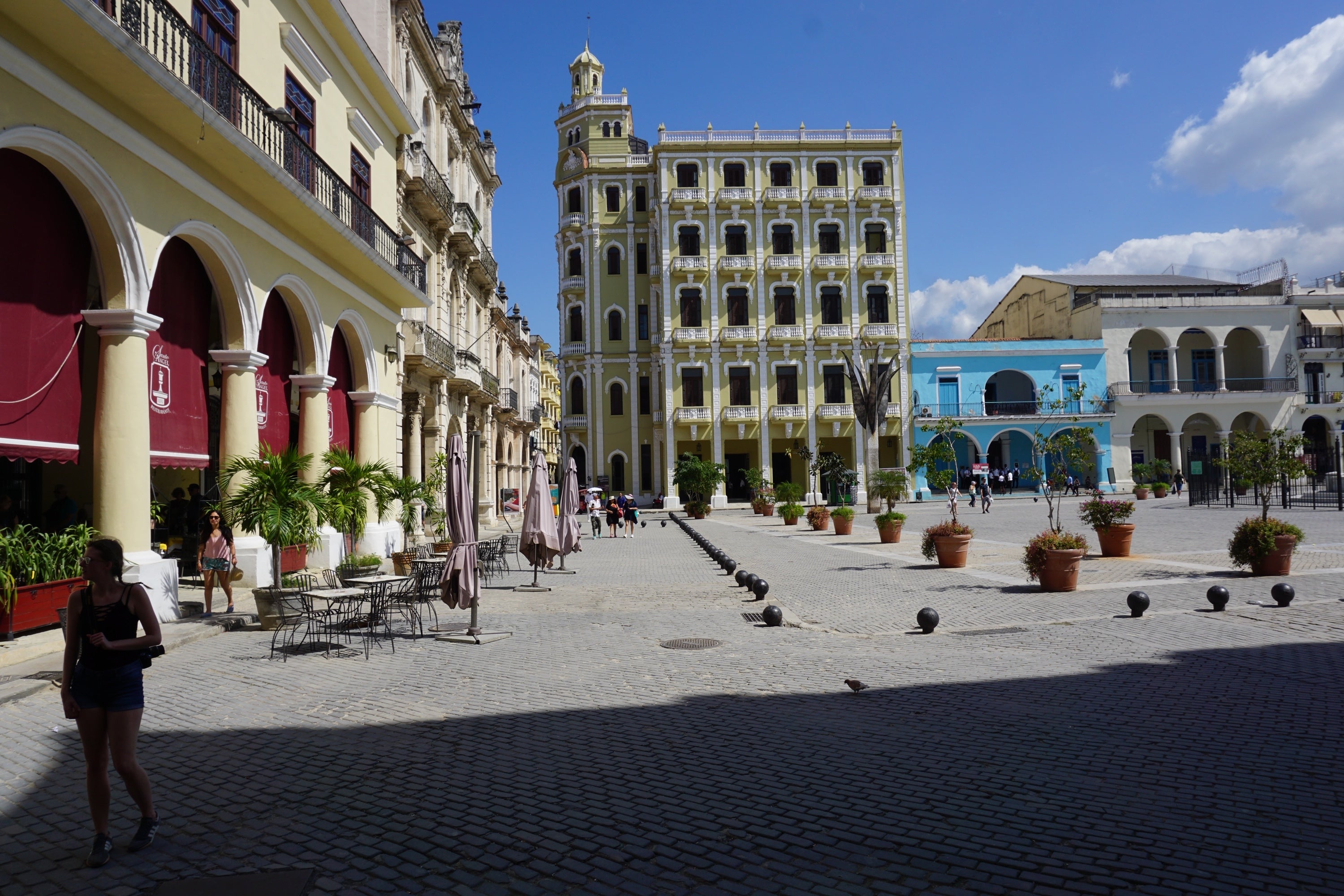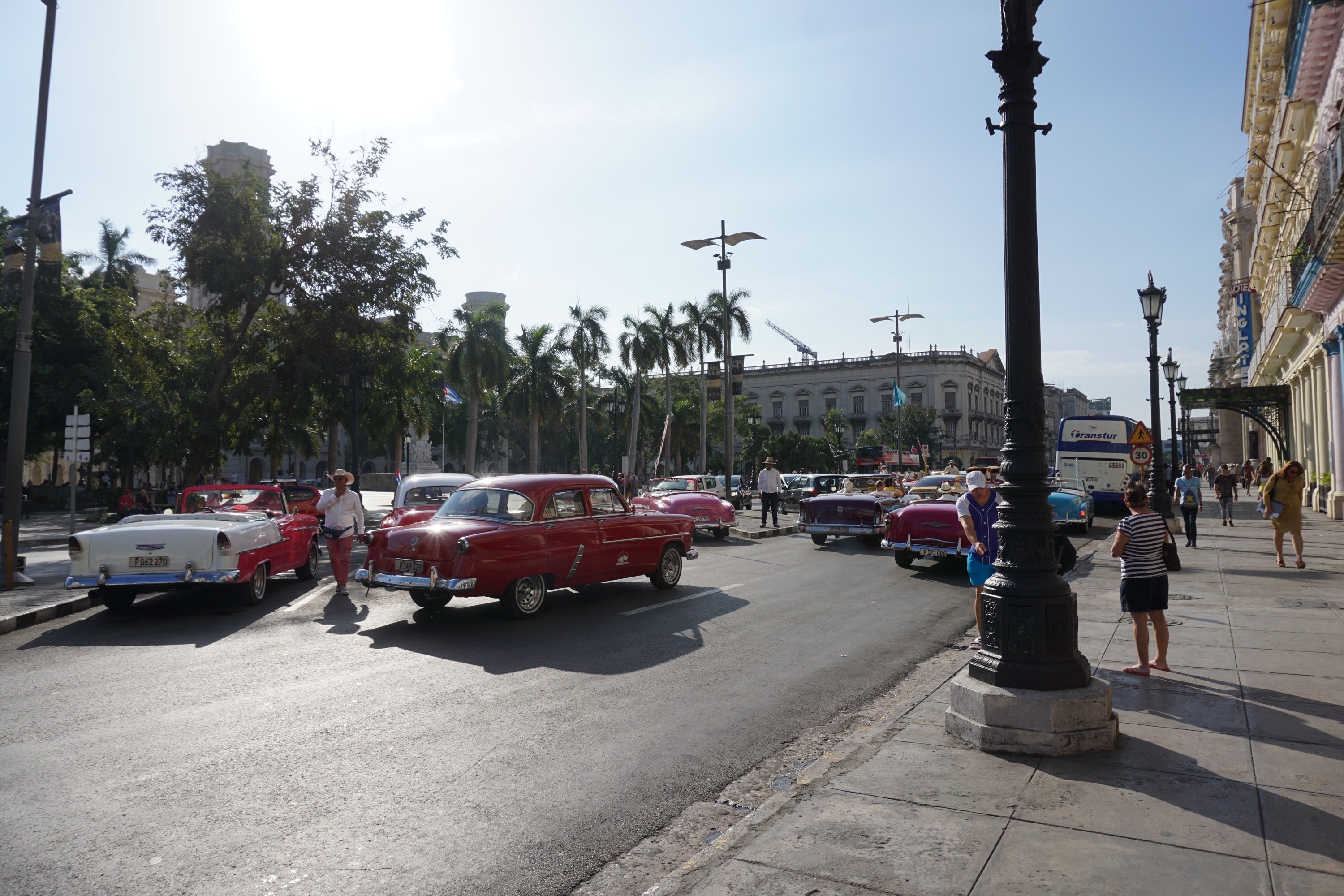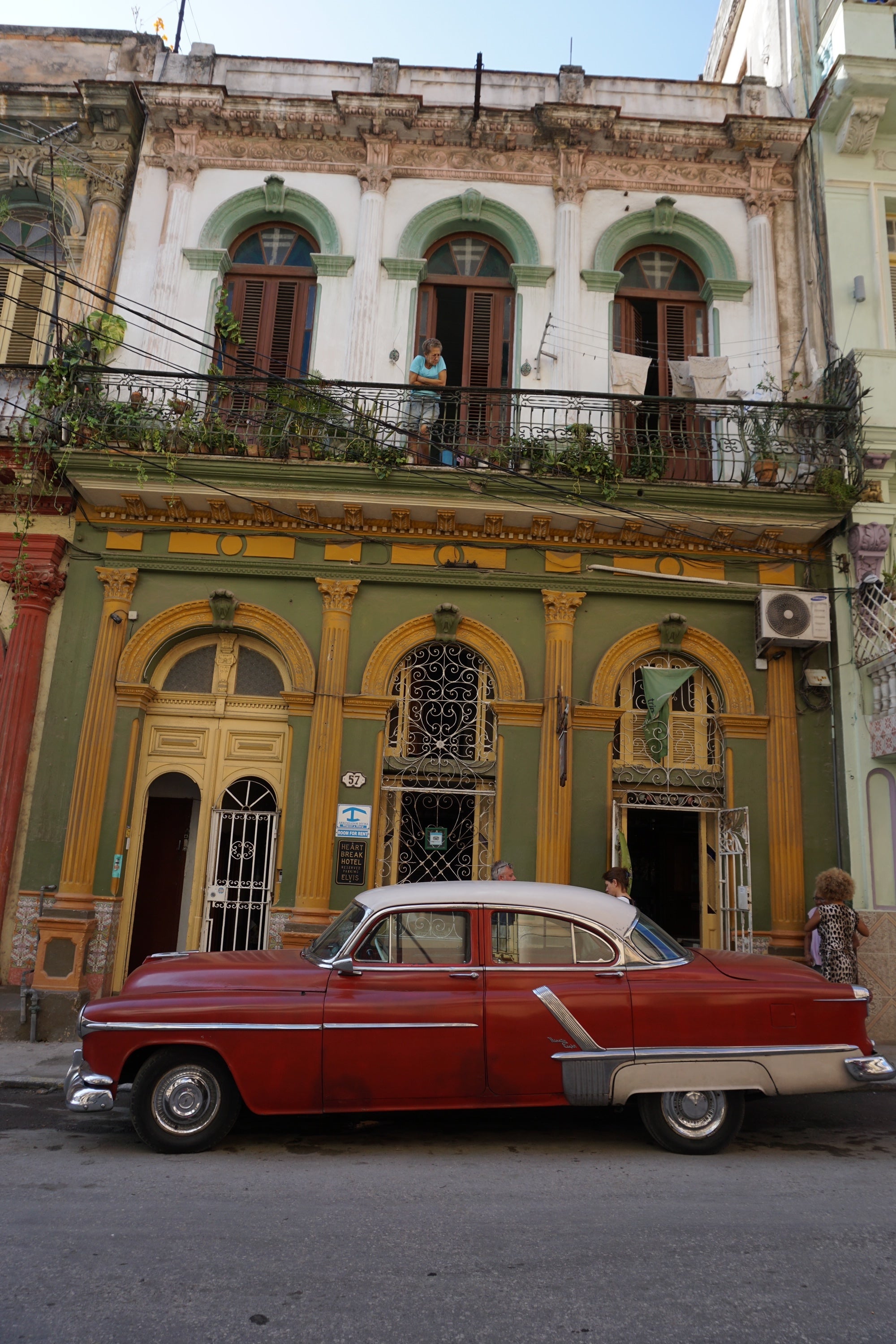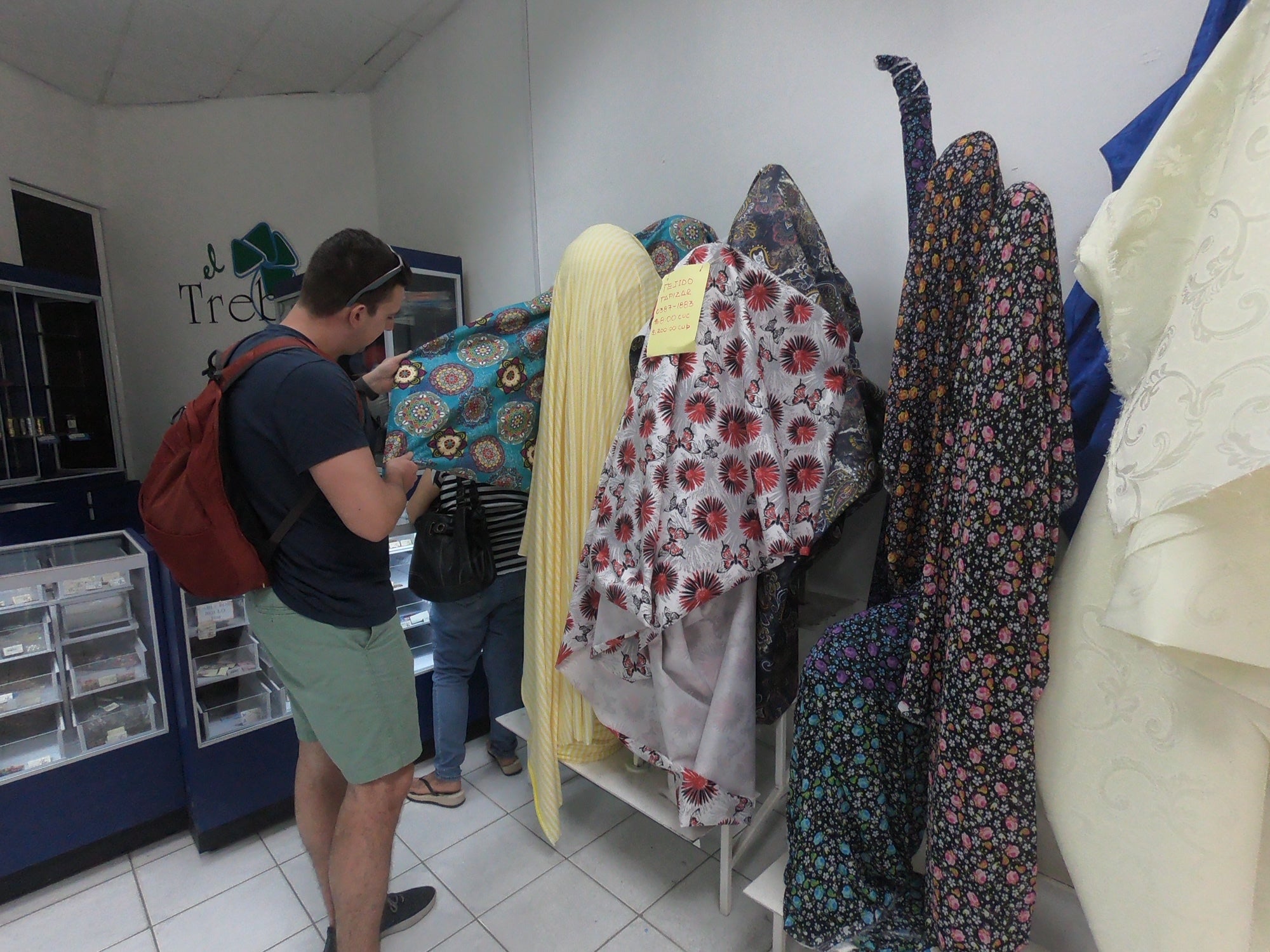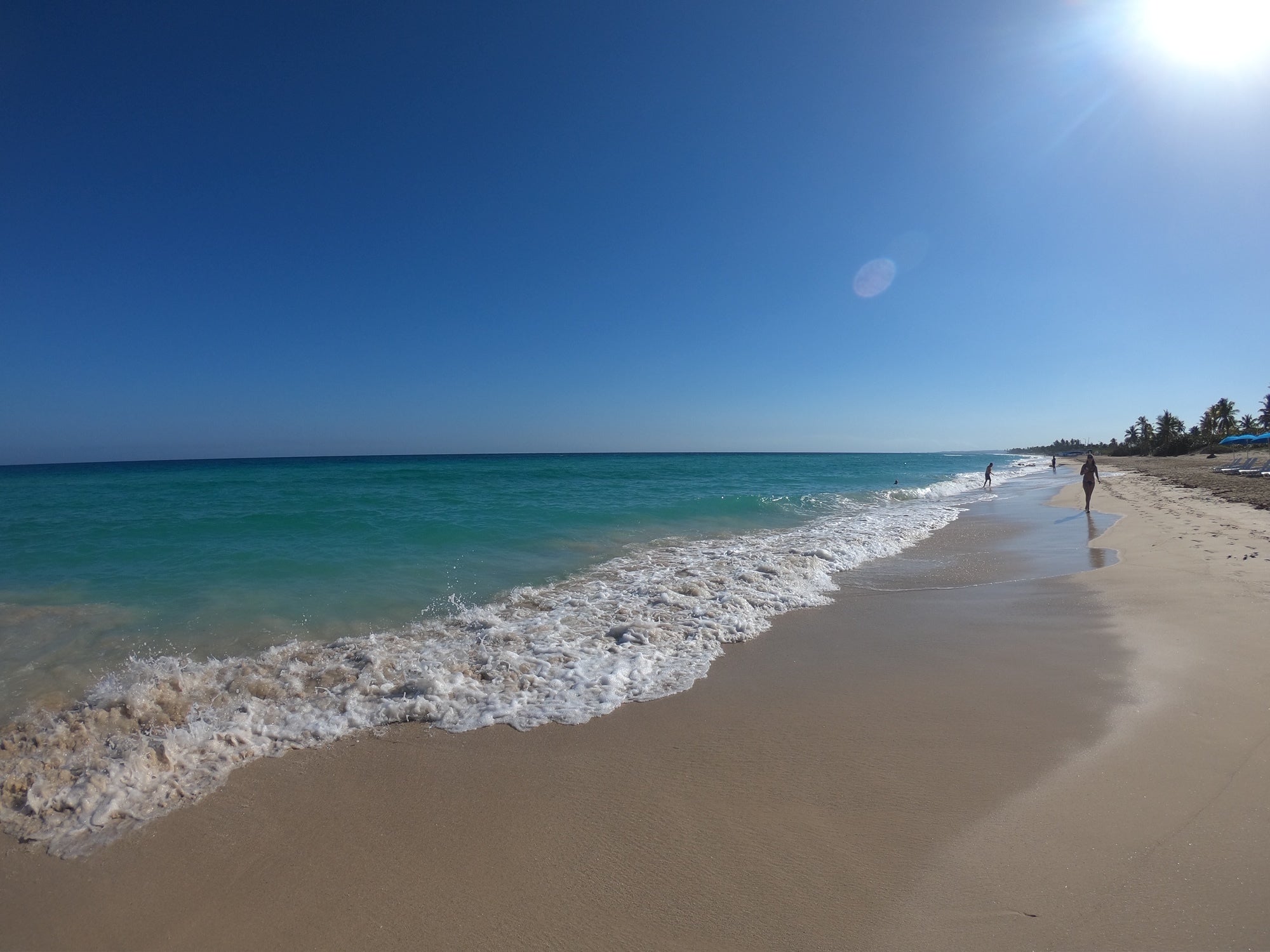 Cuba Tote (by Jordan Chung)
Traditional fabric from Havana, Cuba brought to you by traveler Jordan Chung.
"The fabric is from Havana, Cuba. Havana is one of the most amazing places I've traveled to as it feels as though it is stuck in time, from the architecture of the buildings to the vintage cars!" — Jordan Chung
Limited Edition:  Only 8 made
Made in USA
Fits a 15" laptop
Passport pocket inside
Traveler
 Jordan Chung:  The locals are so proud of the country and so willing to share with us their favorite eateries and places to go. One of my favorite days was leaving the hustle and bustle of the city and driving 30 minutes out to Santa Maria Del Mar- a beautiful, unpopulated beach. Since Havana is located on the water, fresh grilled whole fish and lobster was a very popular dish we ate!