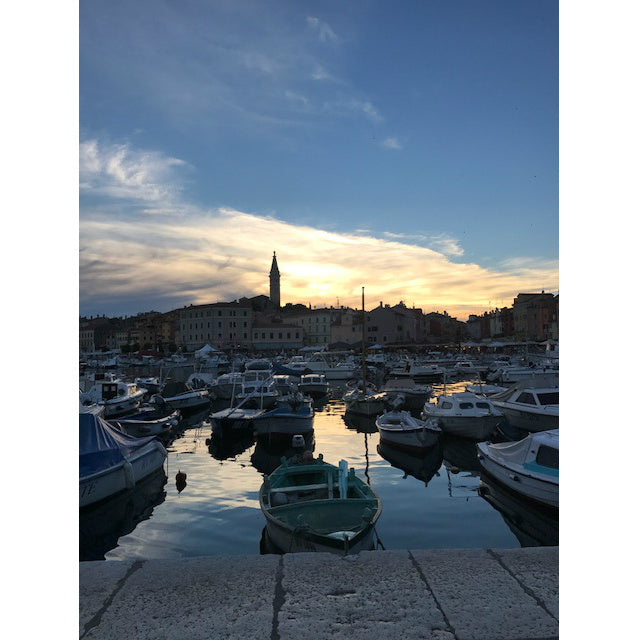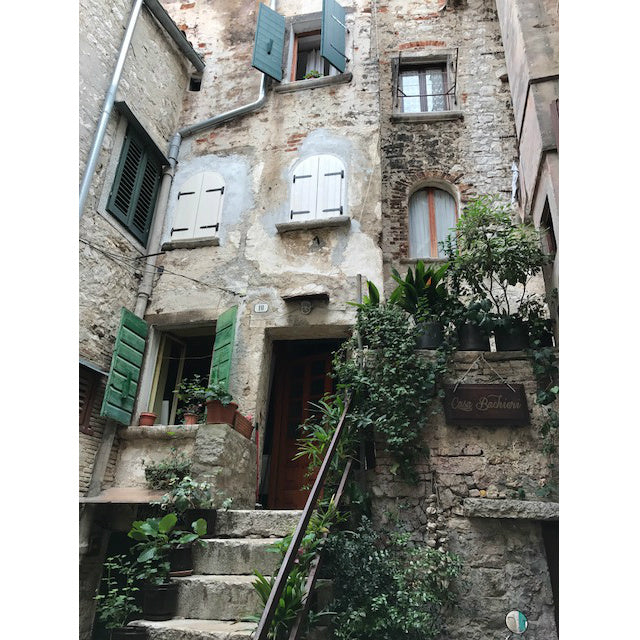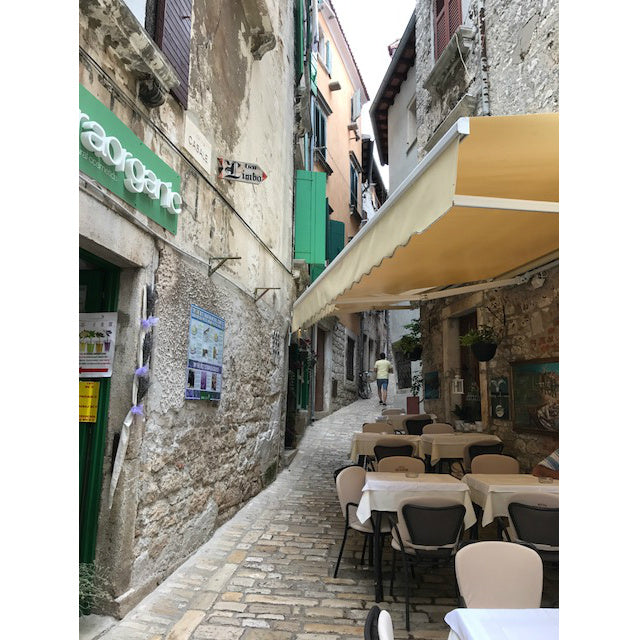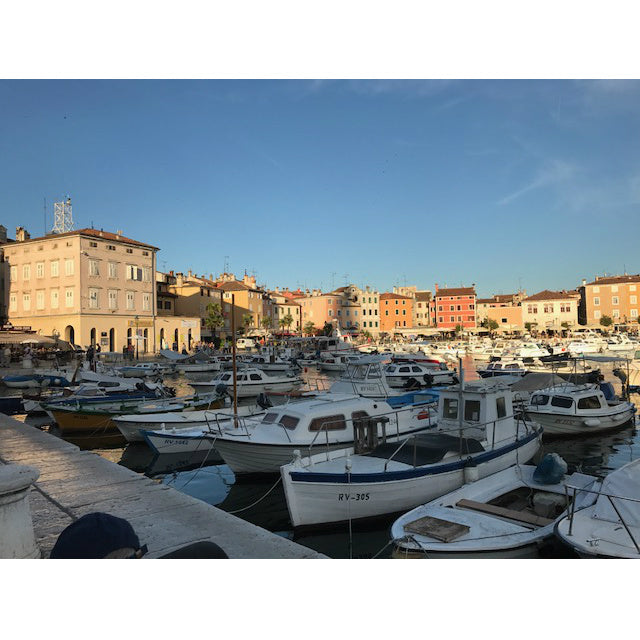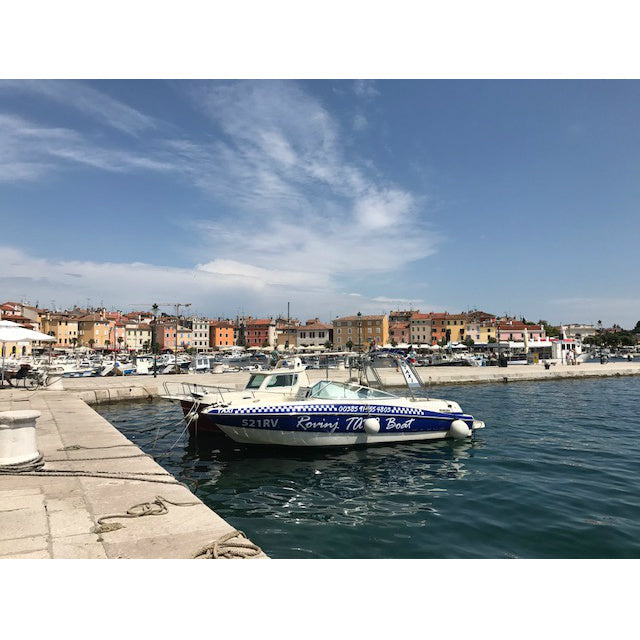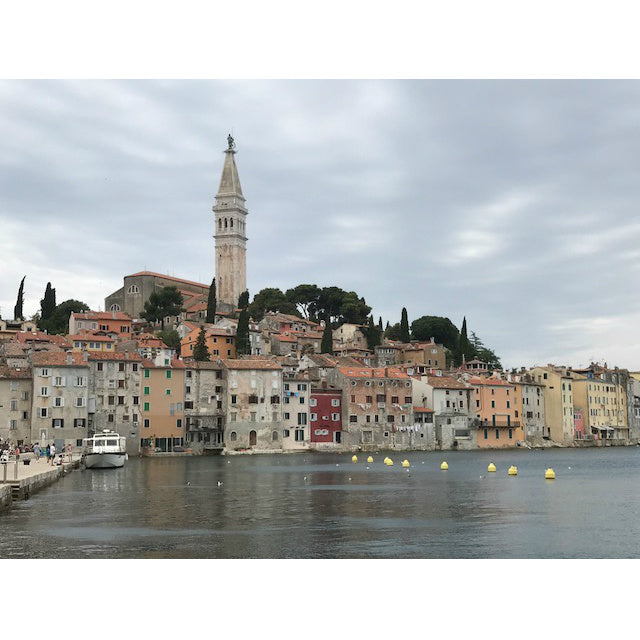 Croatia Tote (by Sue Ruhle)
Fabric from Rovinj, Croatia brought to you by traveler Sue Ruhle.
"I decided that during our one week stay in Rovinj, an old, small, coastal city, I would make the [fabric] purchase. It took me a few days to seek out a fabric store. The one I found was a little one tucked away behind an outdoor restaurant." —Sue Ruhle
1 of 17
Limited Edition:  Only 17 made.  Be 1 of 17.
Made in USA
Fits a 17" laptop
Passport pocket inside
Traveler
Sue Ruhle:  Sue spent 3 weeks in Croatia on a cultural immersion trip.  This consists of history classes 4/5 days per week, language classes and wrapping up each day with a local wine tasting. She Ecu'adores to dive into a new culture, learn about a new re-Italy, and explore this world's un'Bolivia'ble beauty!
Bring back fabric from your next trip