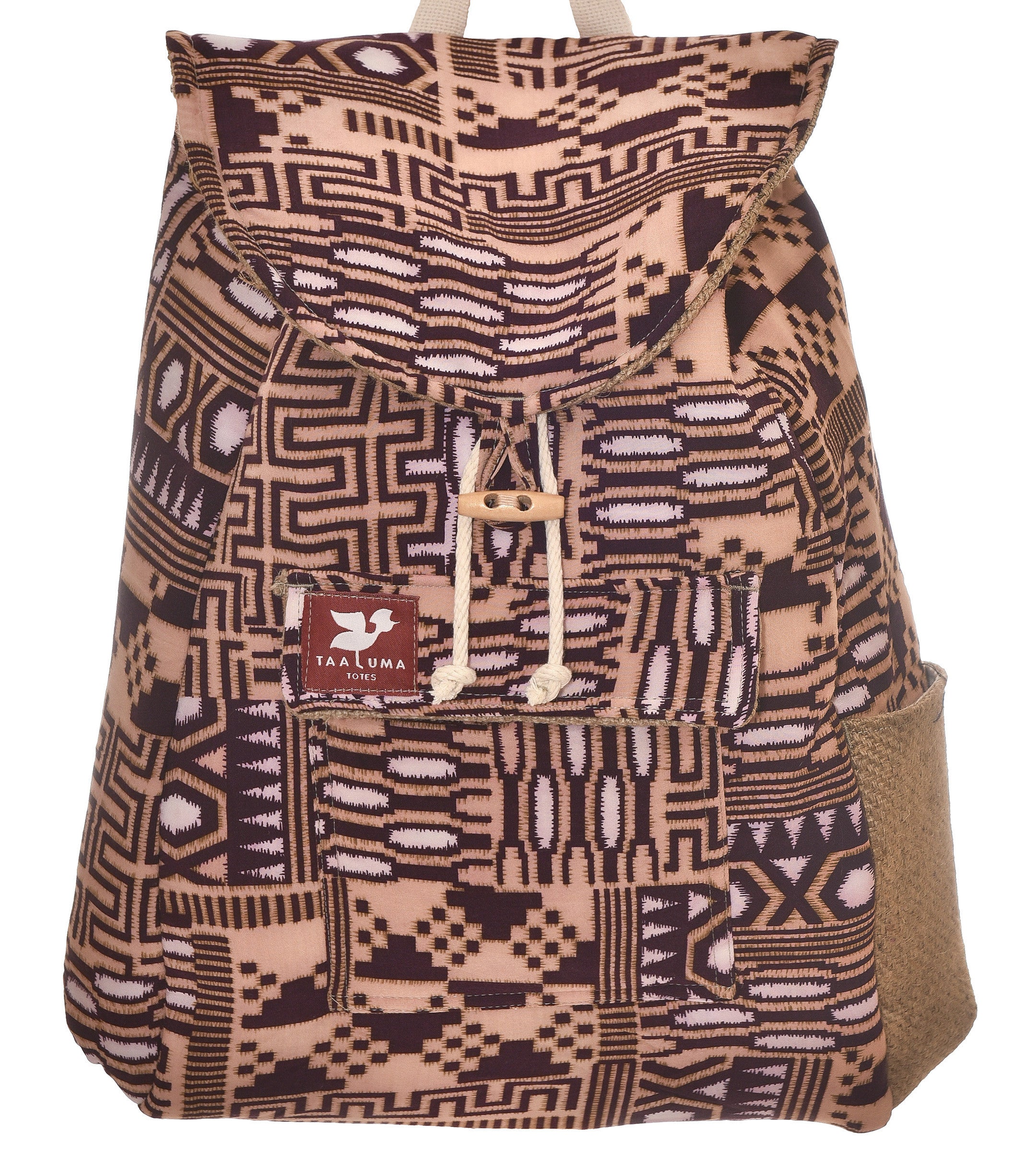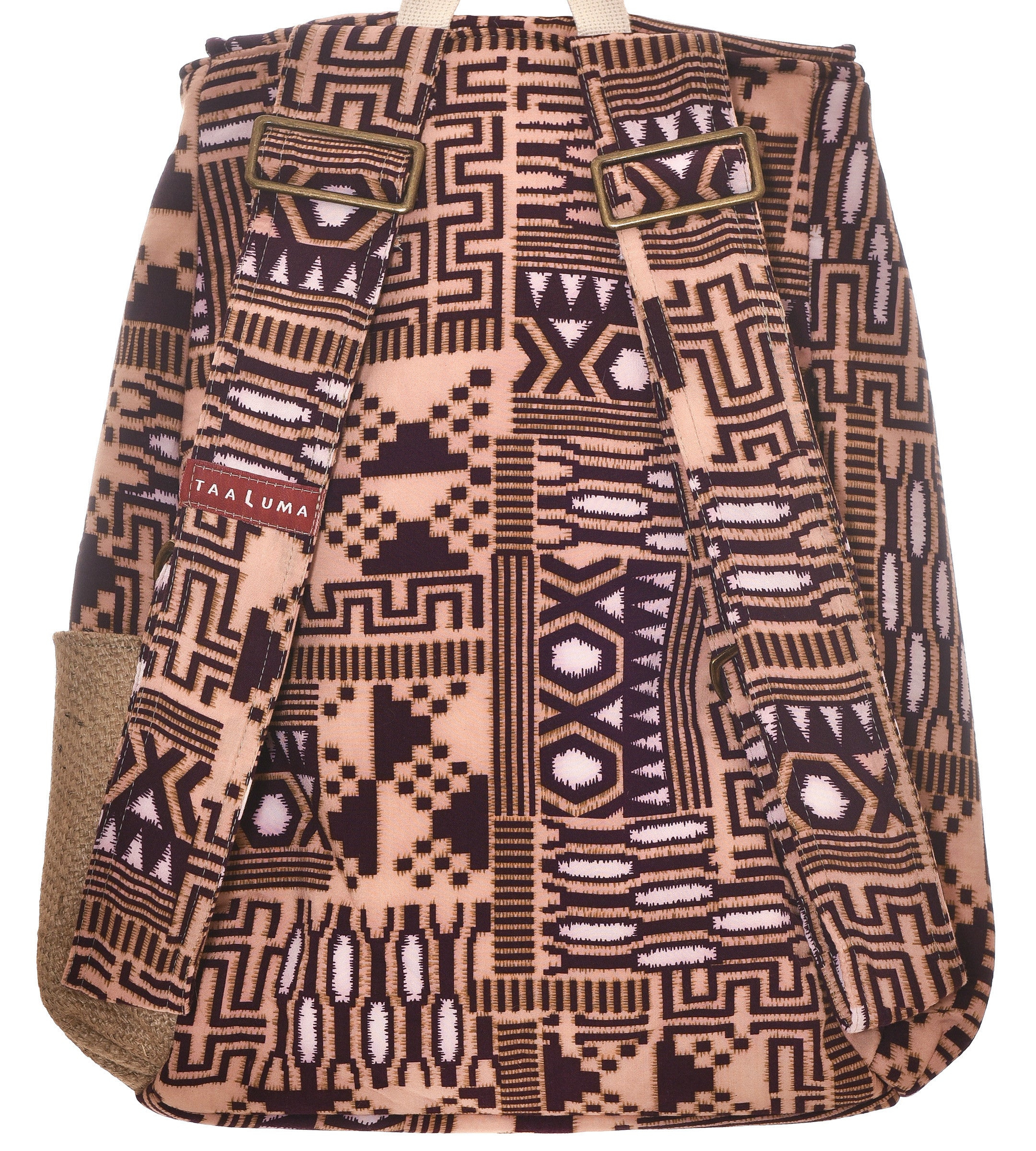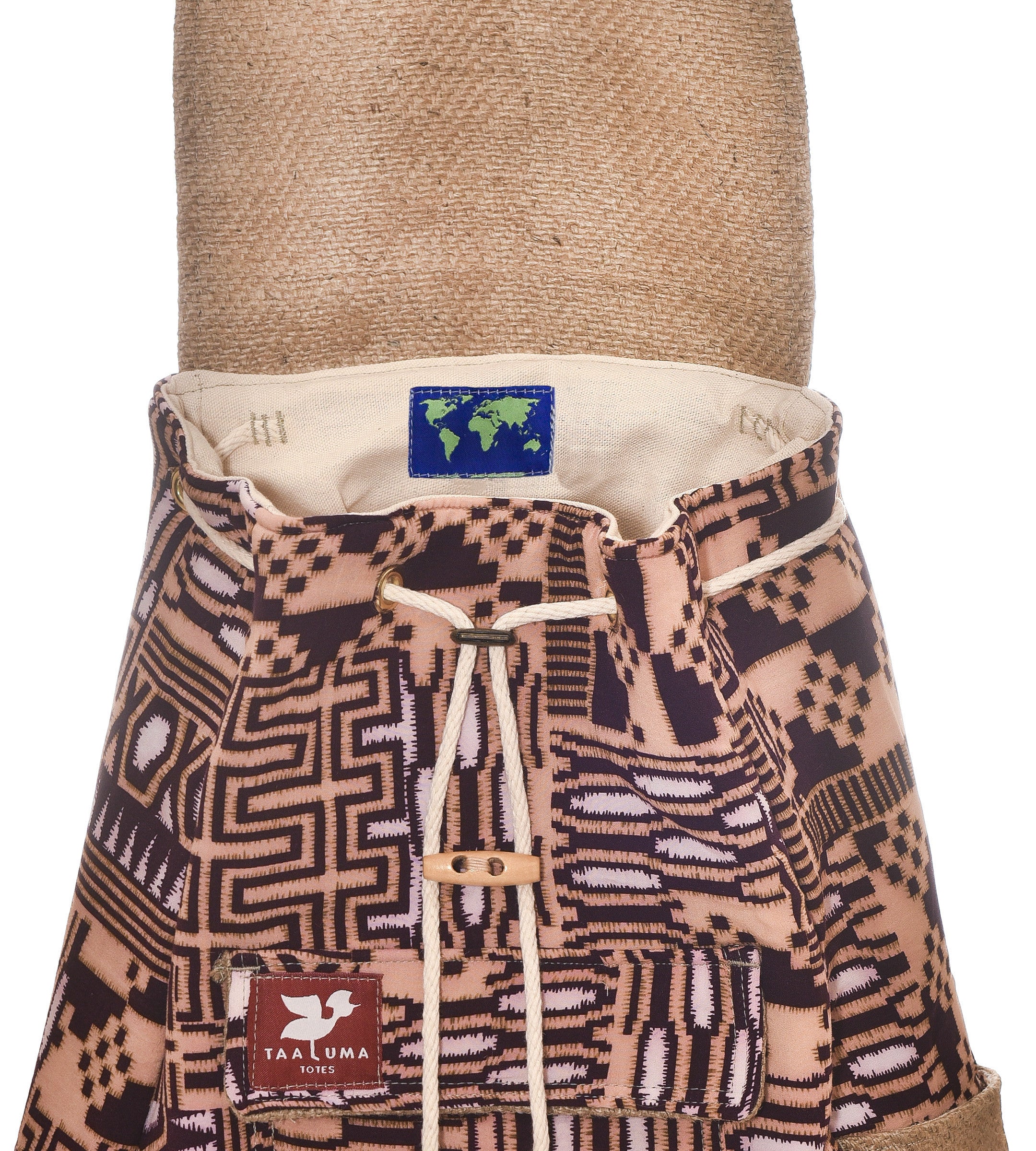 Colombia Tote (by Diana Marquez)
Fabric from Cartagena, Colombia brought to you by traveler Diana Marquez.
"This particular fabric represents a lot of the imagery you would have seen in Colombia in the Pre-Columbian times. I tried to find a fabric that linked the older history of the indigenous people with colors and shapes that have continued to be represented in a lot of the artwork and jewelry that is still produced in the country." — Diana Marquez
1 of 16
Limited Edition:  Only 16 made.  Be 1 of 16.
Made in USA
Fits a 17" laptop
Carry-on approved
Traveler
Diana Marquez:  Diana went to Colombia to visit family. She begins each trip noticing views from above as the plane comes in for landing. From the air, she likes to get her first taste of the new country as a whole...from its highest peaks to its lowest valleys. She then likes to dive deep into the culture and see what it is like on the ground… preferably by people watching over a local meal a la Carte'gena!
Bring back fabric from your next trip