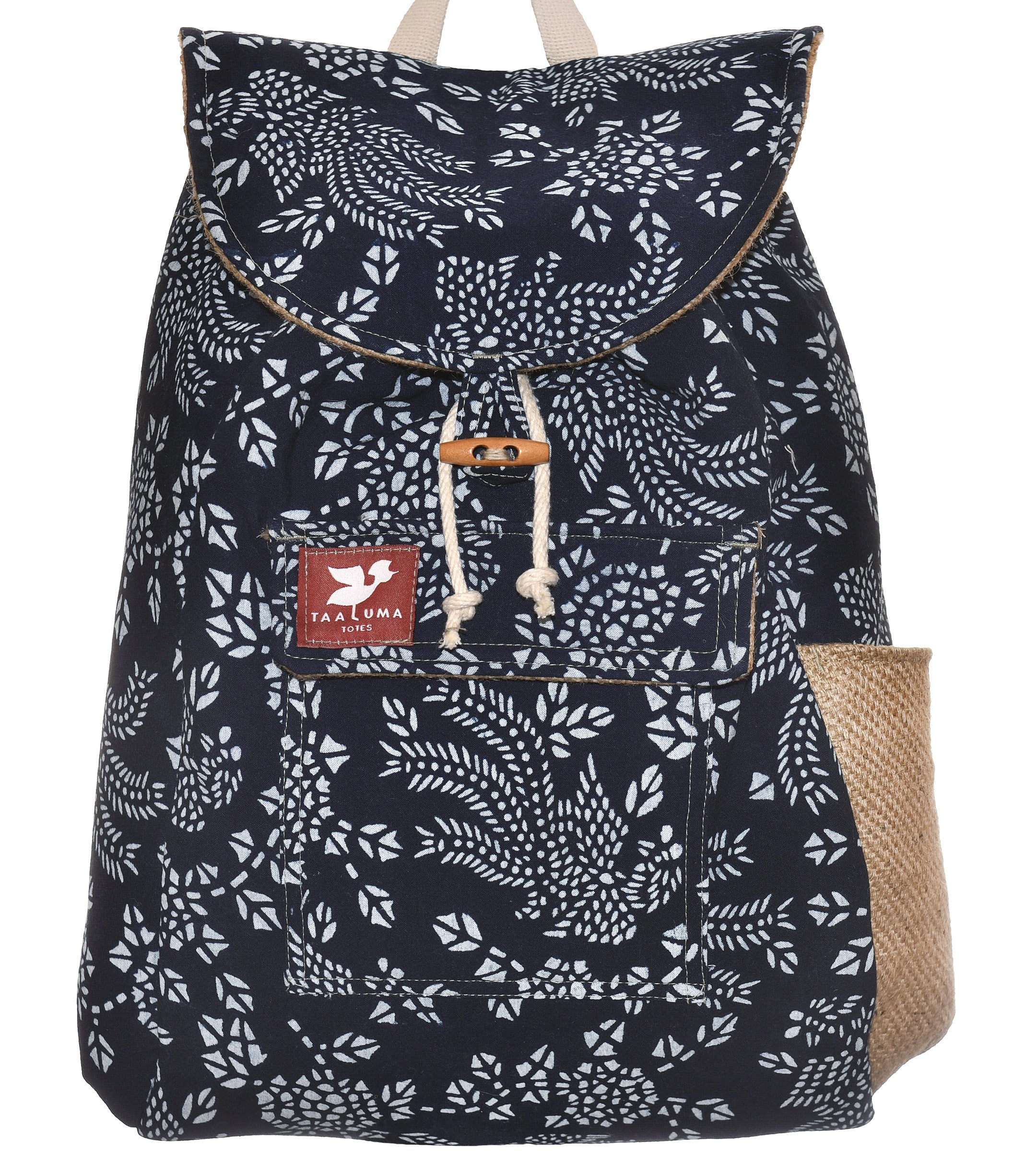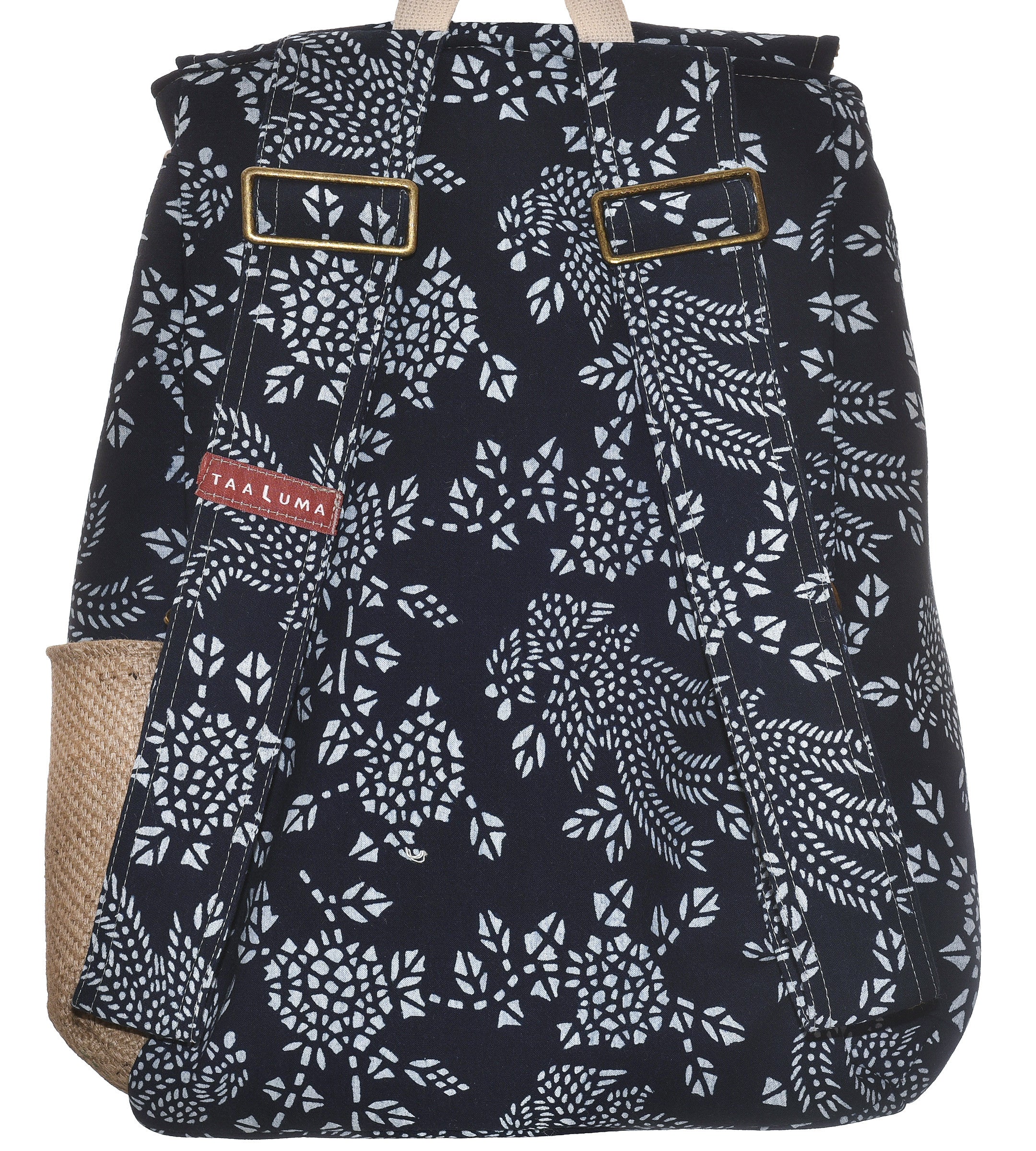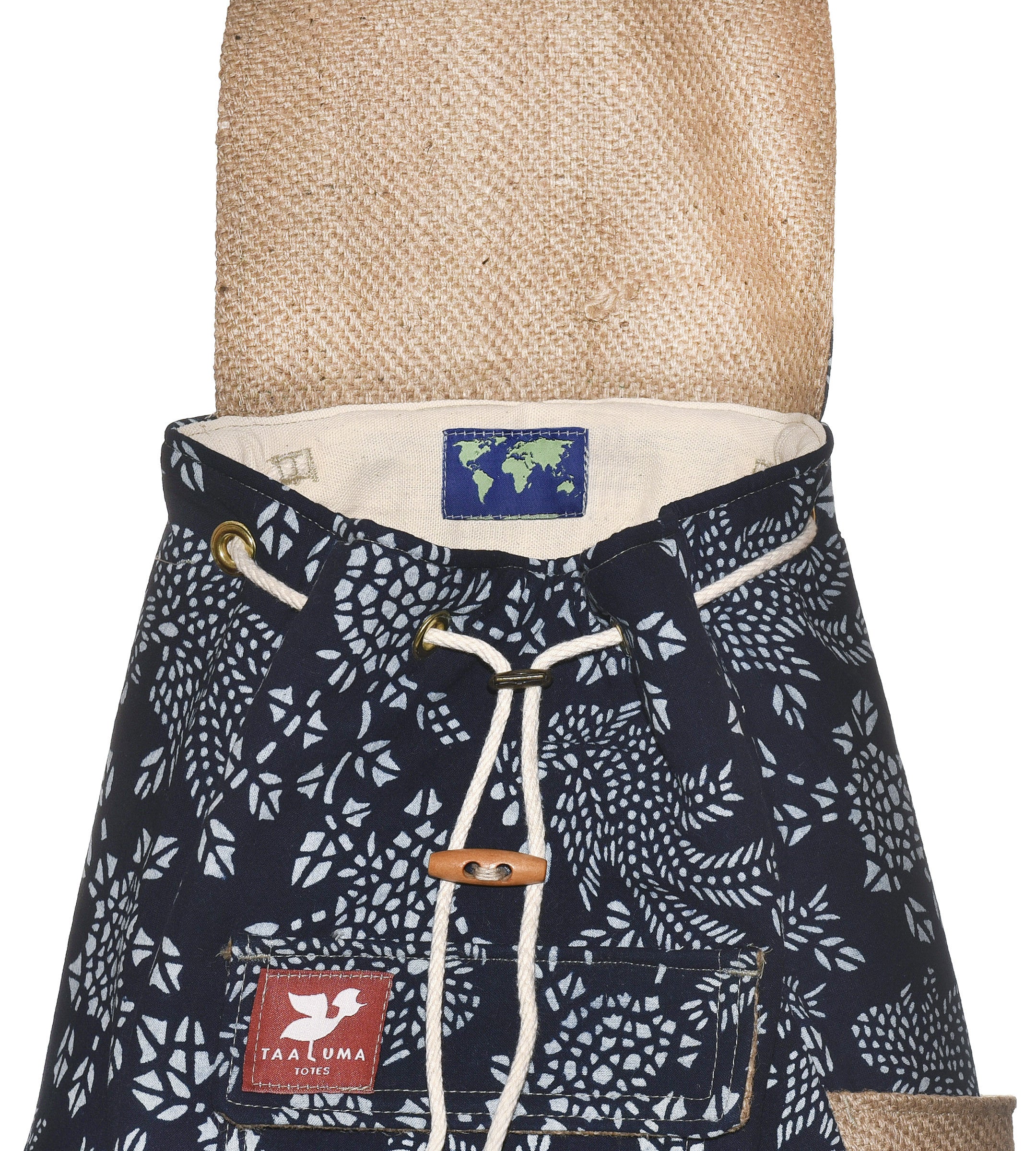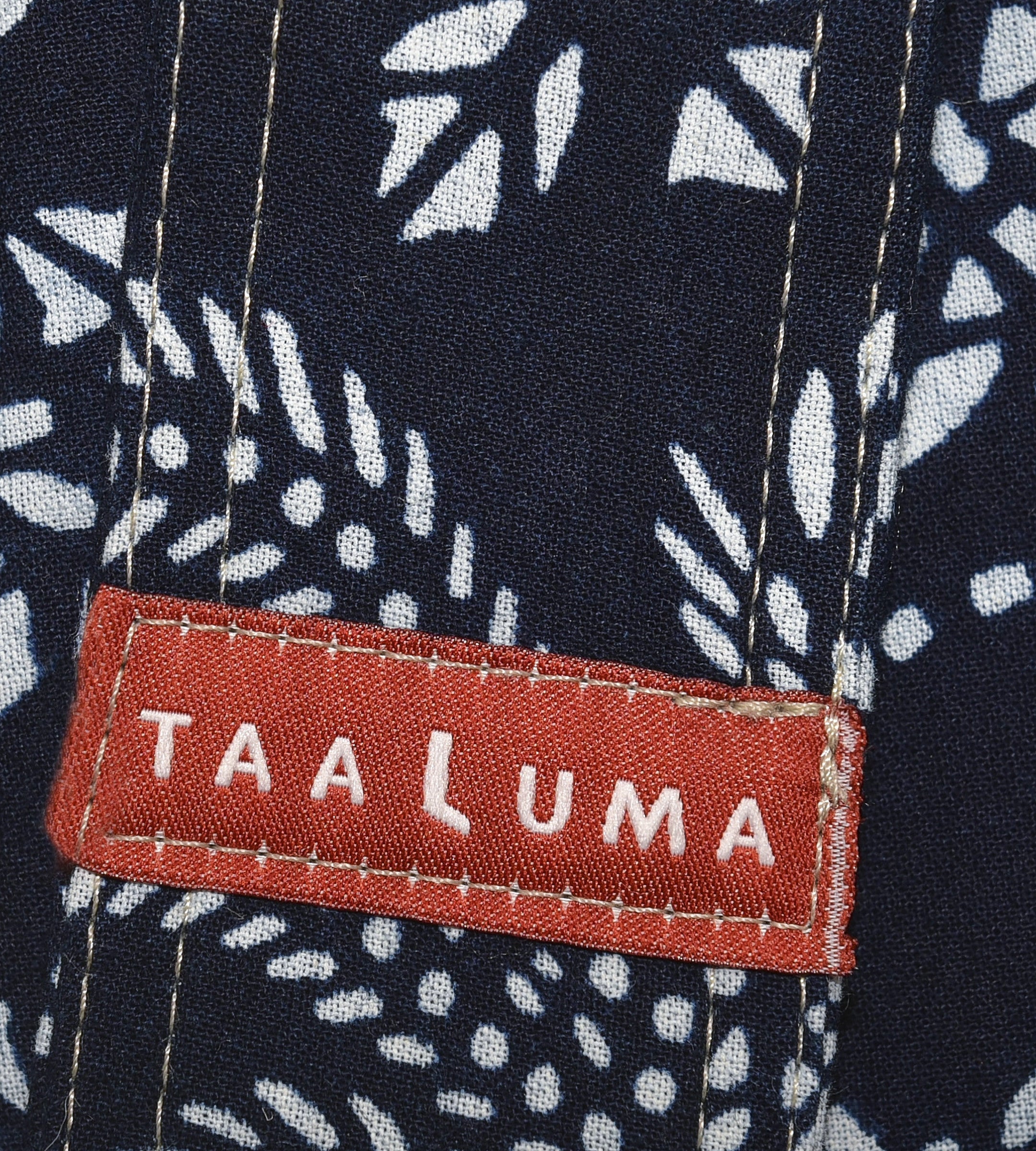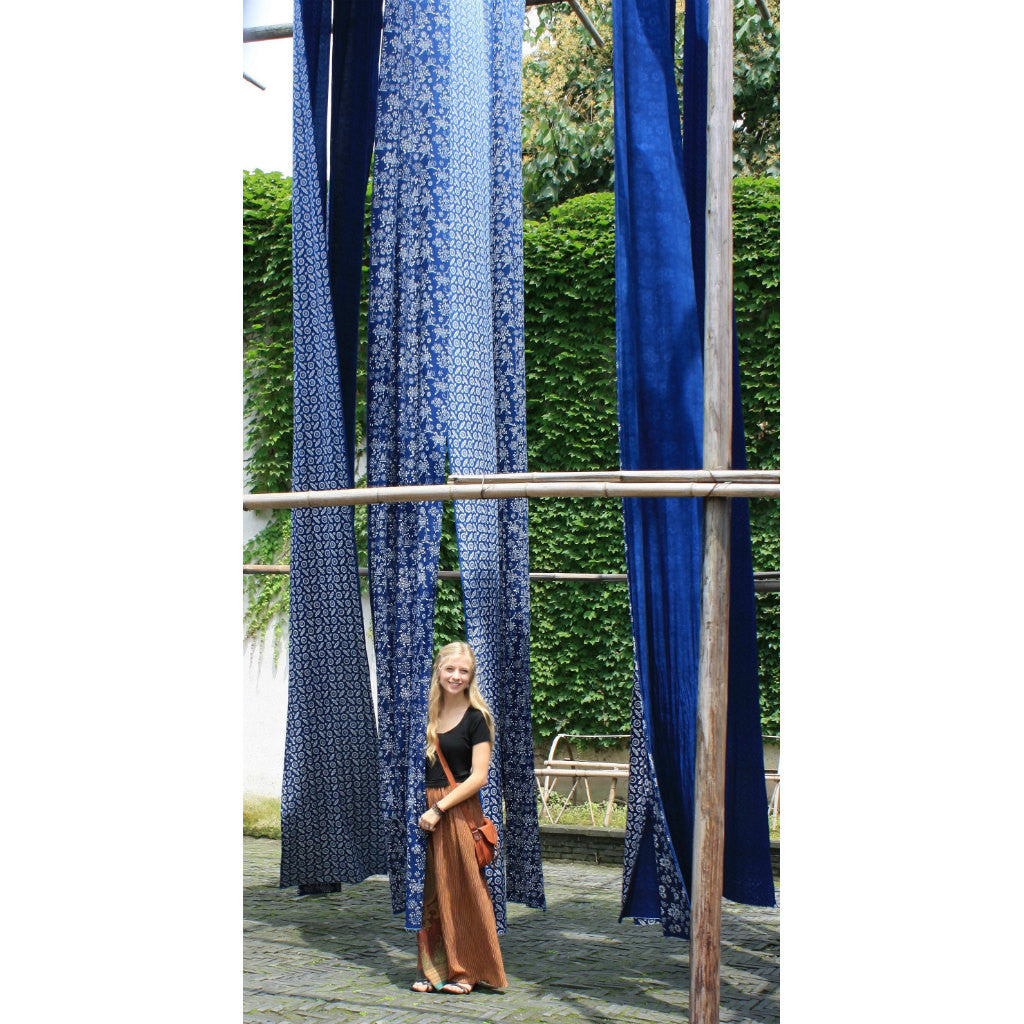 China Tote (by Alyx Bean)
Traditional fabric from Wuzhen, China brought to you by traveler Alyx Bean.
"For over a millennium, indigo cloth has been a popular artifact of Chinese folk culture. In the water town of Wuzhen, China, the practice of dyeing fabric with a natural indigo hue is well-preserved. Through an intricate process, craftsmen work to hand print floral designs on each length of fabric. Once a wax print is complete, it is dipped into an indigo dye, most often made from bluegrass and other natural ingredients. The fabric is then brought out to the scaffolds to hang dry. Indigo dyed fabric is extremely popular in Wuzhen due to its attractive style and affordability, and thus it can be found in nearly every household. Residents most often use the dyed fabric for practical purposes such as tablecloths, curtains, and bags. For visitors, it is a precious souvenir worth taking home! " —Alyx Bean
1 of 17
Limited Edition:  Only 17 made.  Be 1 of 17.
Made in USA
Fits a 17" laptop
Carry-on approved
Traveler
Alyx Bean:  For traveler Alyx, an adventure in a new country begins by chatting with local strangers. With each conversation, bit-Dubai-bit she can feel her perspective on life change. She loves trying local food at every occ-Asian she can. By the end of the trip, Alyx makes sure to find a particularly meaningful souvenir to bring back home and remind her of that India-earing adventure.
Bring back fabric from your next trip