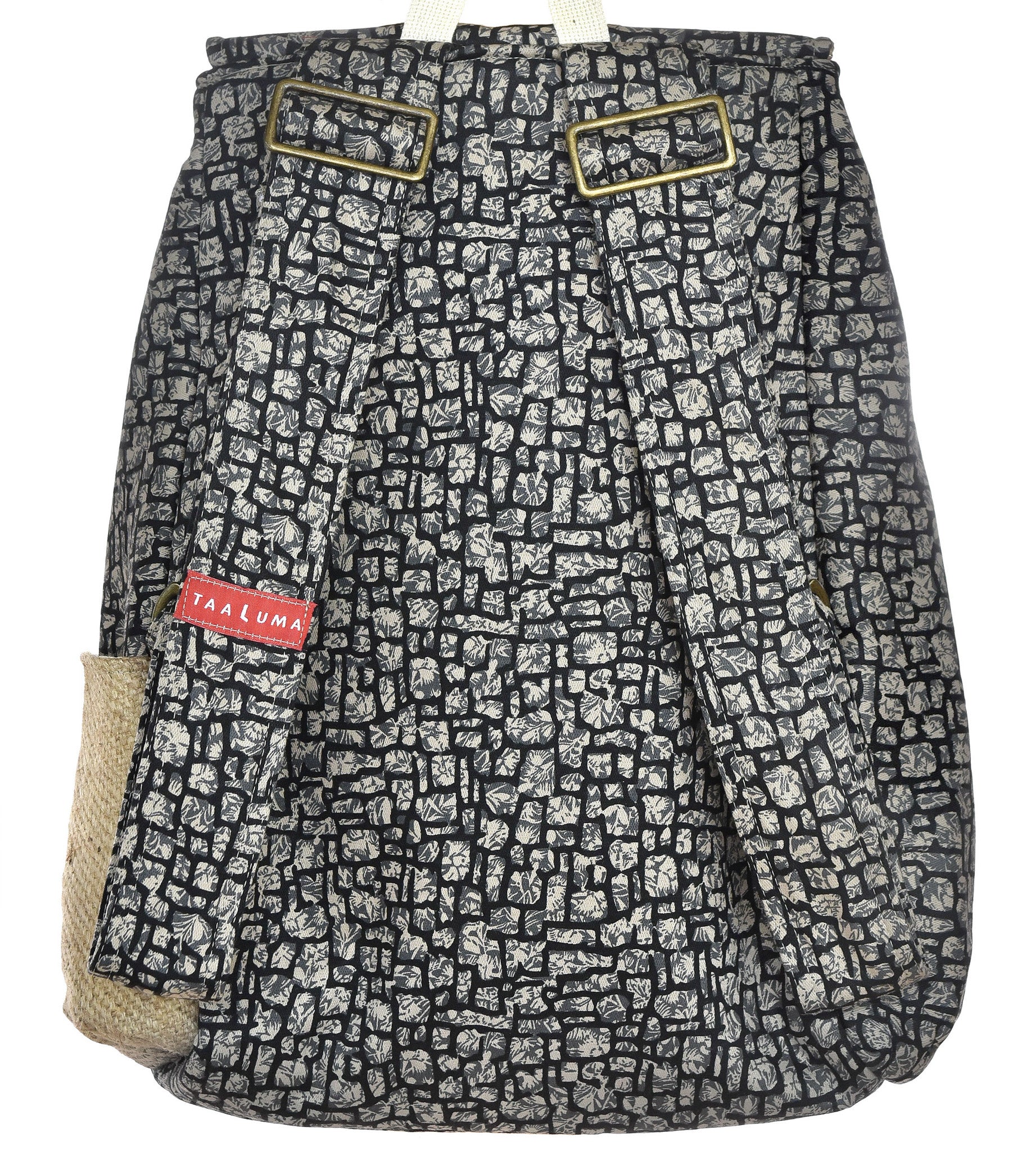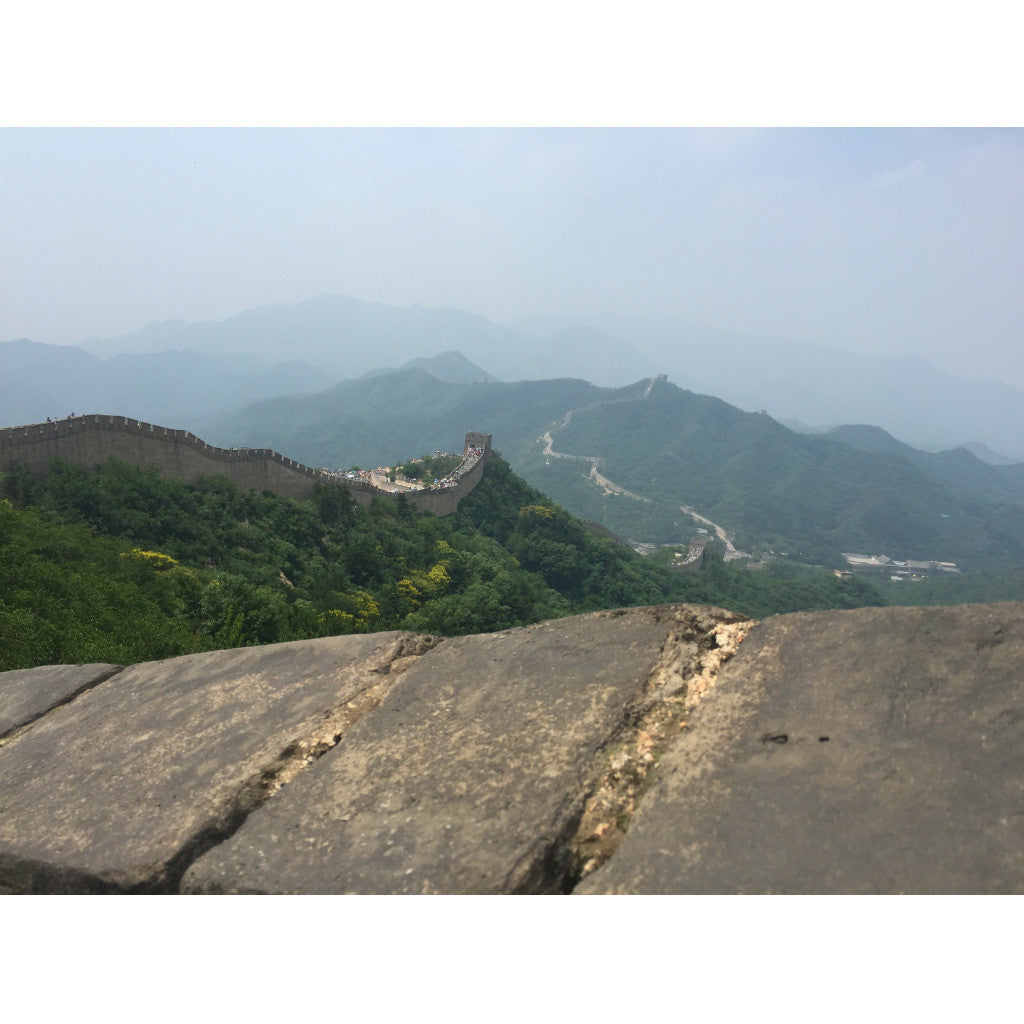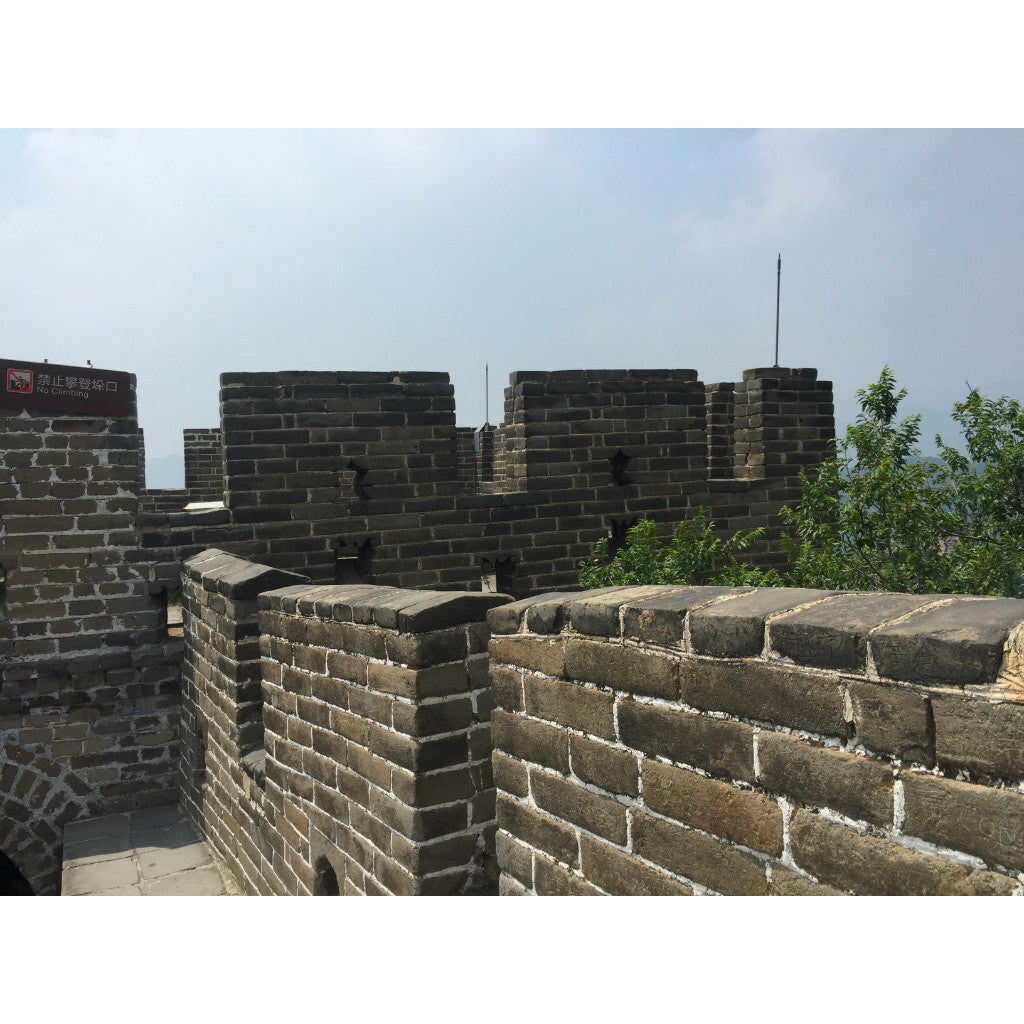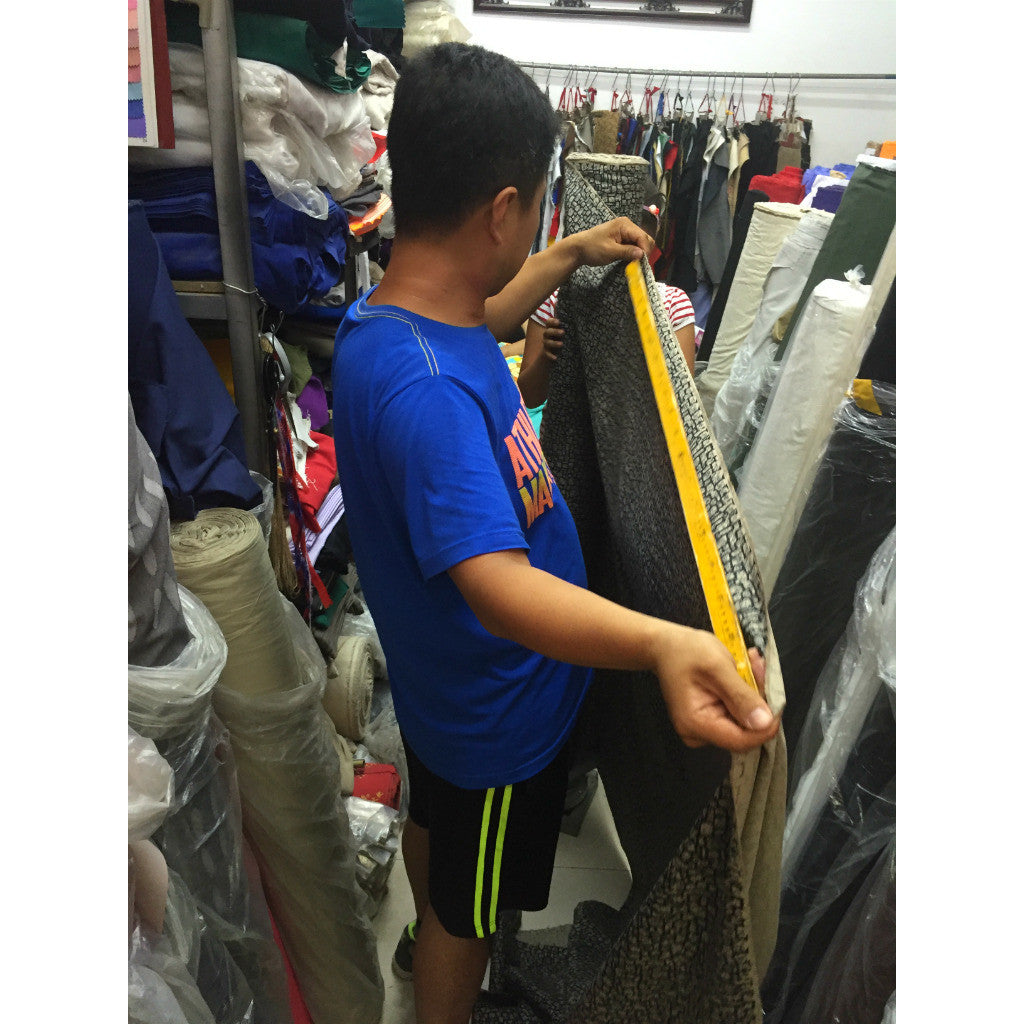 China Tote (by Alyx Bean)
Traditional fabric from Beijing, China brought to you by traveler Alyx Bean.
"This choice of fabric was inspired by our visit to one of the Seven Wonders of the World, the Great Wall of China. It strongly represents the ancient brick foundation, and the intricate surrounding greenery. While visiting Beijing, we ventured to the outdoor textile district, where we met dozens of sellers offering a variety of fabric merchandise. This minimalist design stood out as a portrayal of one of China's most revered accomplishments." —Alyx Bean
1 of 26
Limited Edition:  Only 26 made.  Be 1 of 26.
Made in USA
Fits a 17" laptop
Carry-on approved
Traveler
Alyx Bean:  For traveler Alyx, an adventure in a new country begins by chatting with local strangers. With each conversation, bit-Dubai-bit she can feel her perspective on life change. She loves trying local food at every occ-Asian she can. By the end of the trip, Alyx makes sure to find a particularly meaningful souvenir to bring back home and remind her of that India-earing adventure.
Bring back fabric from your next trip