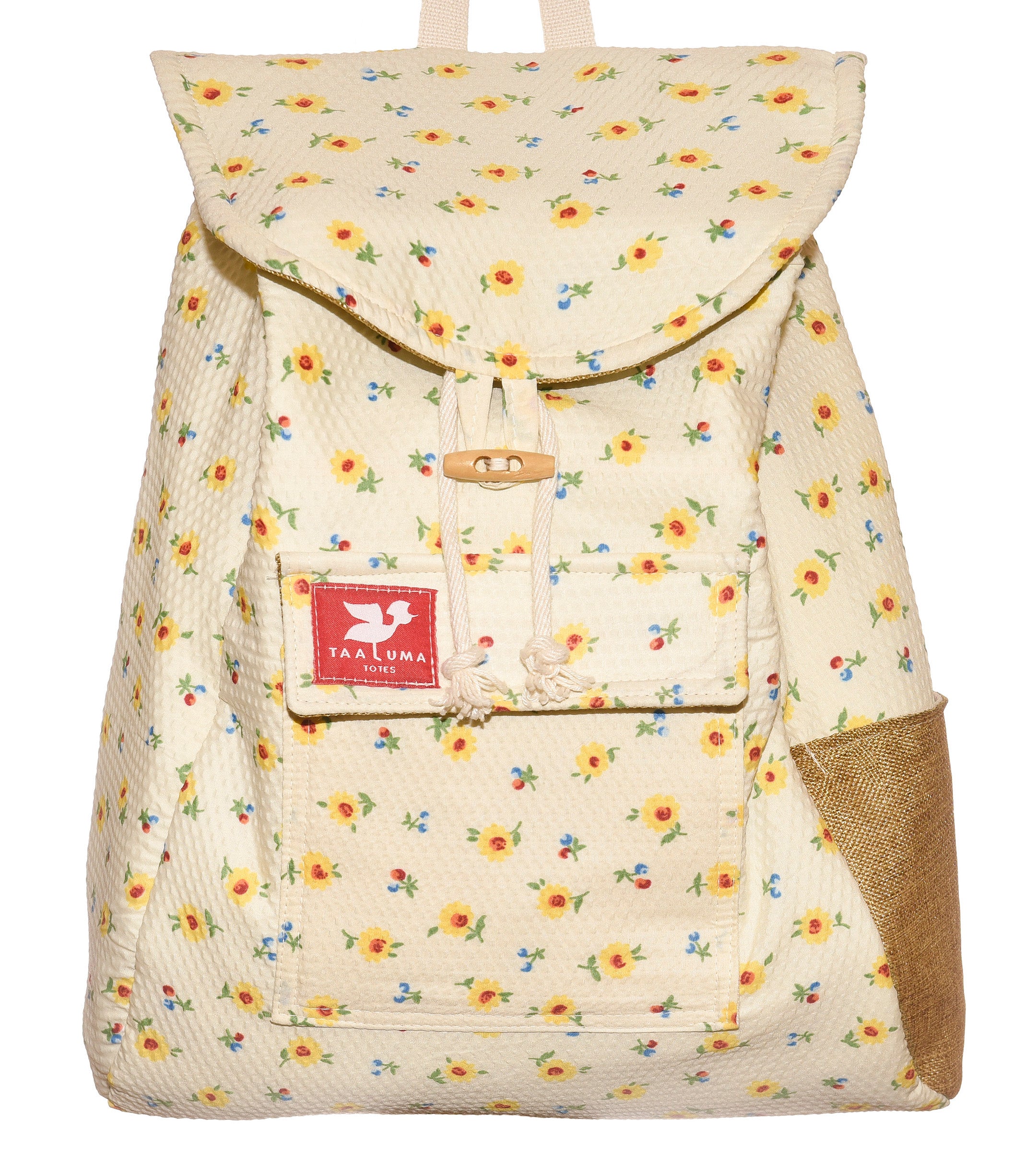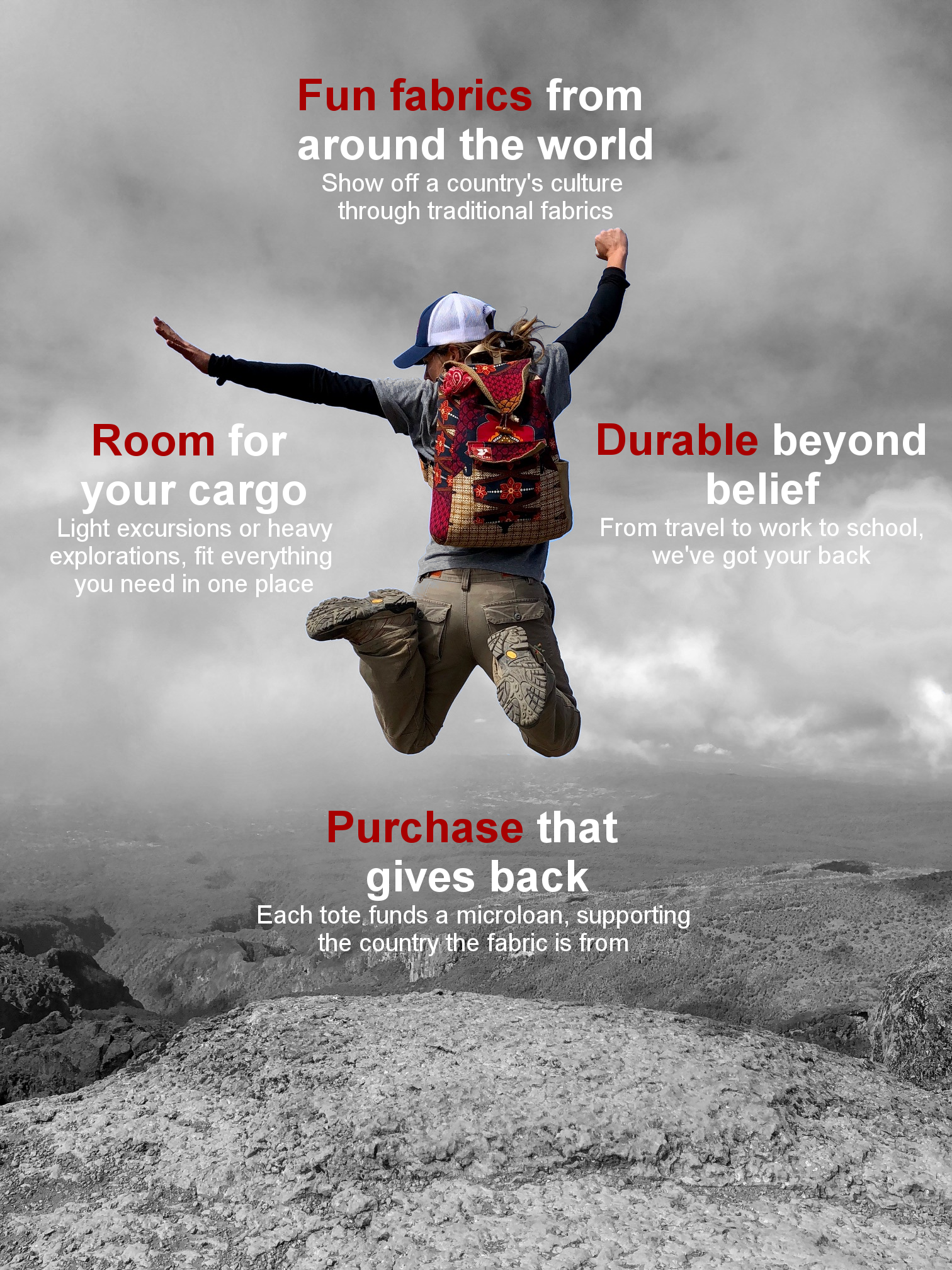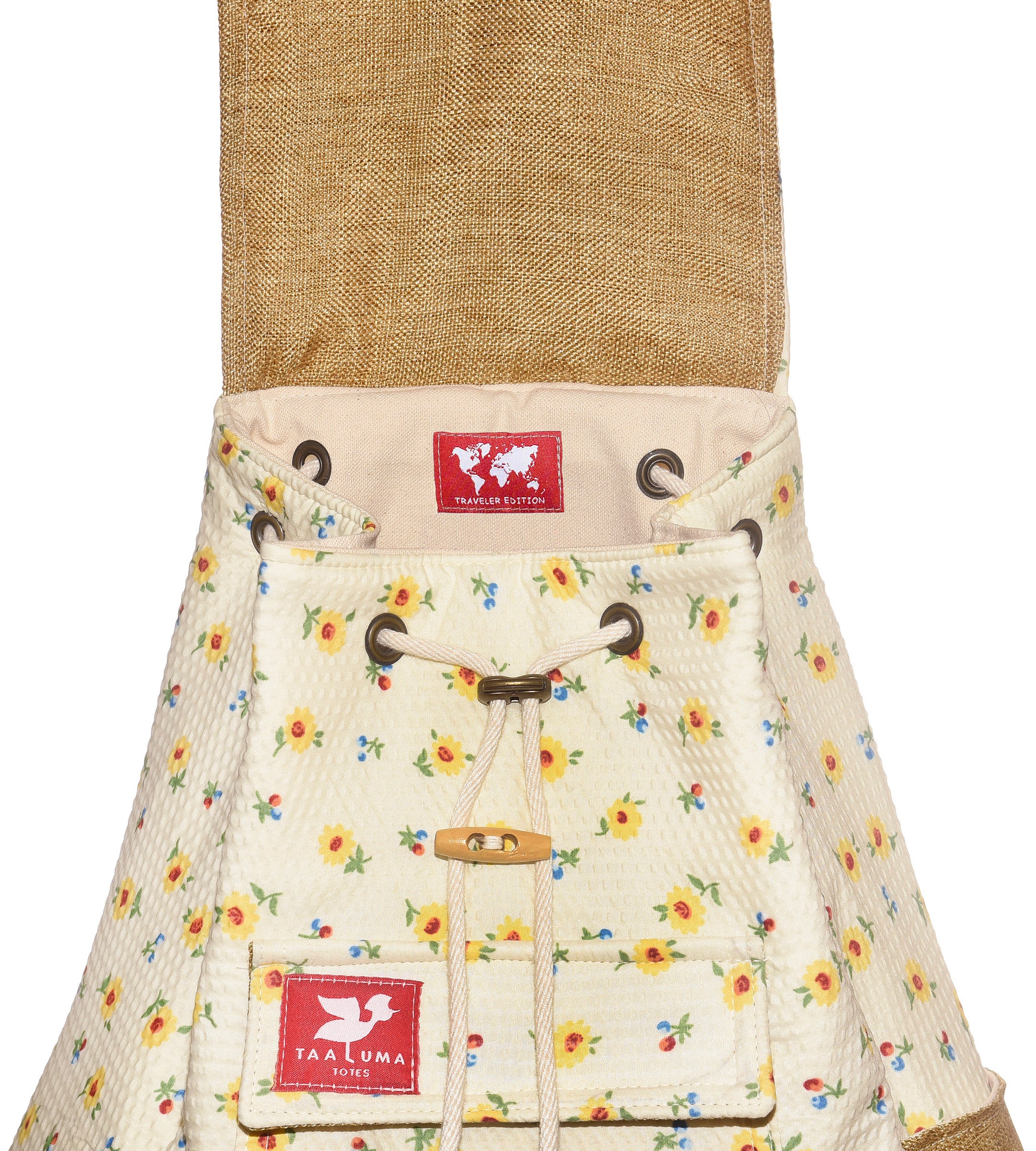 China Tote (by Tim Gibson)
Traditional fabric from China brought to you by traveler Tim Gibson.
"From Kunming, China. Known as the 'City of Eternal Spring ' because of its year-round gentle climate. It is way down south, next to Thailand. I was there once several years ago and this fabric represents it perfectly." —Tim Gibson
Limited Edition:  Only 10 made
Made in USA
Fits a 15" laptop
Passport pocket inside

Traveler

Tim Gibson:  
To say Tim likes to travel is only the beginning of the story…Poland was Tim's 158th country he had visited and the count continues to grow. He has explored all 7 continents, and of all the places that he visited, there was something about Africa that really made him feel Mali've. He has started to support a foundation in Mali that builds schools in remote areas and it has taken his Egypt'sy soul to the country a number of times. With "explorer" in his blood, Tim is a real-life citizen of the globe!