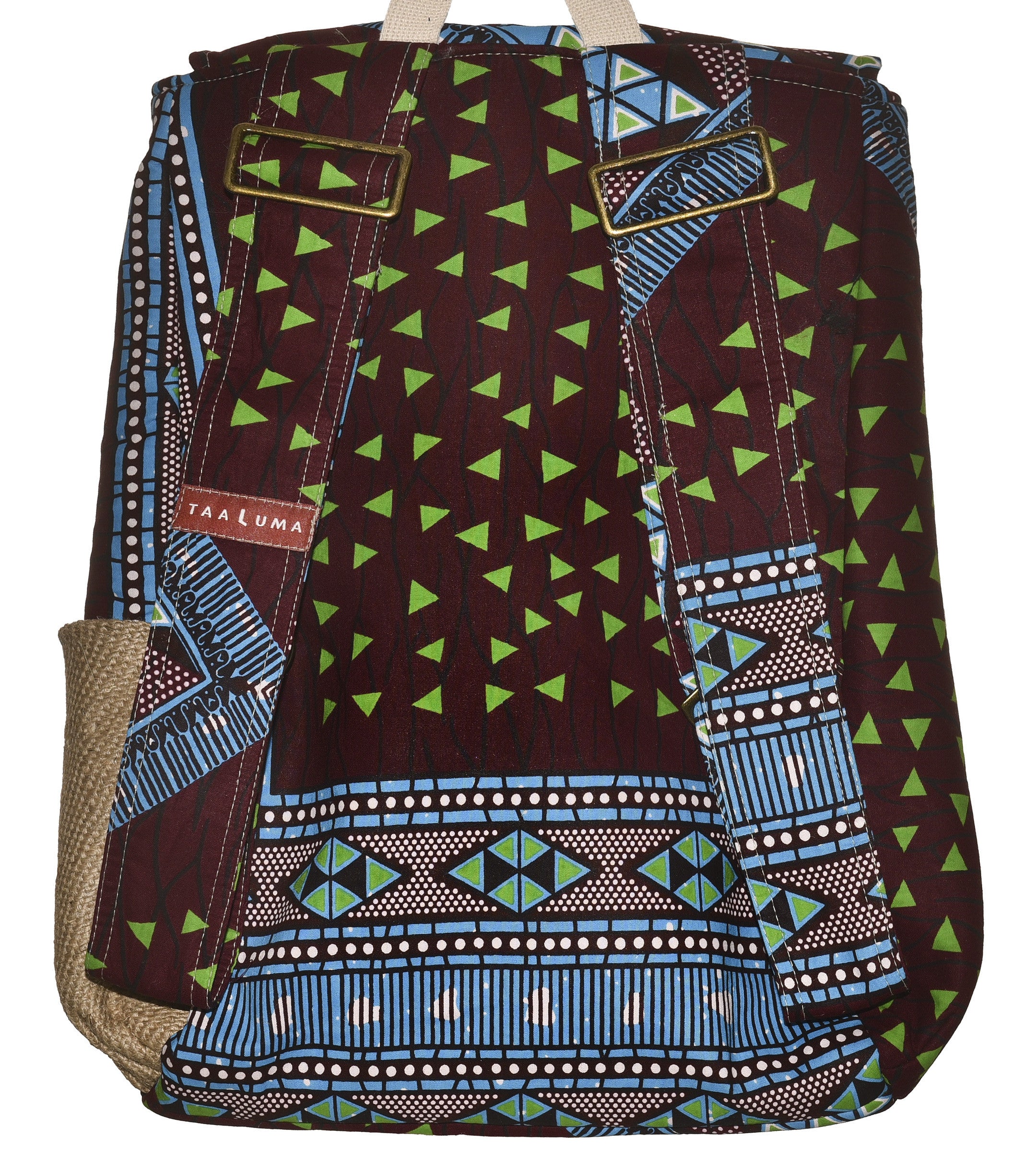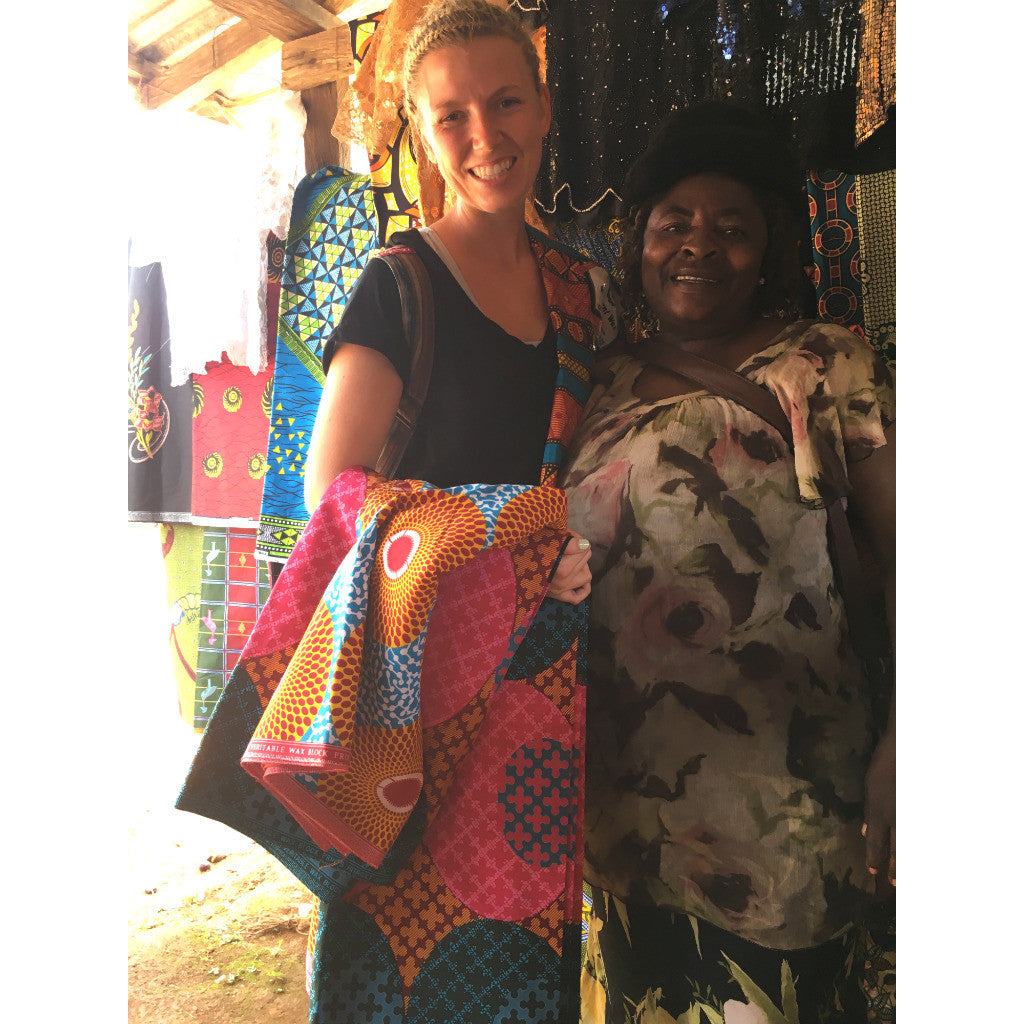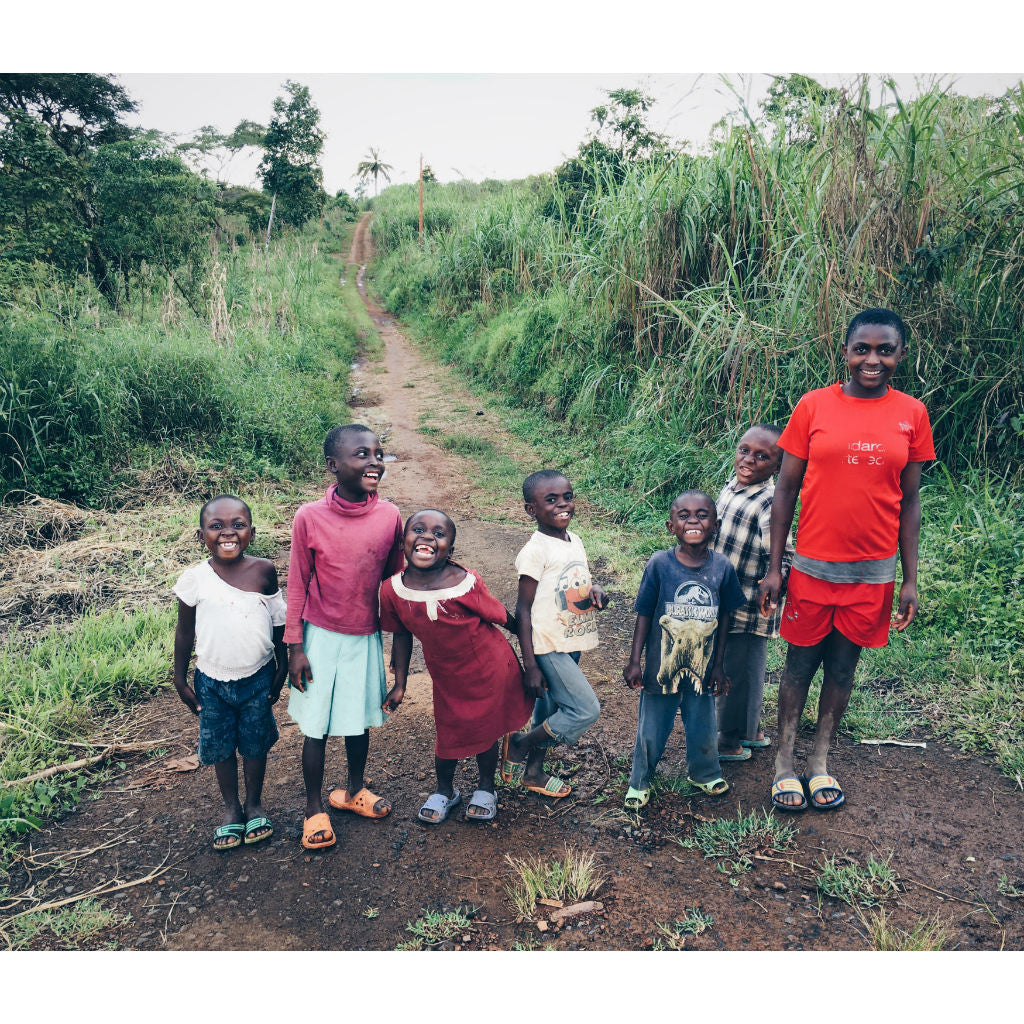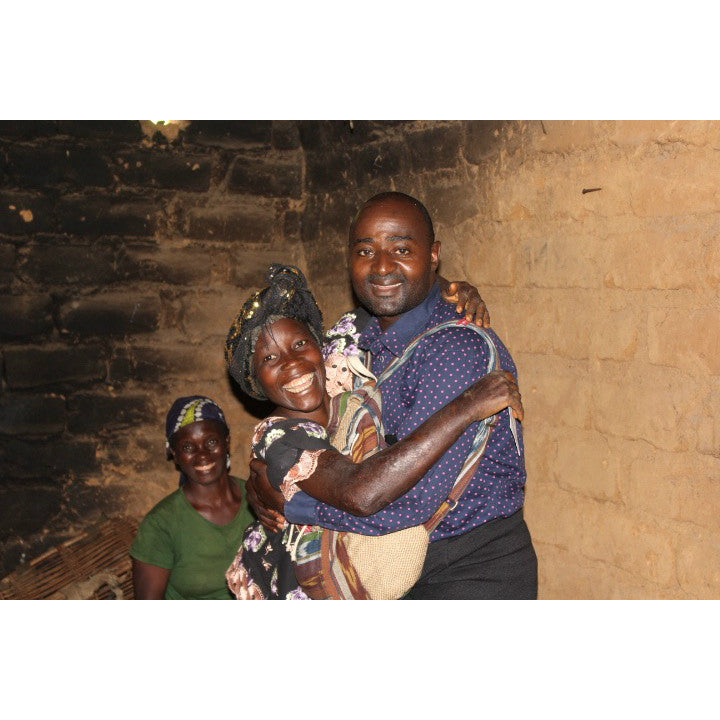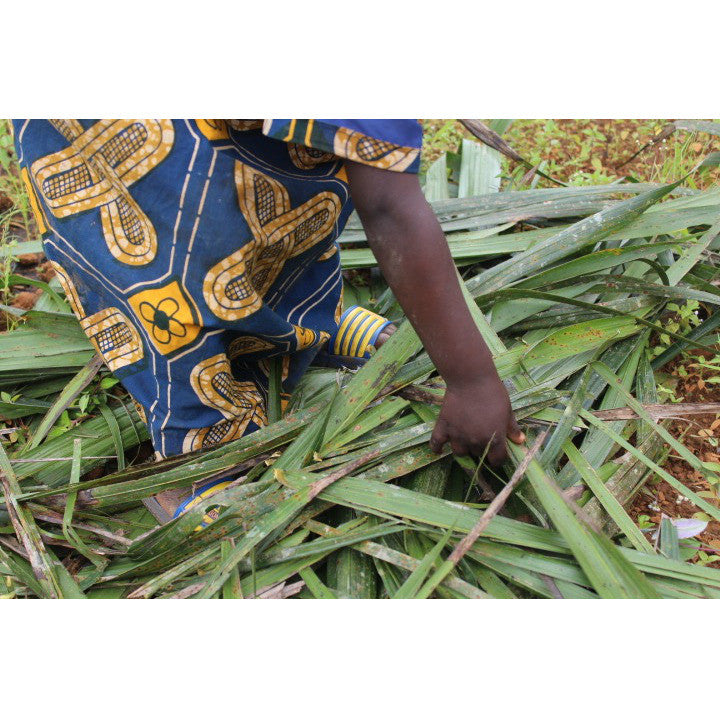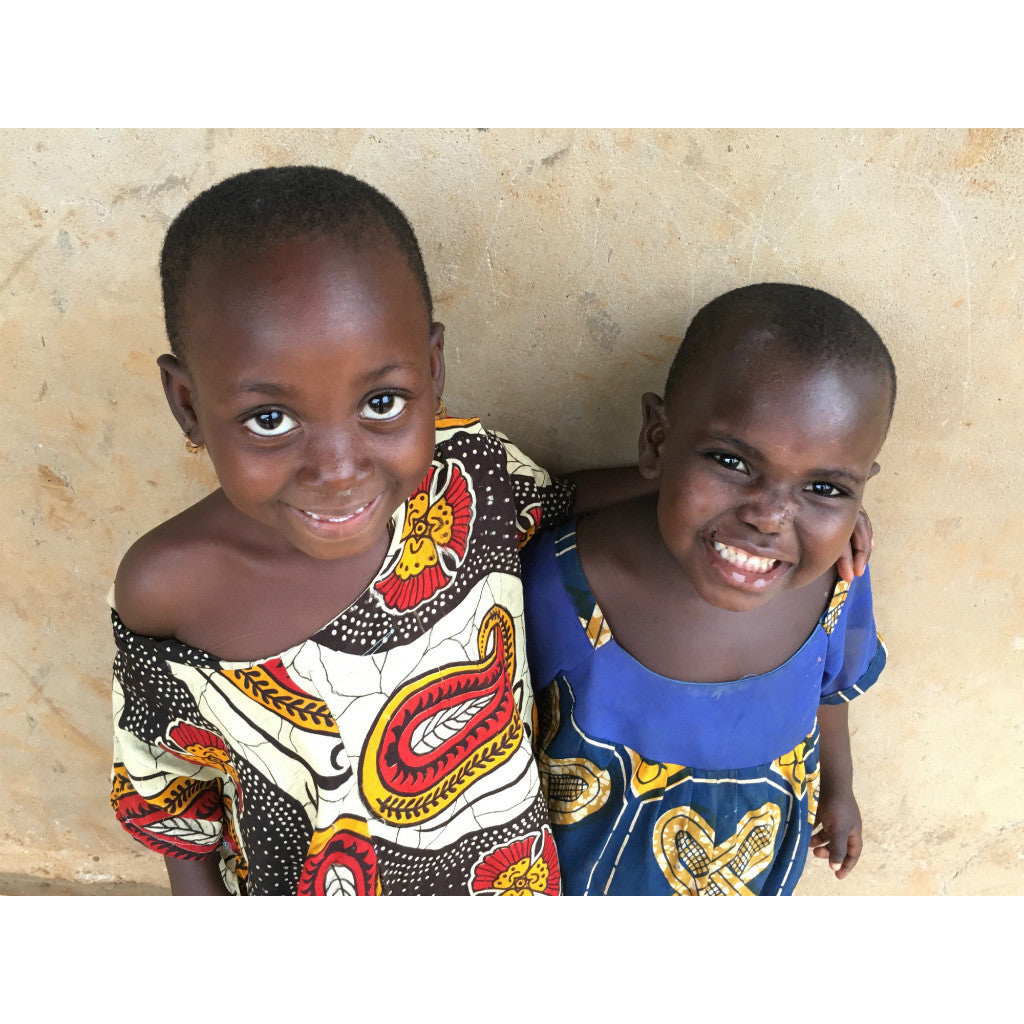 Cameroon Tote (by Danielle Chambers)
Fabric from Bamenda, Cameroon brought to you by traveler Danielle Chambers.
"The locals called the fabric 'African fabric' and will often times wear the material for nicer gatherings, such as weddings, funerals, or travels. If you are a business person, then you would wear African Dress most days. The fabric was sold usually to be bought and turned into clothing. Many women carry their children in 1-2 yards of the fabric and use that same fabric as a head wrap or as a skirt. It's awesome to see what 3 yards of fabric can be used for (if wrapped correctly) :)." — Danielle Chambers
1 of 12
Limited Edition:  Only 12 made.  Be 1 of 12.
Made in USA
Fits a 17" laptop
Carry-on approved
Traveler
Danielle Chambers:  For Danielle, Mex'ploring a new place begins with the local people. She never Came'runs out of time to submerge herself into the new country through cultural activities and local foods. From building brooms out of leaves, to working on the ground with a local nonprofit, she spent 6 weeks living and learning the Cameroonian way of life.
Bring back fabric from your next trip