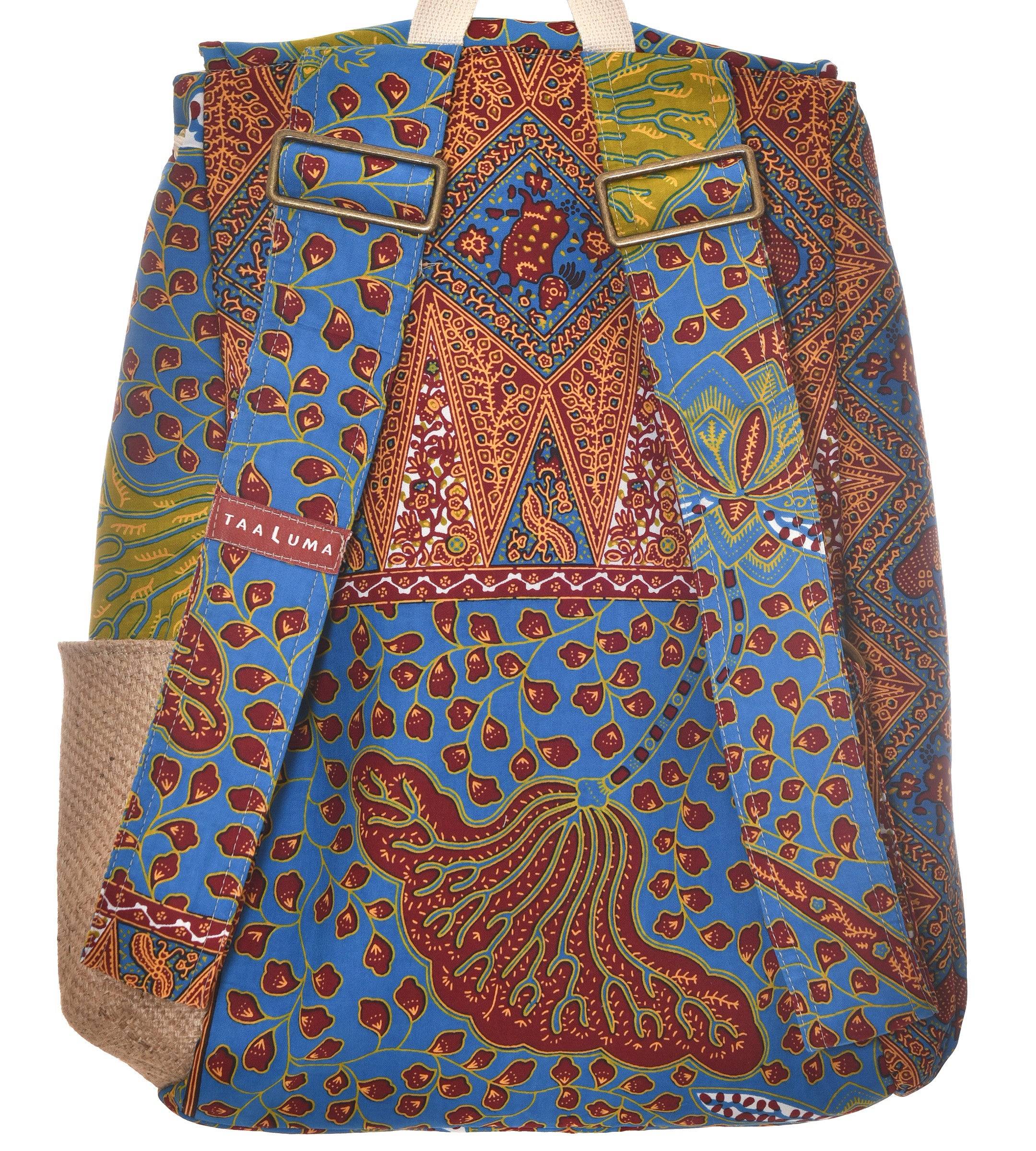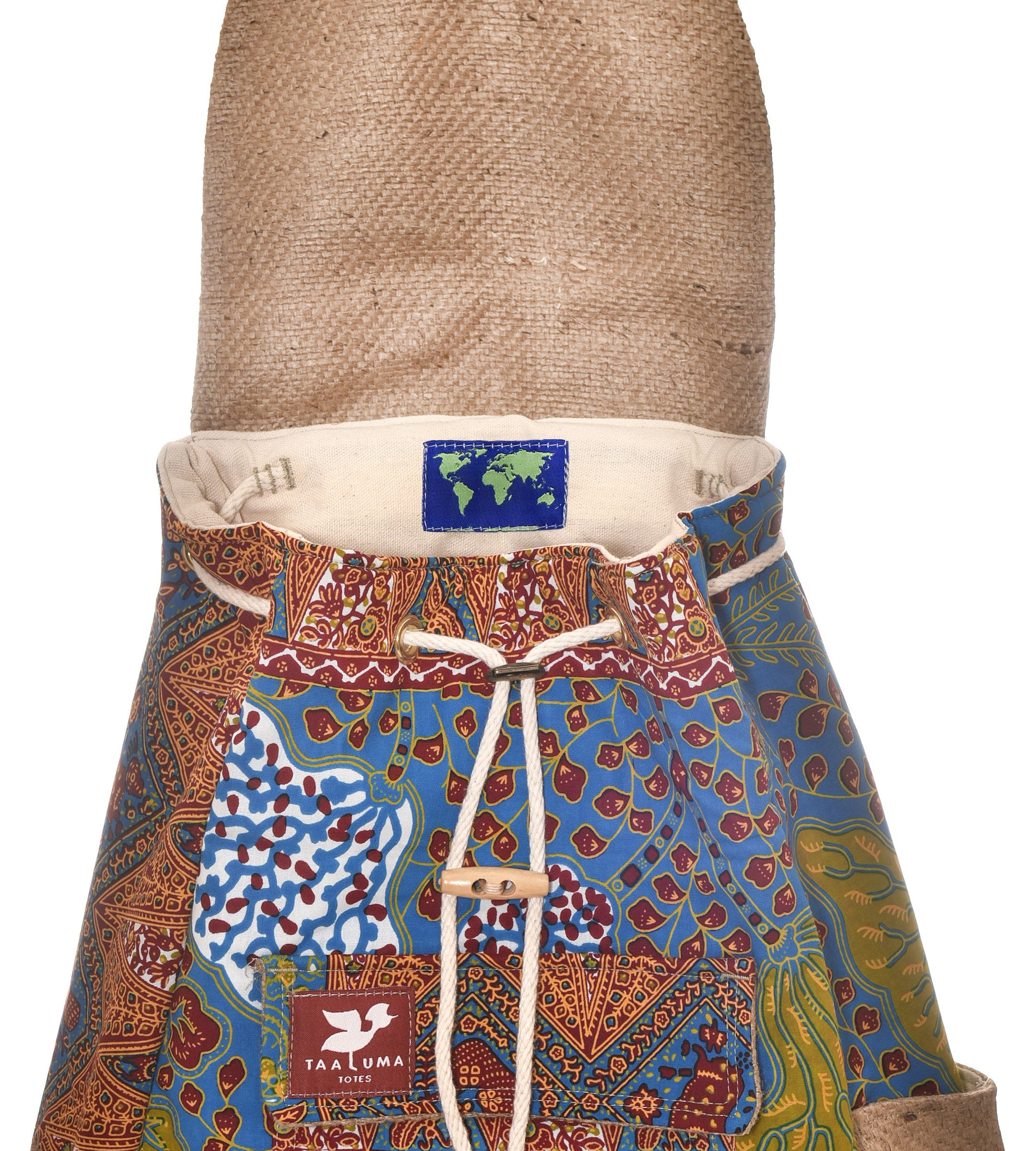 Cameroon Tote (by Jodie Pelusi)
Fabric from Bokito,  Cameroon brought to you by traveler Jodie Pelusi.
"Cameroonians are good people and very hospitable. The first weekend my host momma paraded me around to neighbors houses where they all welcomed me with food. There is so much dancing here on all occasions, so spirits are high!" —Jodie Pelusi
1 of 13
Limited Edition:  Only 13 made.  Be 1 of 13.
Made in USA
Fits a 17" laptop
Carry-on approved
Traveler
Jodie Pelusi:  Jodie paved her own path after graduation through Asia and now on to Africa. For her, traveling means making friends that will forever leave a Myanmar'k on her life. She loves to connect with people far and wide and no language or cultural barrier is too great.  When it comes to Jodie & friendships…there is always Came'room for one more!
Bring back fabric from your next trip