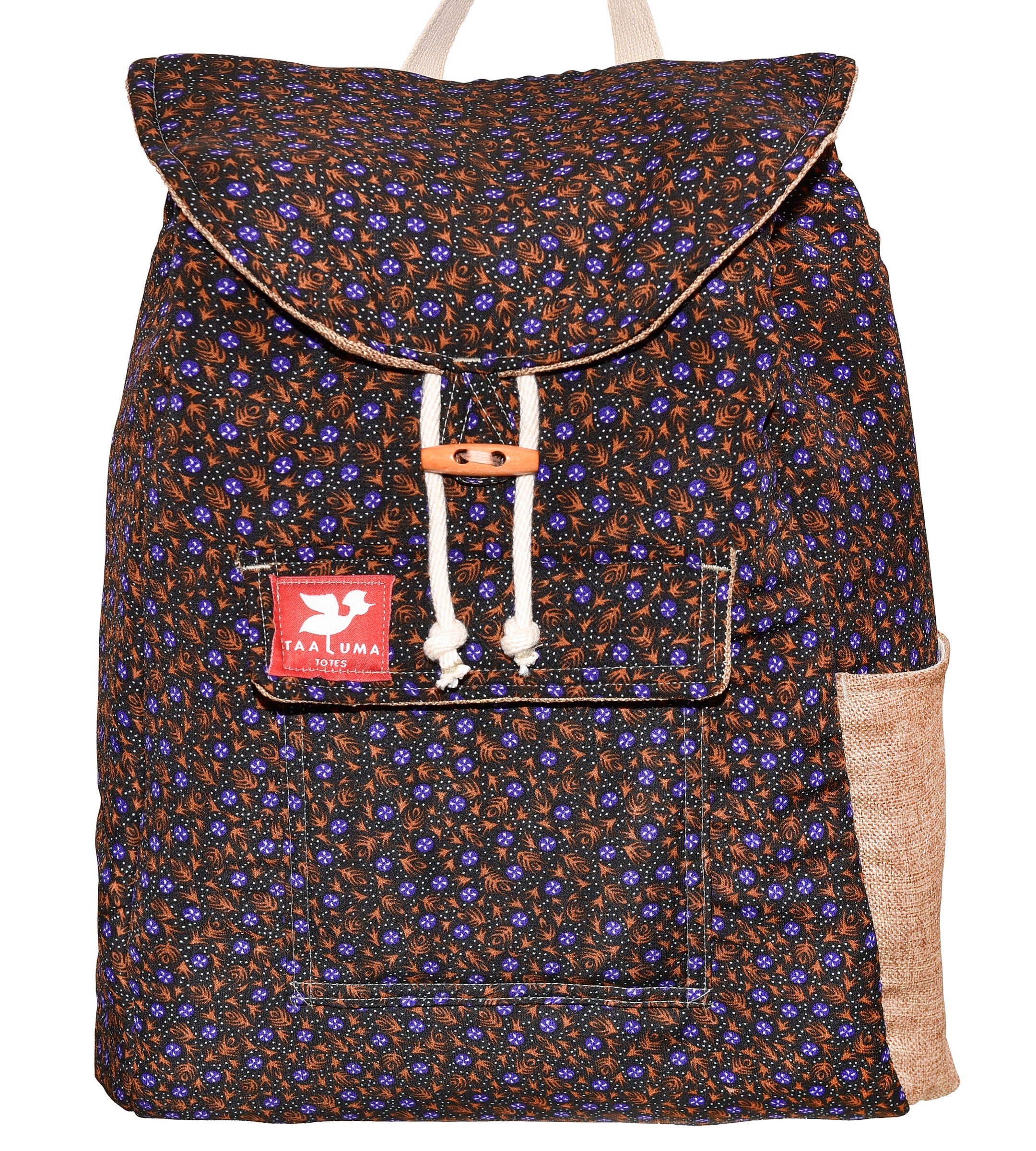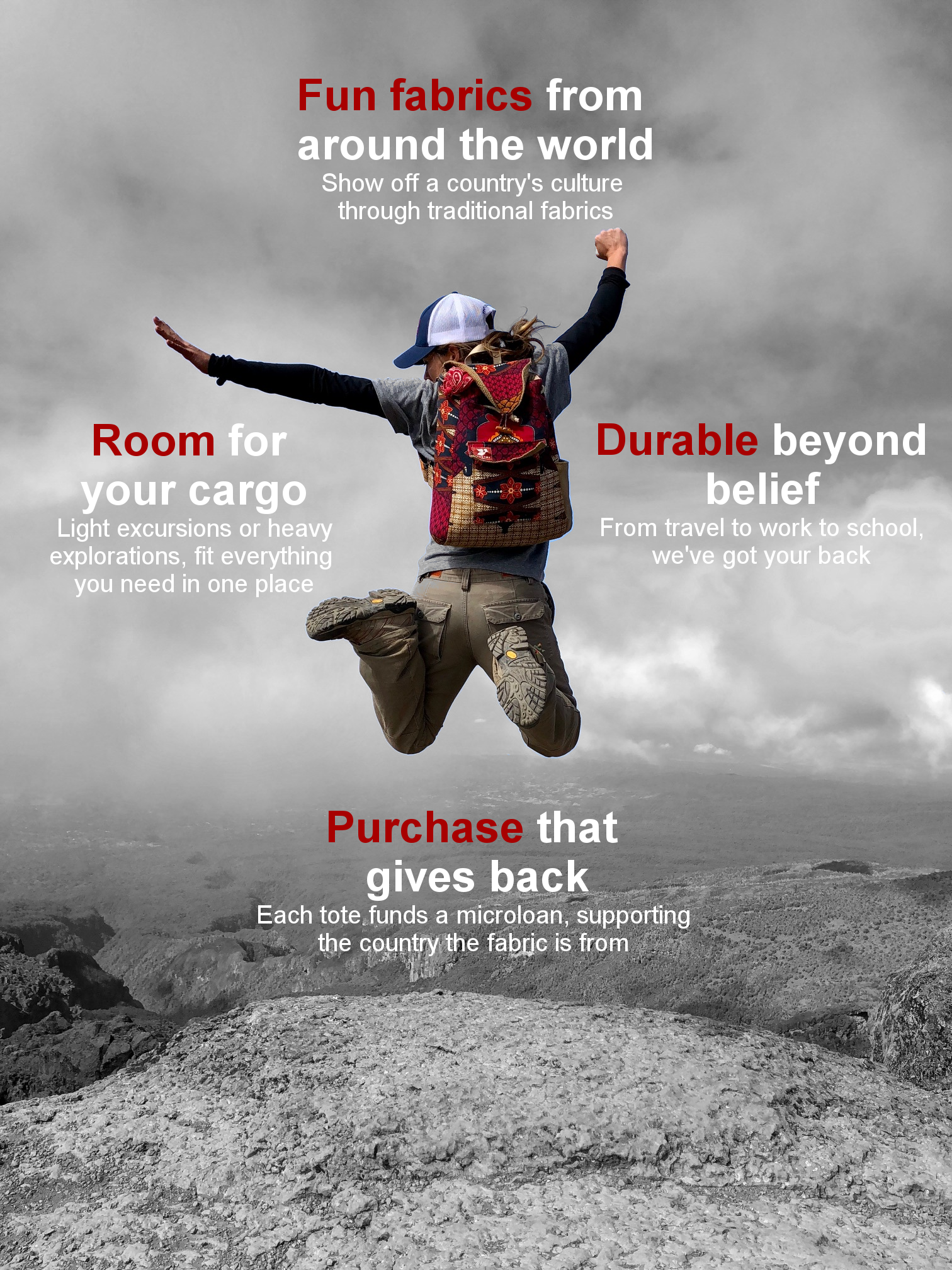 Cambodia Tote (by Tim Gibson)
Fabric from Phnom Penh, Cambodia brought to you by traveler Tim Gibson.
"The everyday clothing for rural women is a jacket and loose fitting pants all made from the same material. I had been told the Olympic Market in Phnom Penh was THE place to find Cambodian fabrics. It took some finding, but on the second floor I spotted bolts of fabric and knew I had arrived.  Mrs. Tom was happy to pull out bolt after bolt. Her teenage son then carried the heavy parcel down to my waiting tuk-tuk and I was off to the airport, my mission accomplished."—Tim Gibson
1 of 61
Limited Edition:  Only 61 made.
Made in USA
Fits a 15" laptop
Passport pocket inside
Traveler
Tim Gibson:  To say Tim likes to travel is only the beginning of the story…Poland was Tim's 158th country he had visited and the count continues to grow. He has explored all 7 continents, and of all the places that he visited, there was something about Africa that really made him feel Mali've. He has started to support a foundation in Mali that builds schools in remote areas and it has taken his Egypt'sy soul to the country a number of times. With "explorer" in his blood, Tim is a real-life citizen of the globe!
Bring back fabric from your next trip