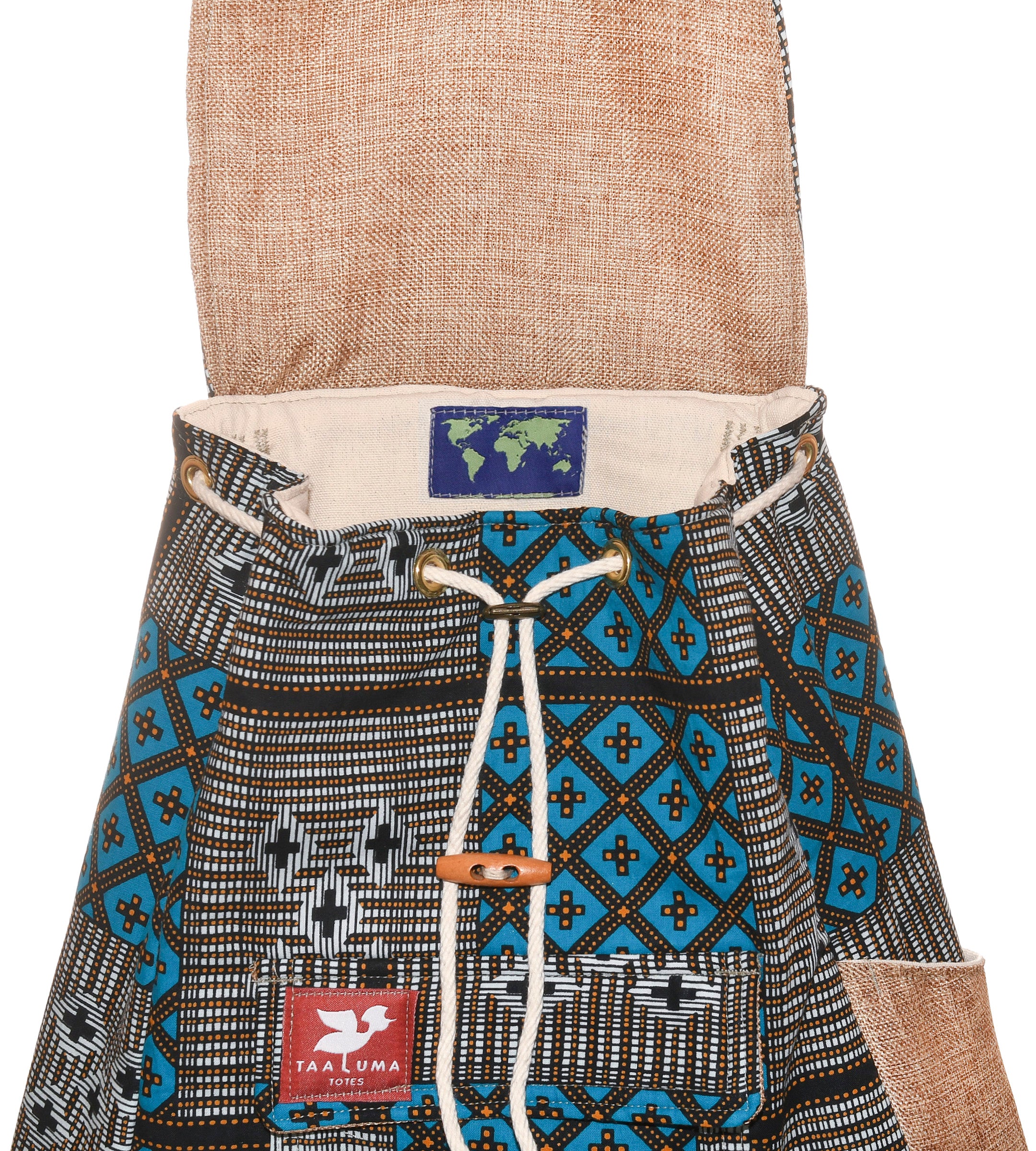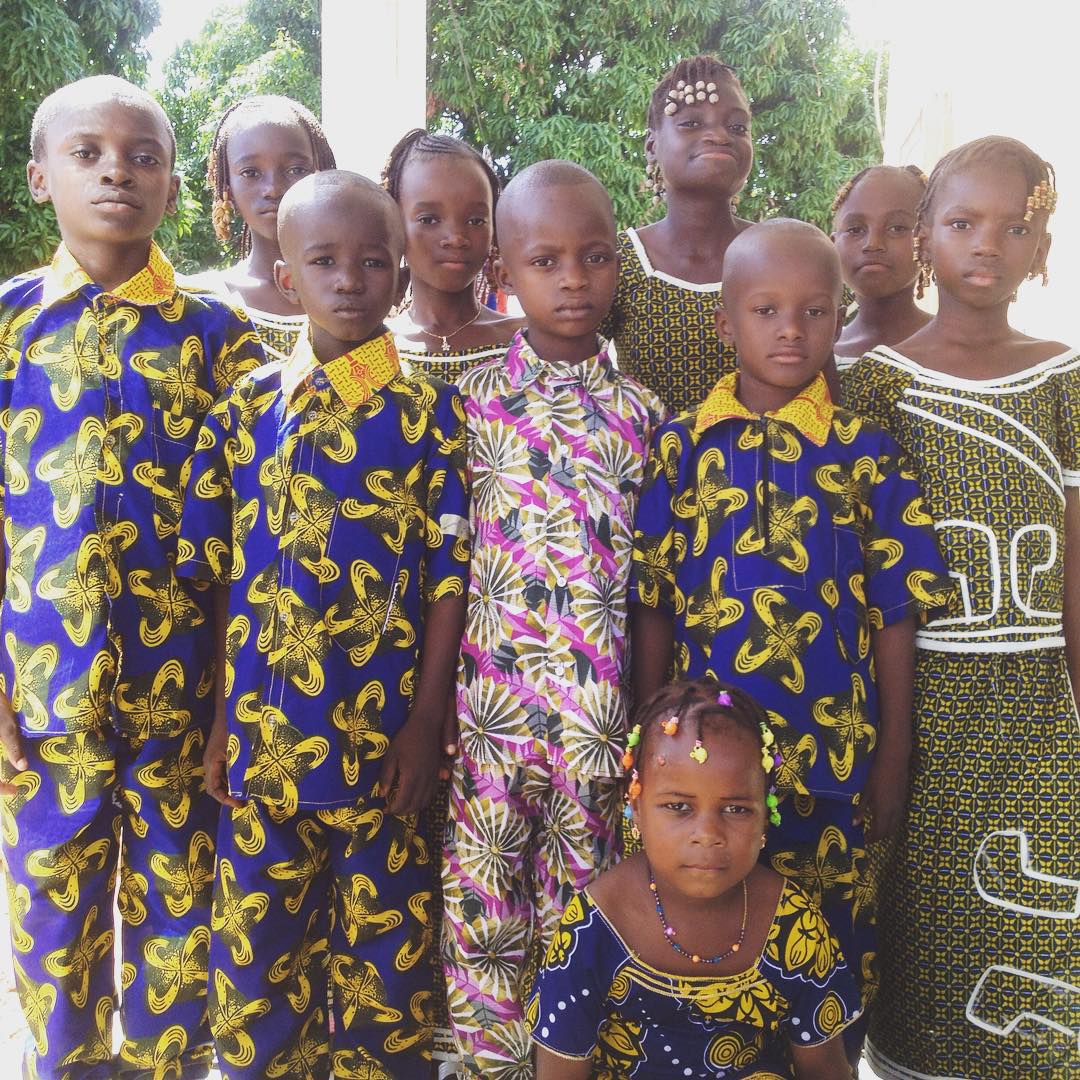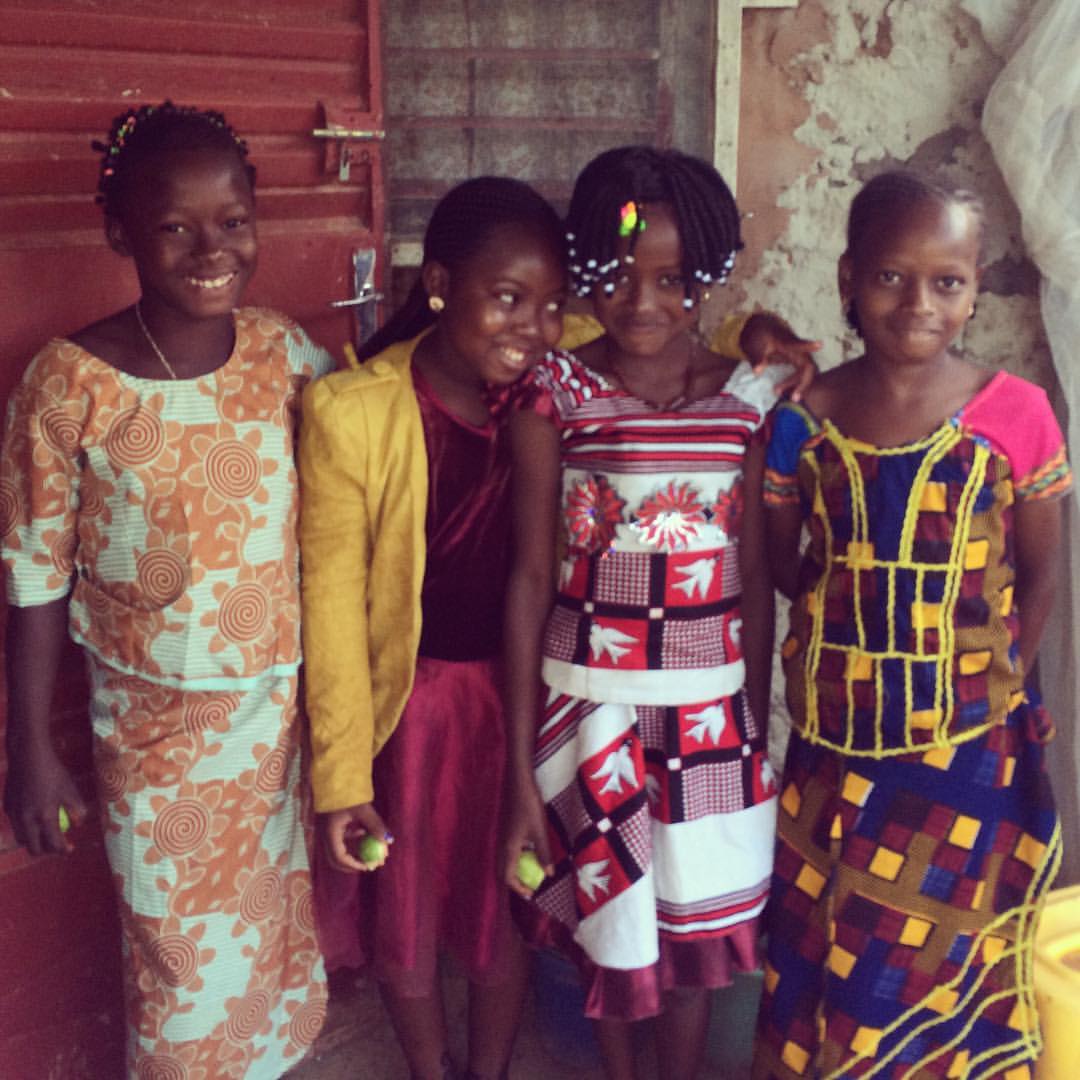 Burkina Faso Tote (by Bethany Woodson)
Fabric from Leo, Burkina Faso brought to you by traveler Bethany Woodson.
"This fabric and others with similar color schemes and patterns are very popular in Burkina right now. I personally have several other items made with similar fabrics." —Bethany Woodson
1 of 19
Limited Edition:  Only 19 made.  Be 1 of 19.
Made in USA
Fits a 17" laptop
Carry-on approved
Traveler
Bethany Woodson:  Bethany lived in Burkina Faso for 2 years as a Peace Corps volunteer. She traveled throughout West Africa and found herself Faso'nated by each and every culture. For Bethany, travel revolves around meeting new people, hearing new stories and making new connections, preferably over a traditional meal!
Bring back fabric from your next trip