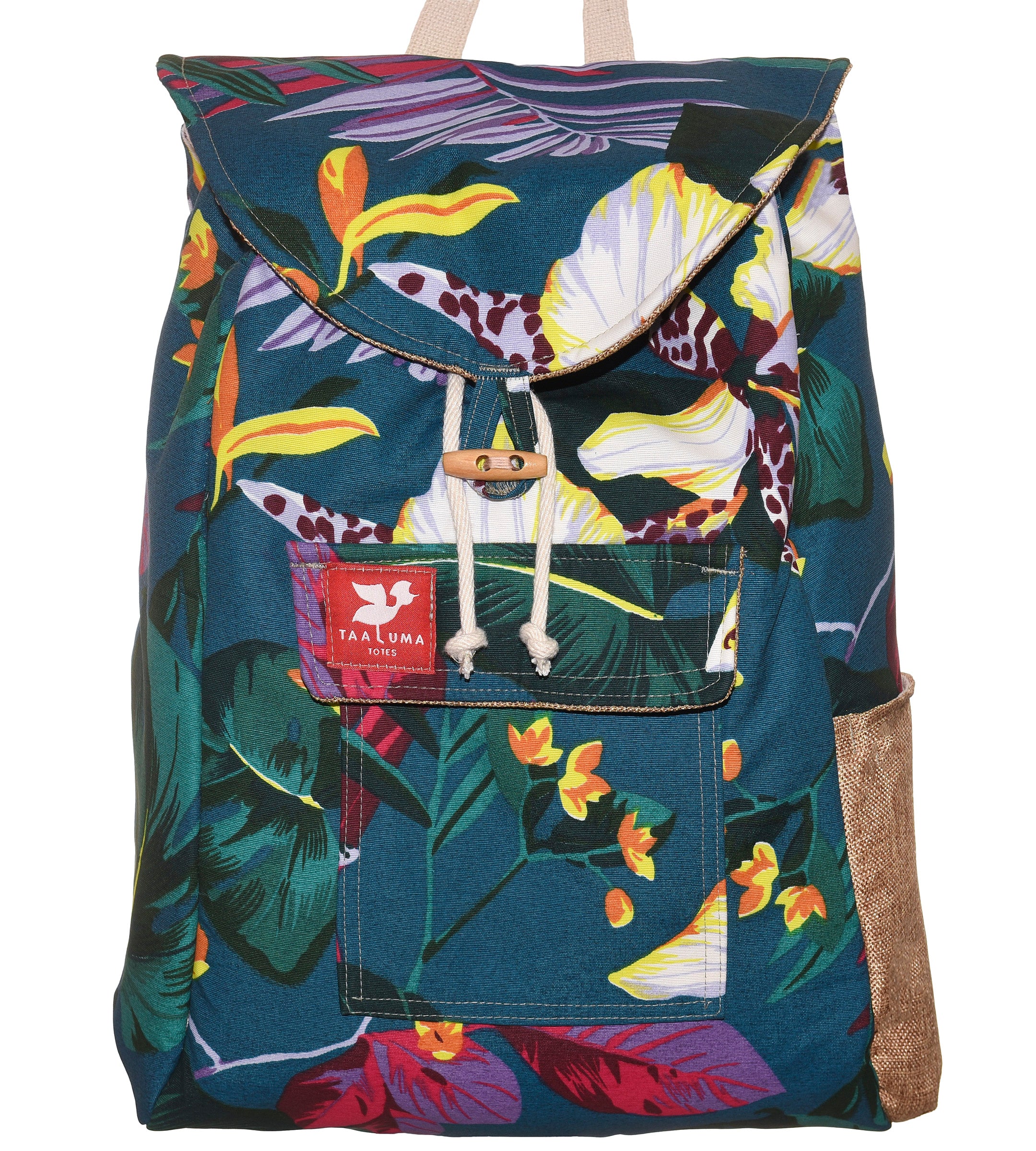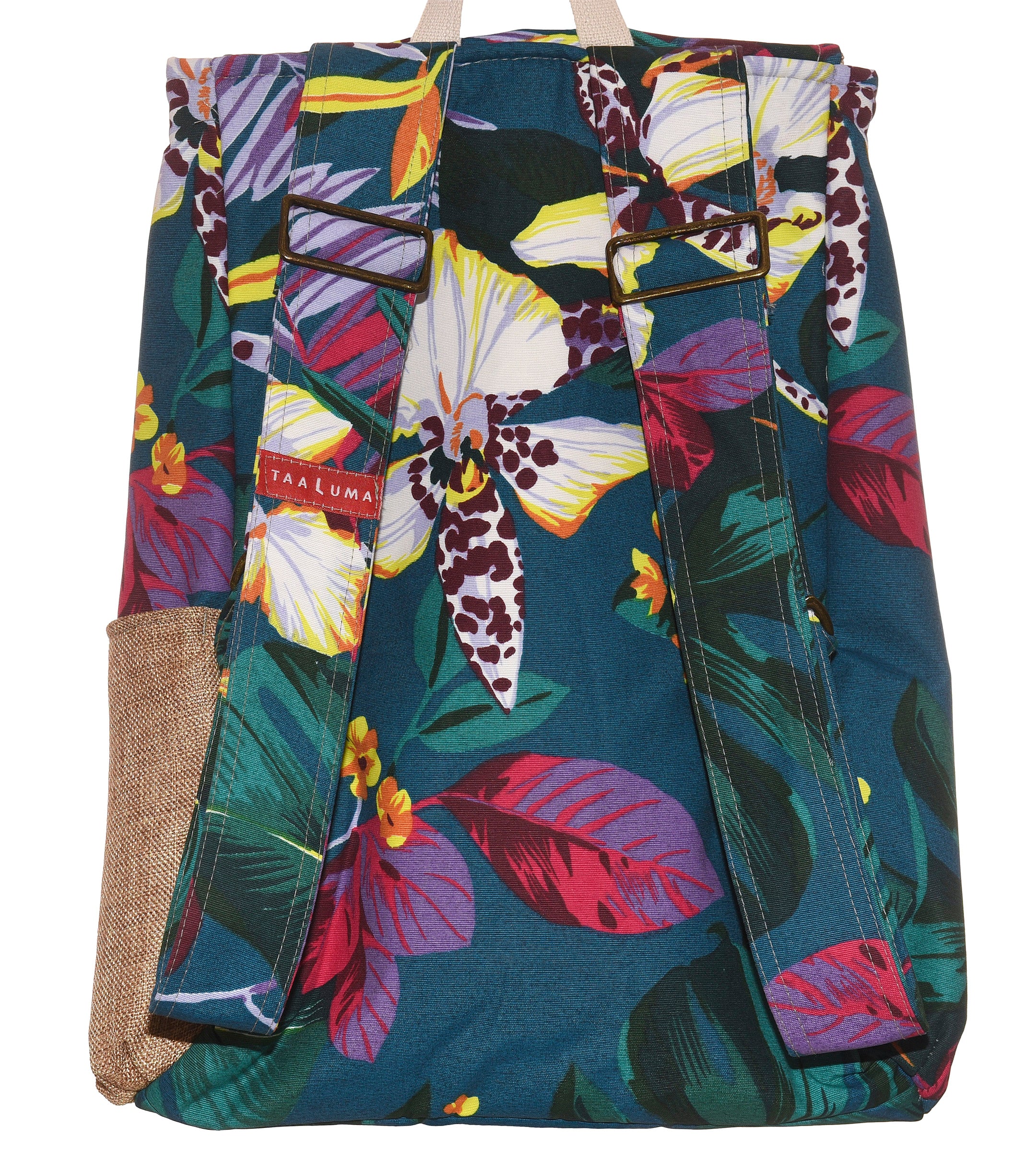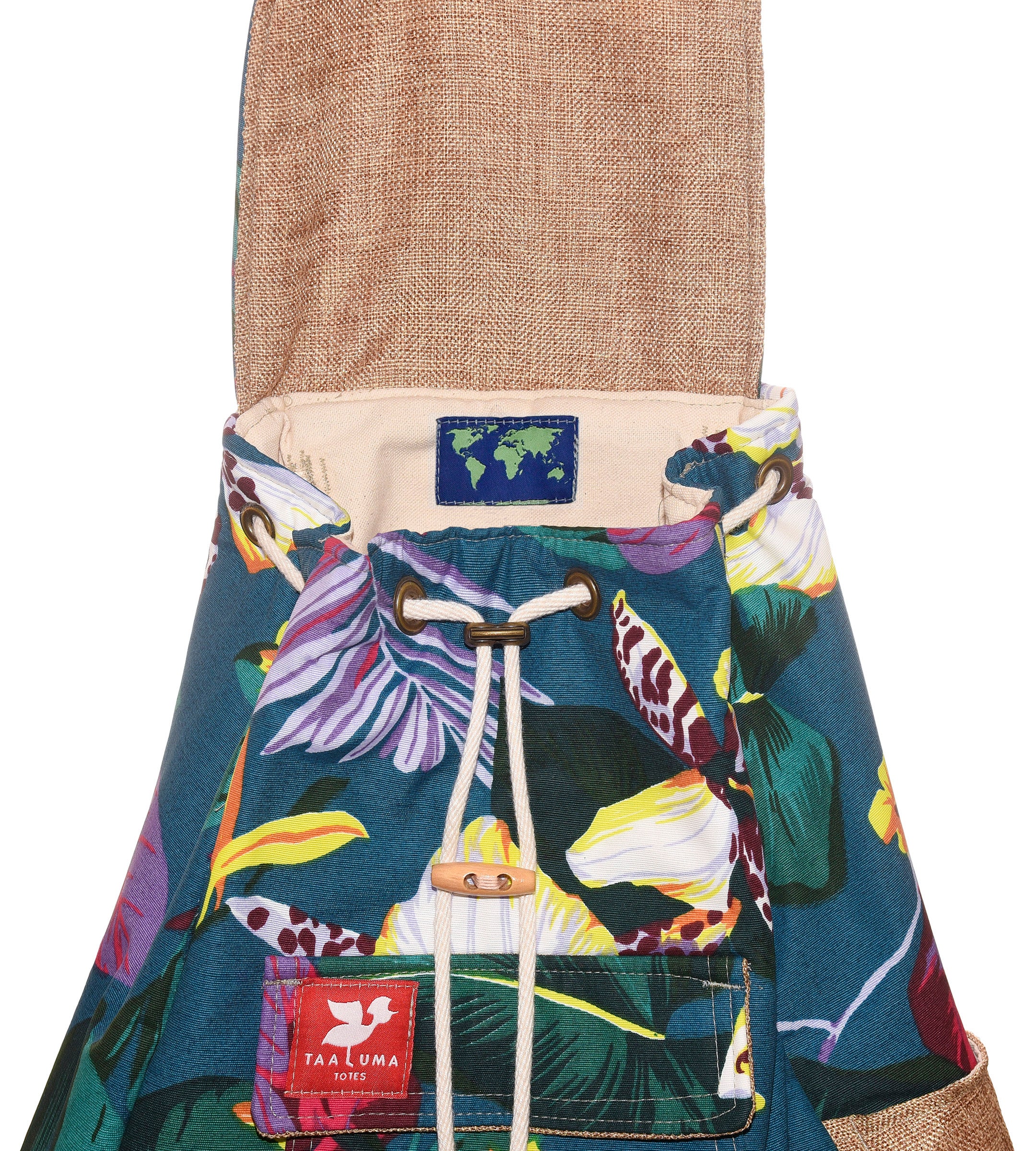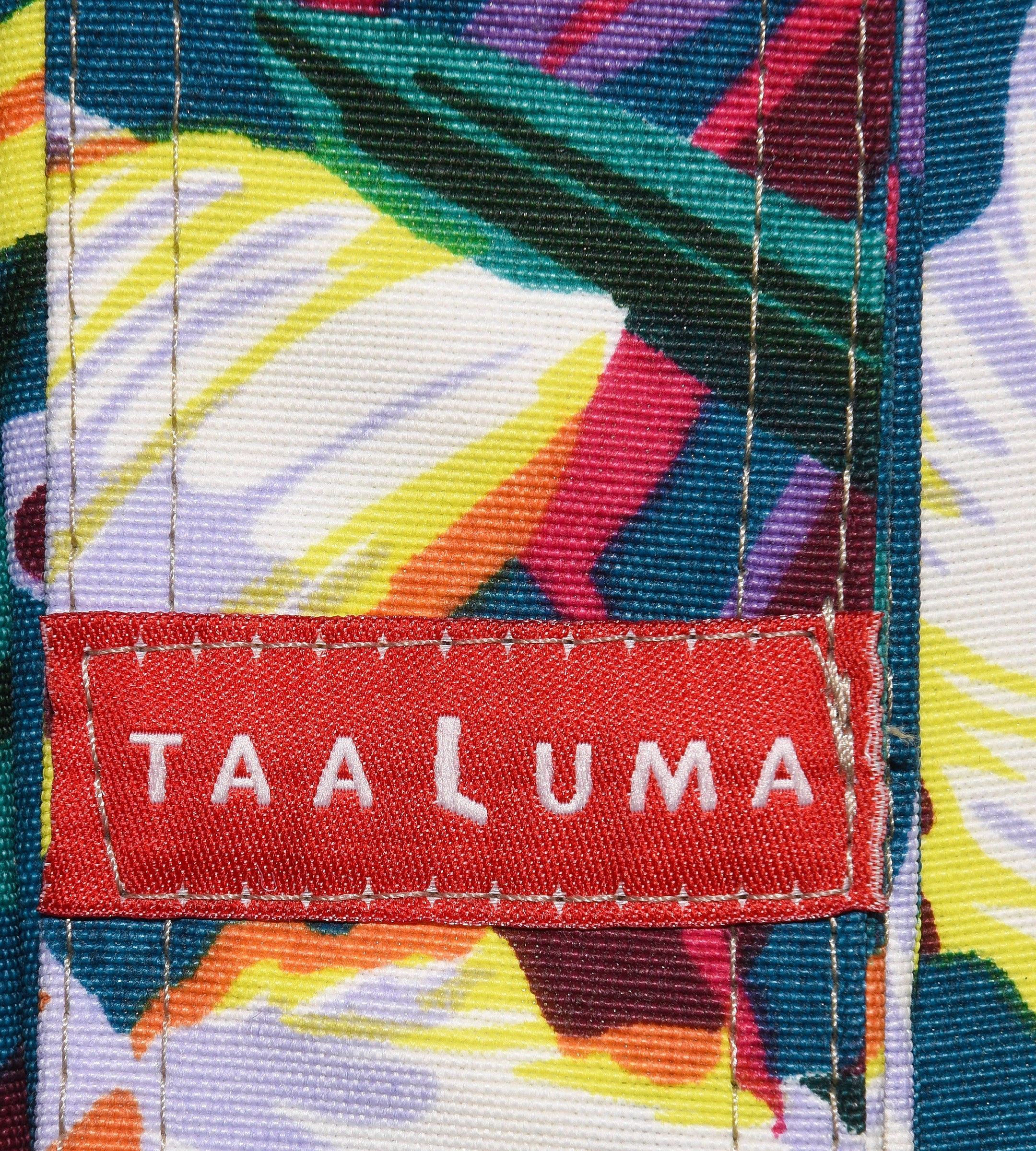 Brazil Tote (by Mark Orban)
Fabric from Recife, Brazil brought to you by traveler Mark Orban.
"I saw the fabric in a store just off of an alley. It was so crowded with people I could barely get through the crowd but once I spotted the fabric, I knew it'd be the perfect representation of my time in Brazil." —Mark Orban
1 of 24
Limited Edition:  Only 24 made.
Made in USA
Fits a 15" laptop
Passport pocket inside
Traveler
Mark Orban:  Mark was welcomed into Brazil with 'abraços' and kisses from his family living there. His cousins showed him the ropes and together they explored coastal Brazil. With fabric in hand and 'cervejas' with a view, his New Years Eve trip to South America was one-in-a-Brazil'lion!
Bring back fabric from your next trip