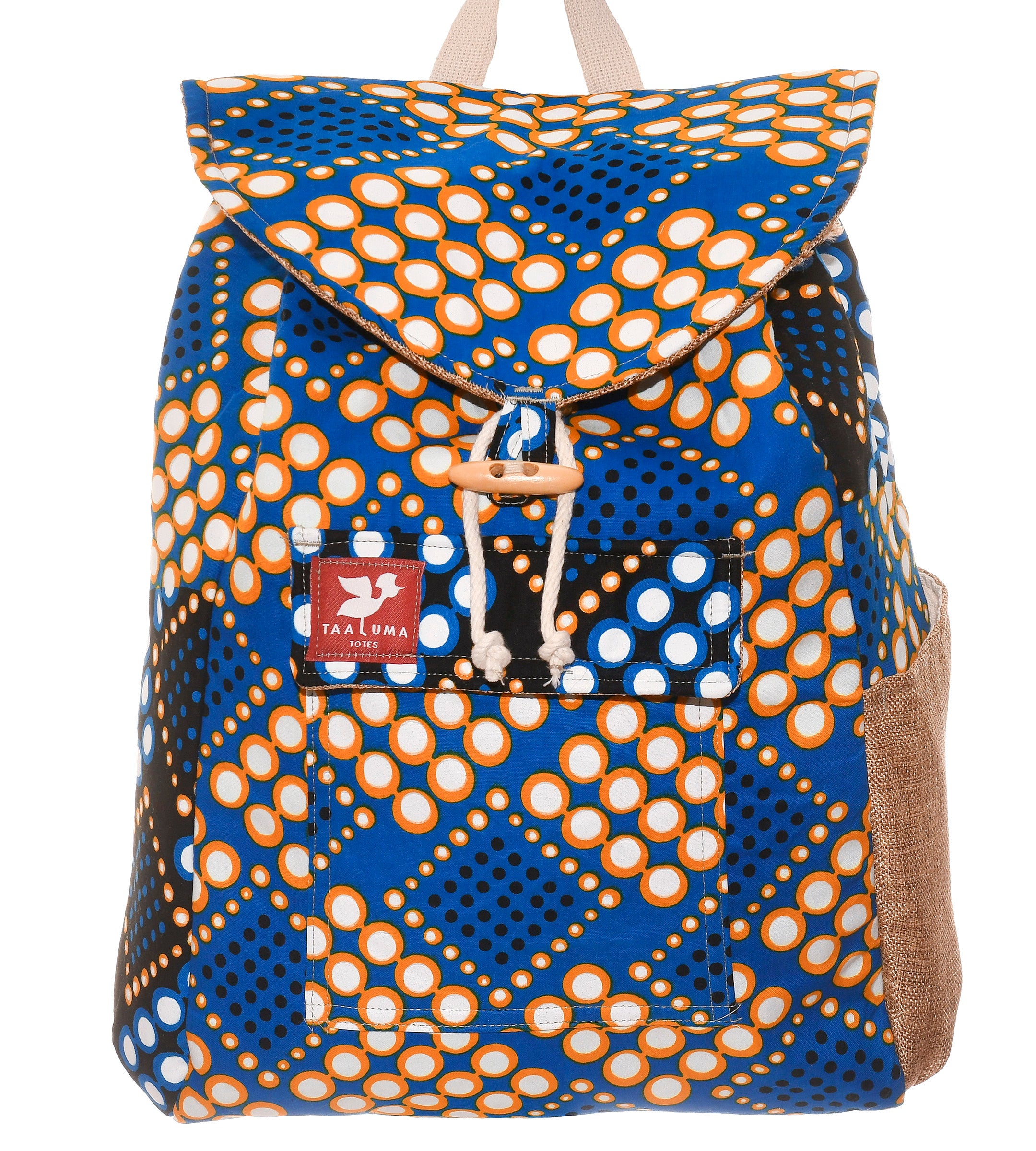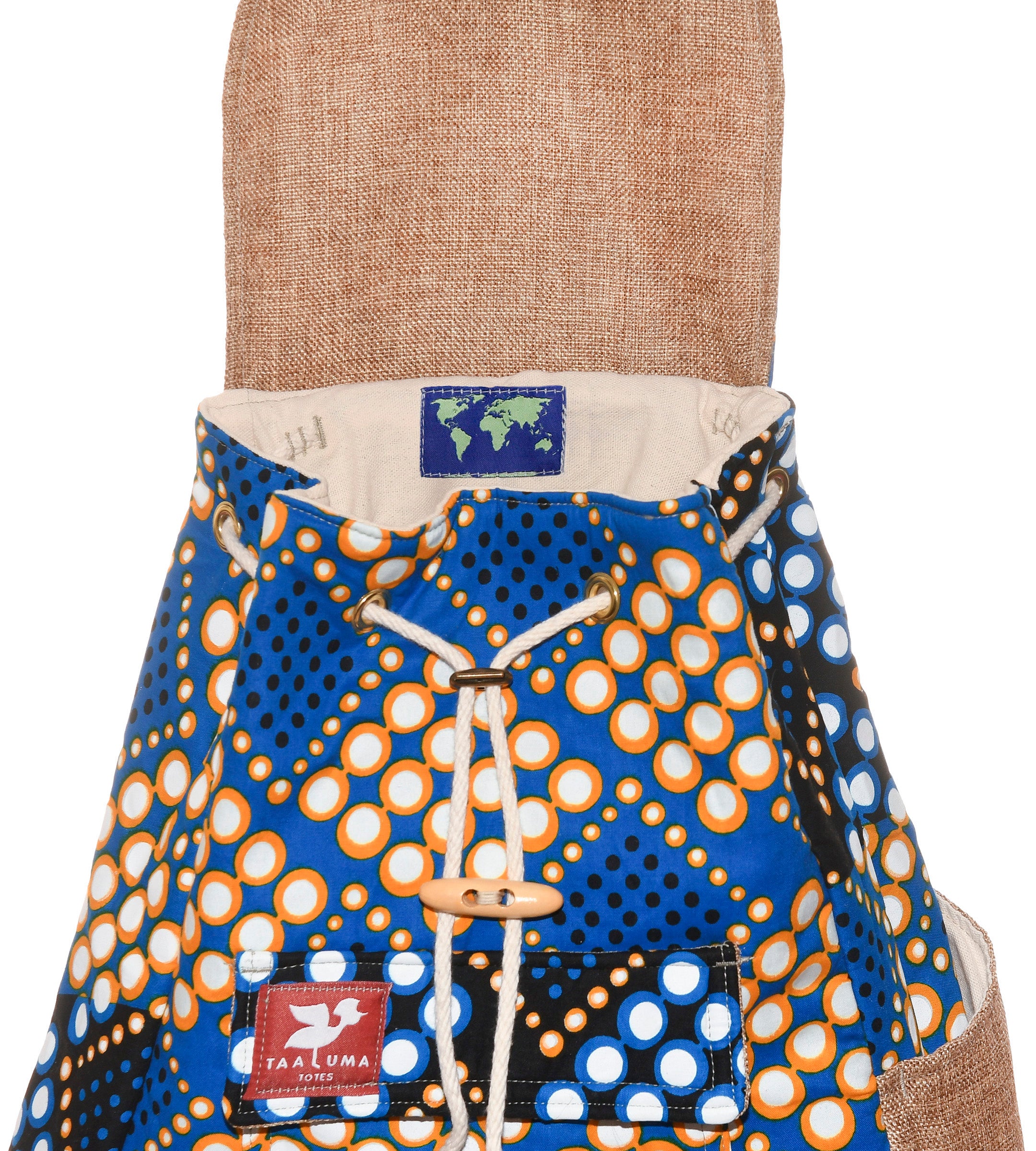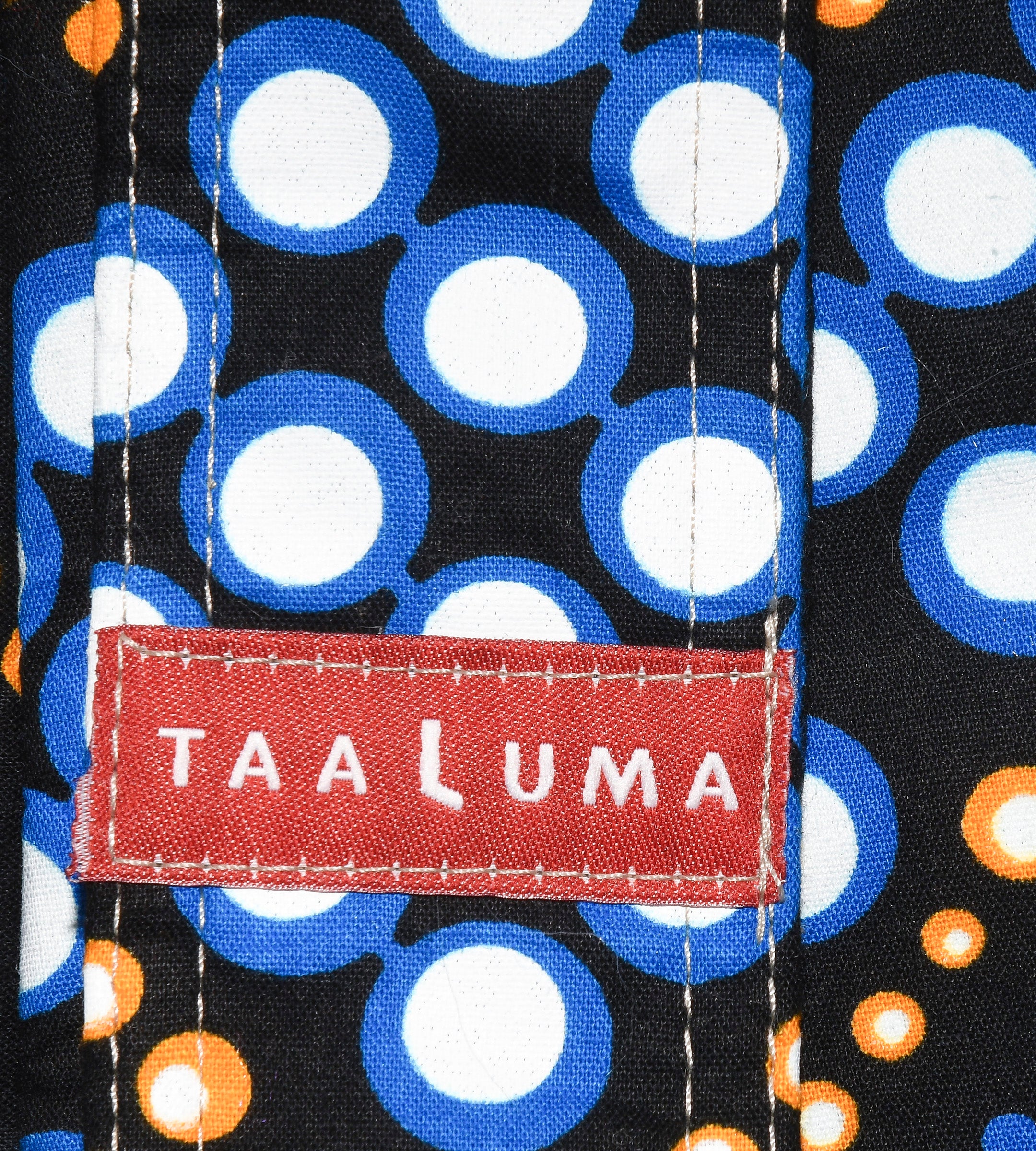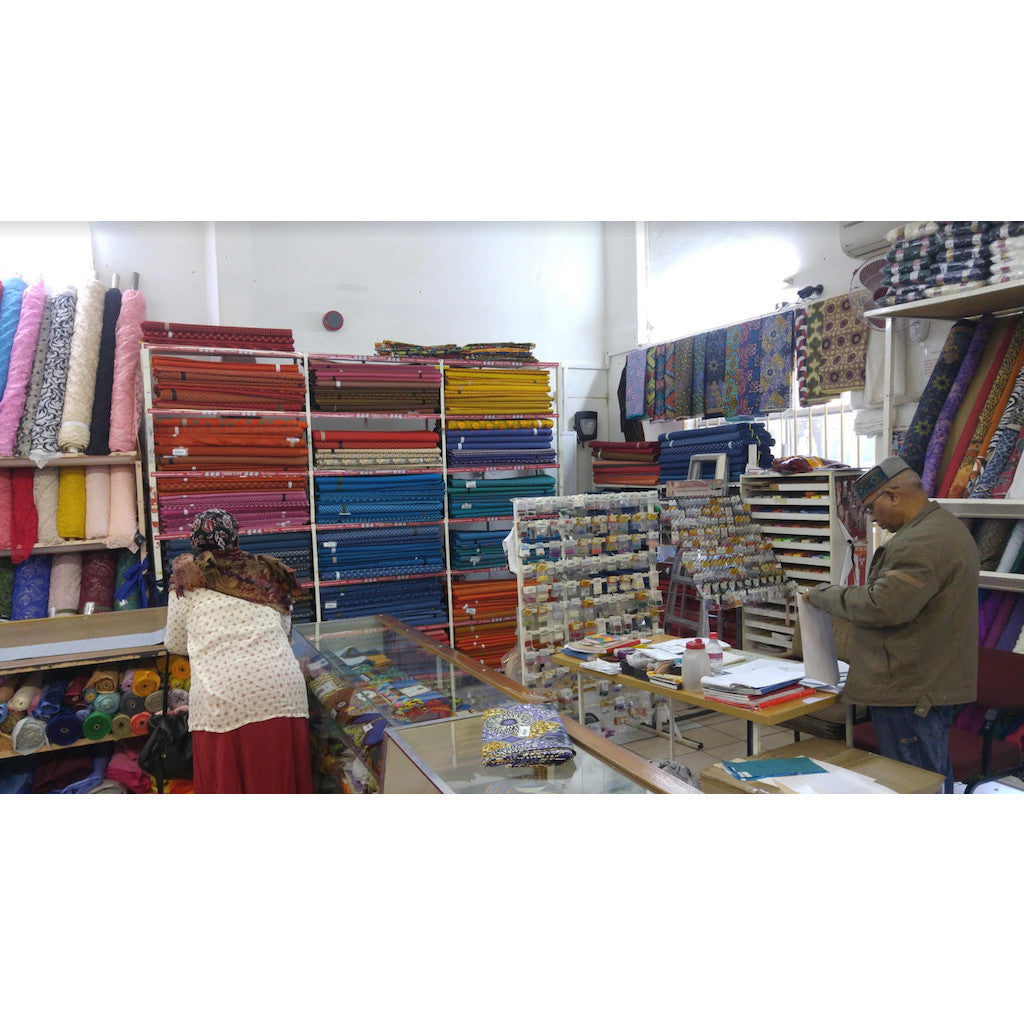 Botswana Tote (by Katie McCarthy)
Fabric from Gaborone, Botswana brought to you by traveler Katie McCarthy.
"Gaborone is a very cosmopolitan city. It has developed in the last 8 years where I barely recognized it from my previous trip there. The traditional fabric was seen mostly in advertising and tourist areas, not as much with what people wore in the city. When I was out in the country, about 15km from downtown Gaborone, I'd see women wearing skirts from the fabric." —Katie McCarthy
1 of 14
Limited Edition:  Only 14 made
Made in USA
Fits a 15" laptop
Passport pocket inside
Traveler
Katie McCarthy:  Whenever in a new country, whether it be for work or pleasure, Katie makes time to experience new food, local markets and traditional art of the area. Her goal is to get a taste of the culture in one form or another in front of her I'vory eyes!
Bring back fabric from your next trip