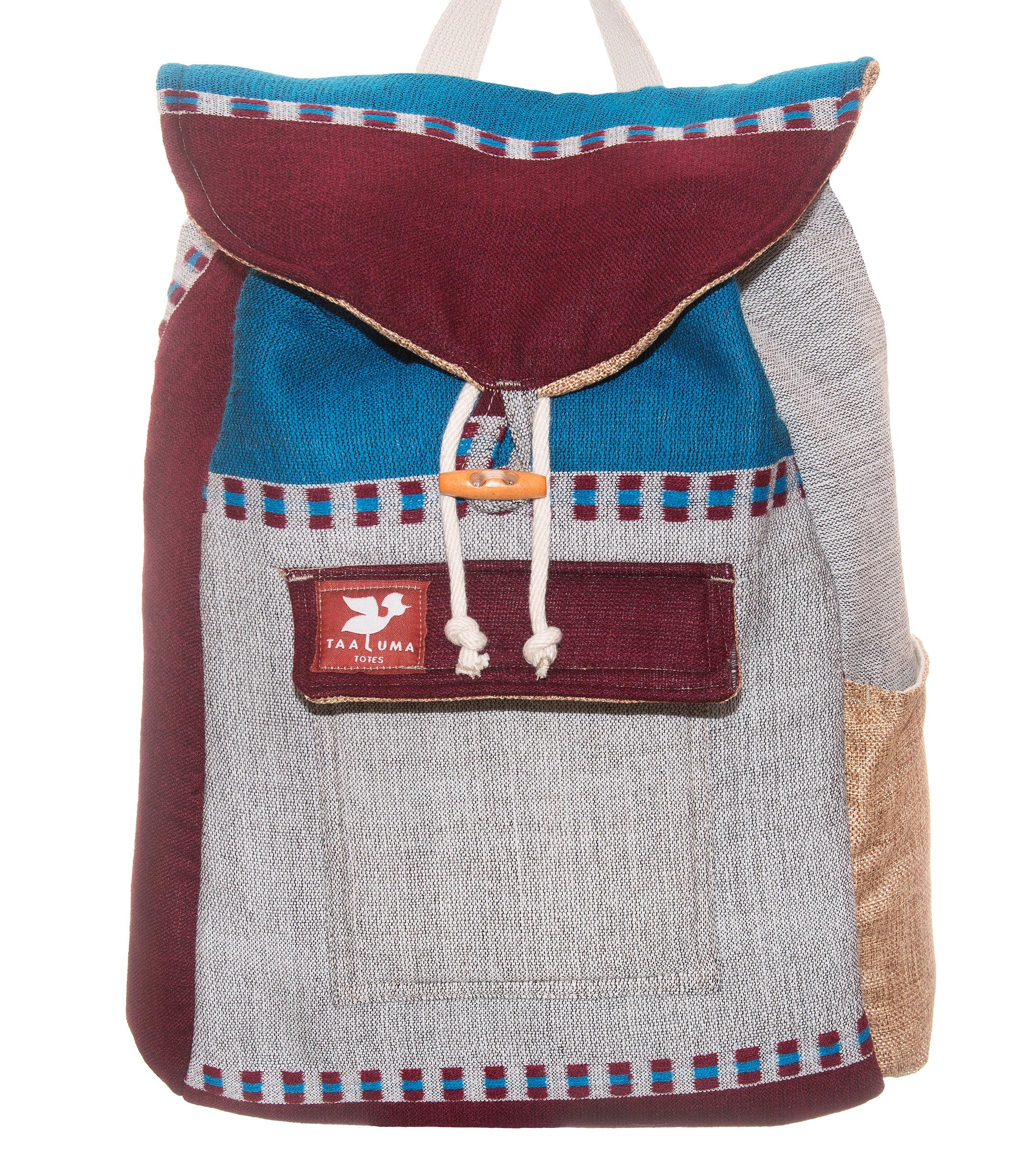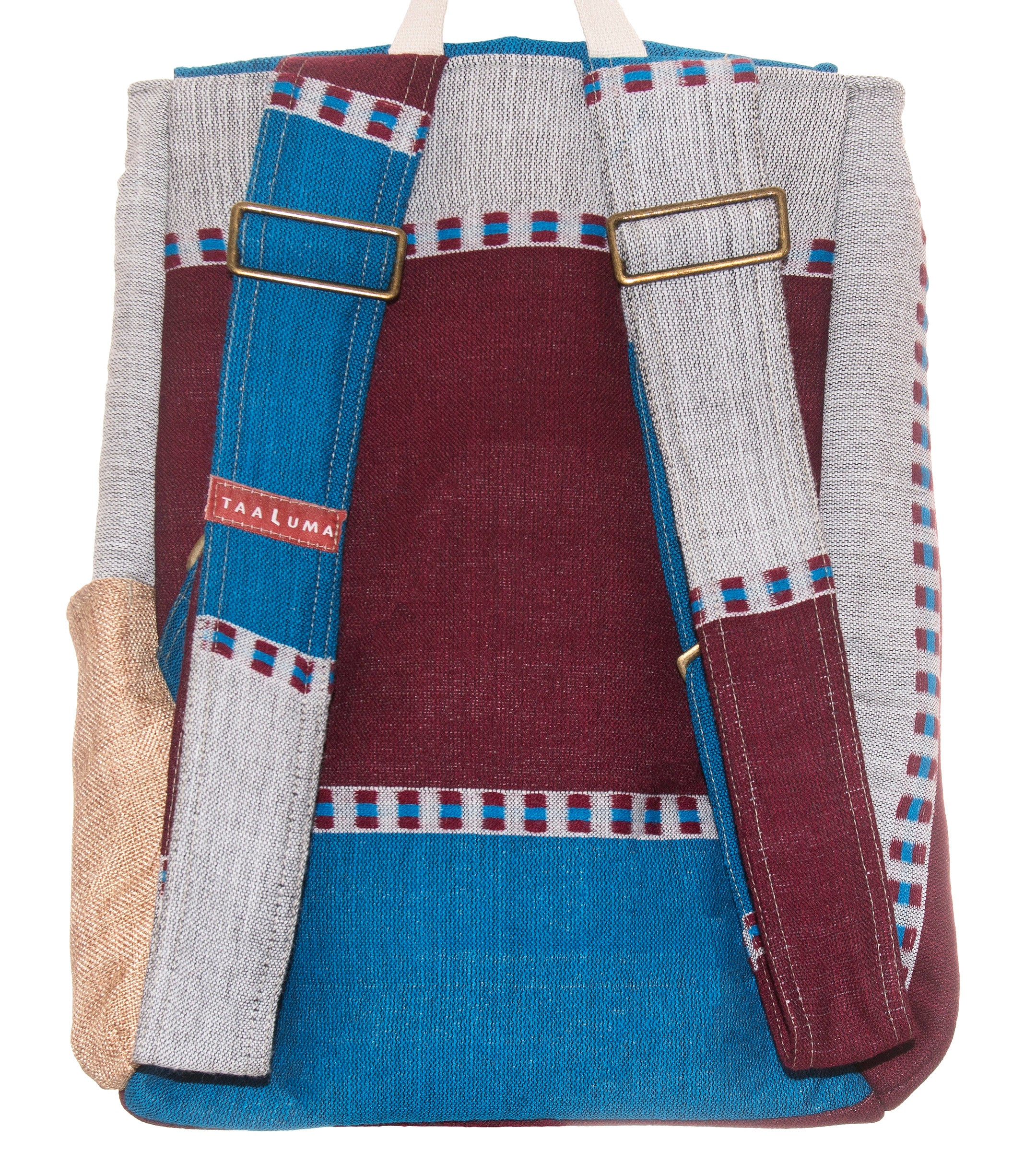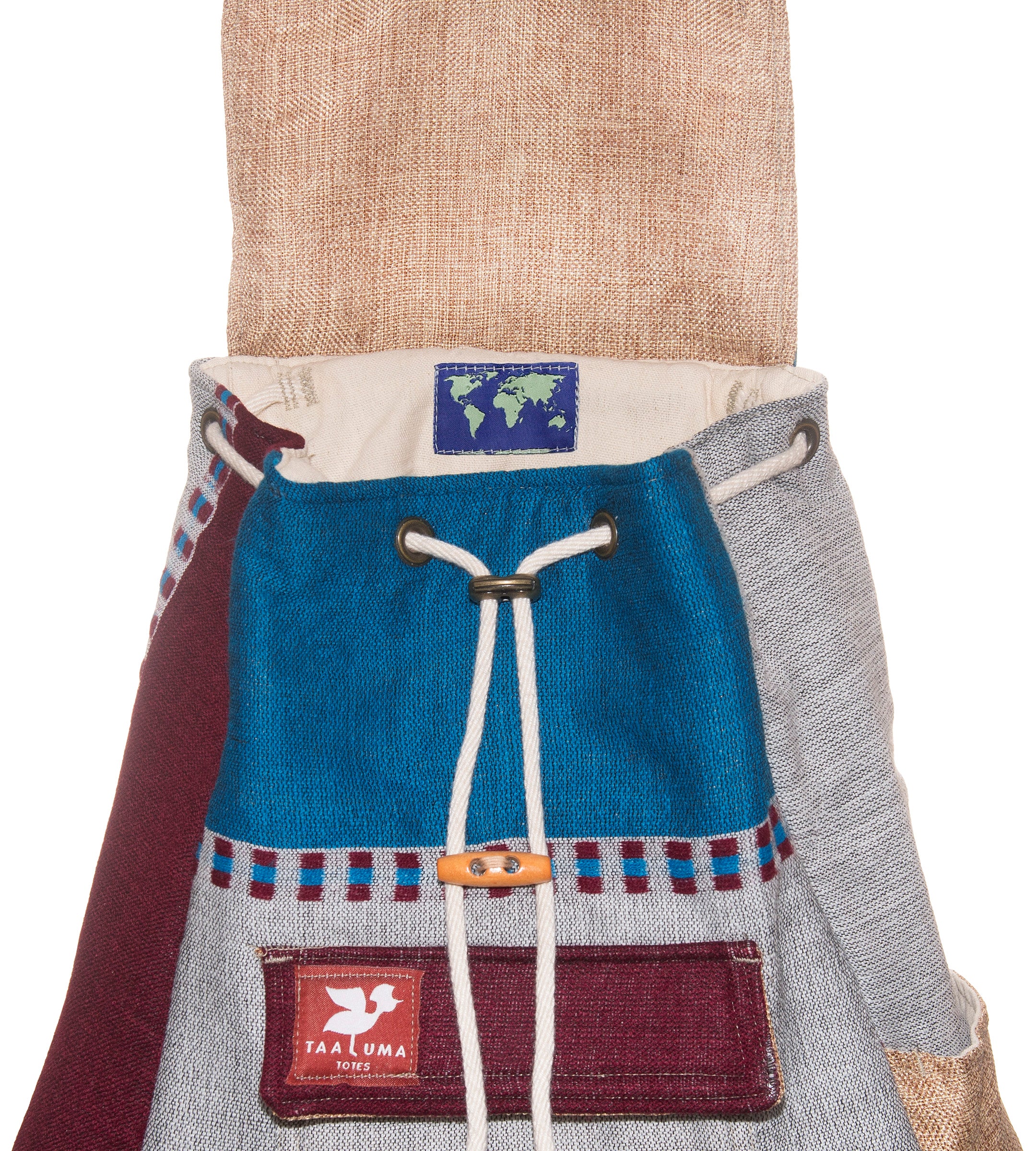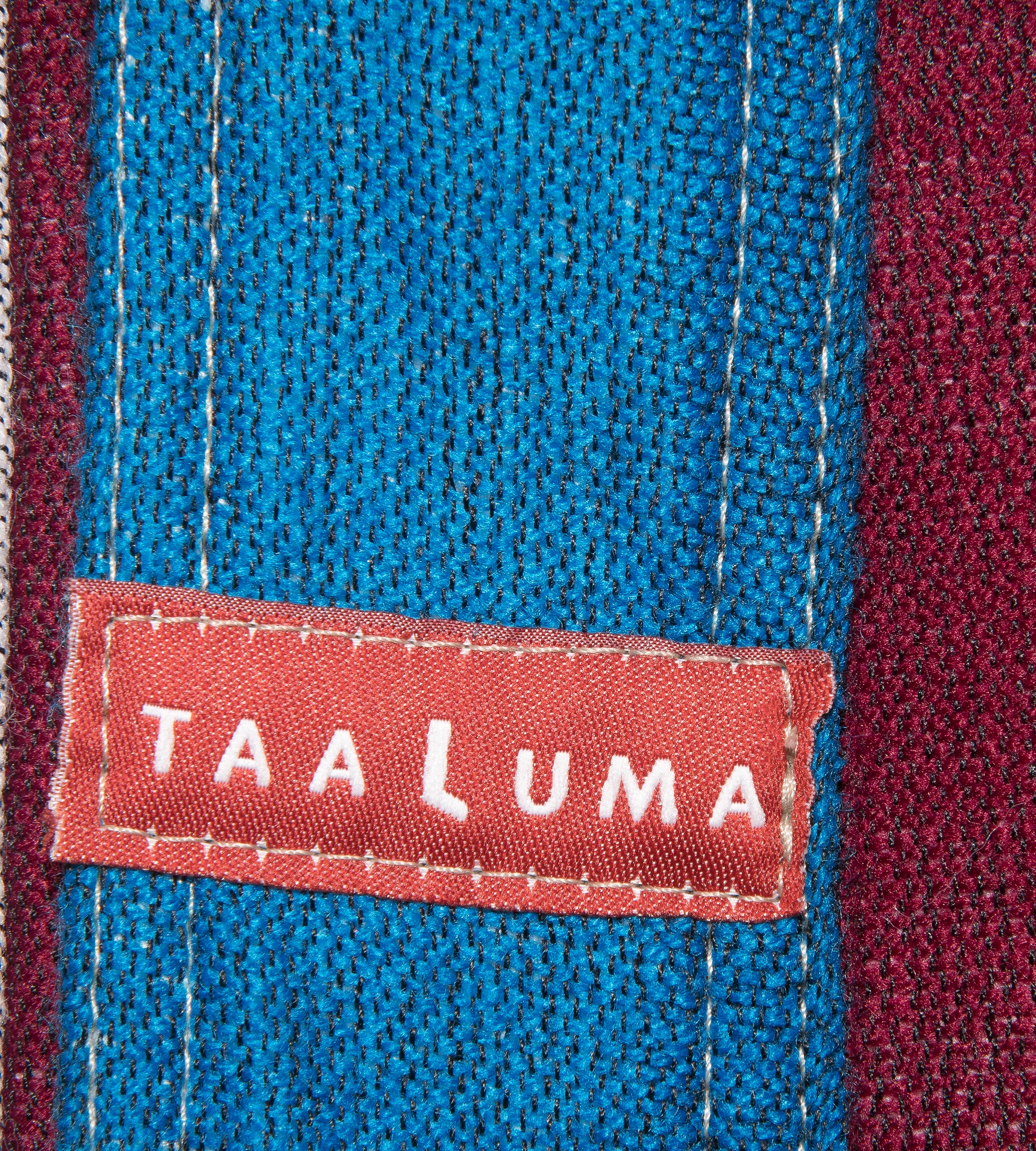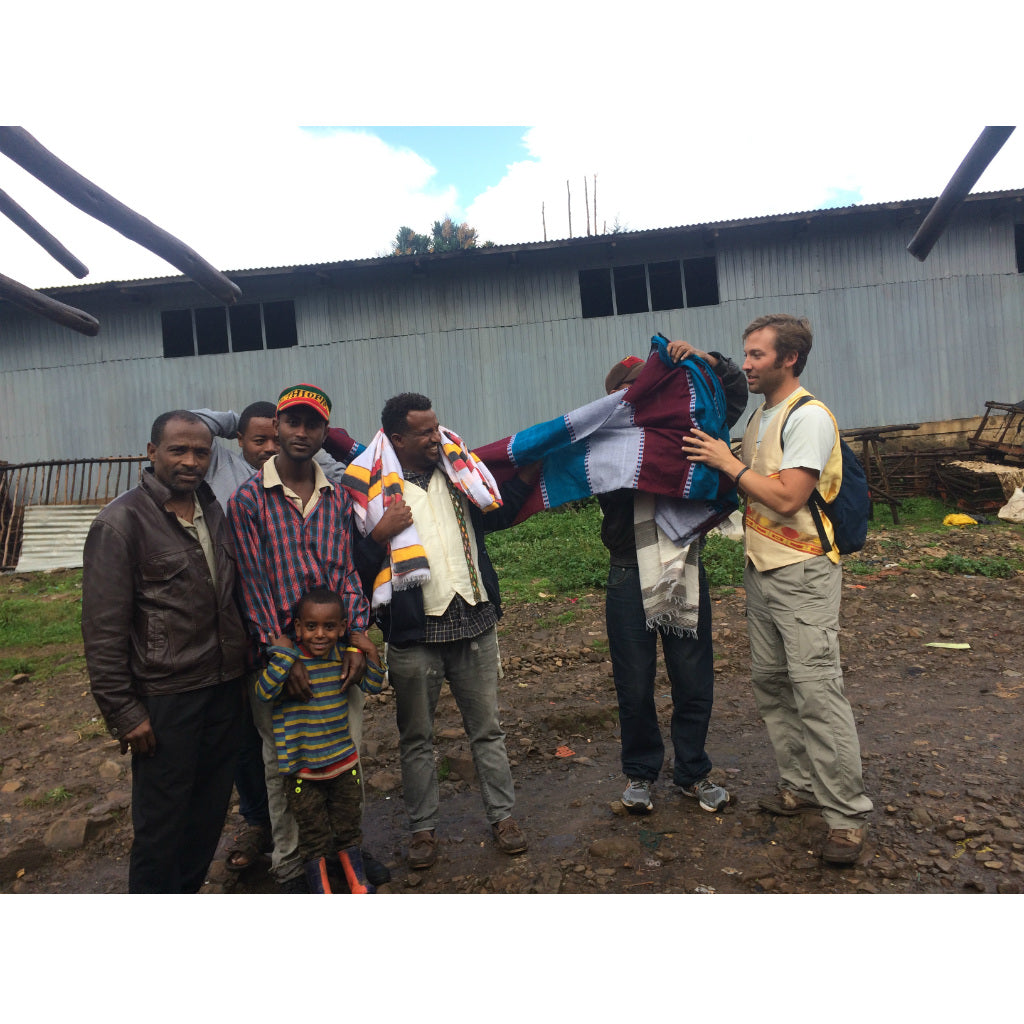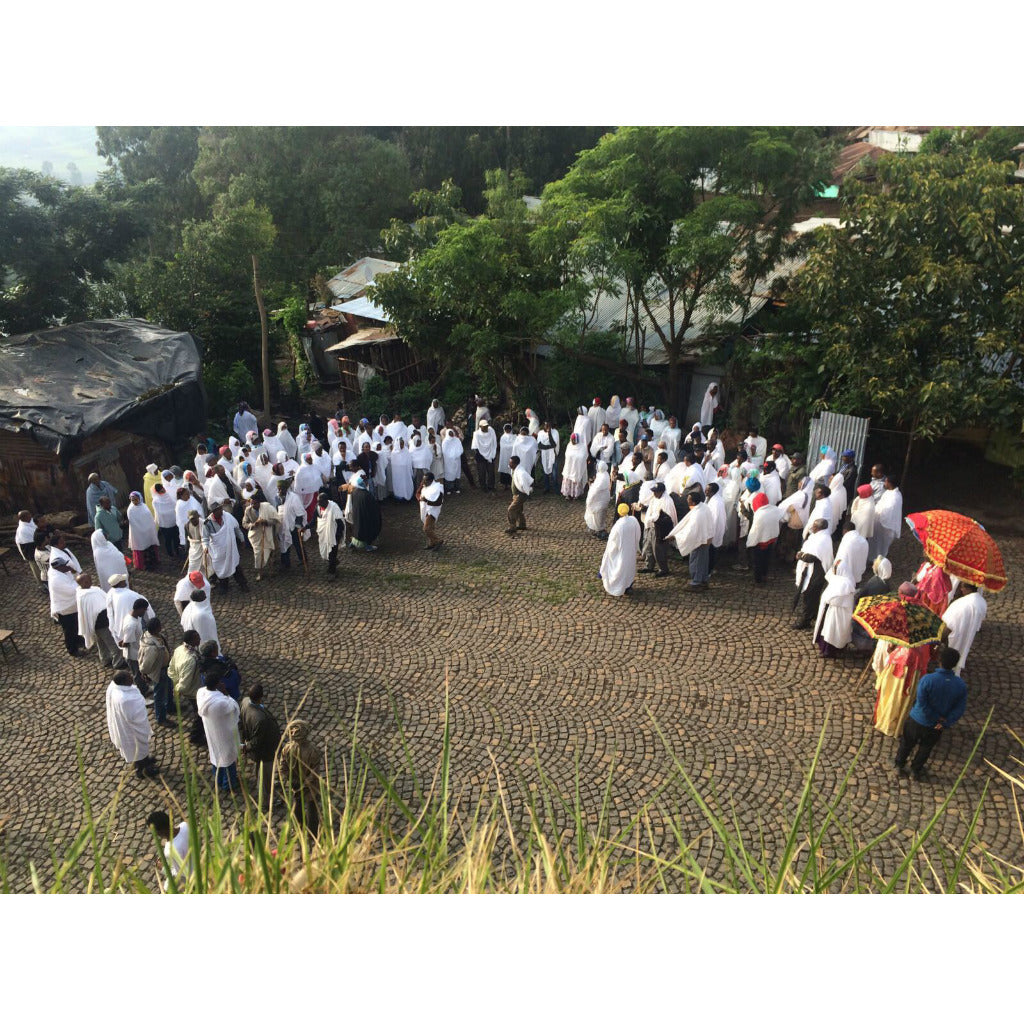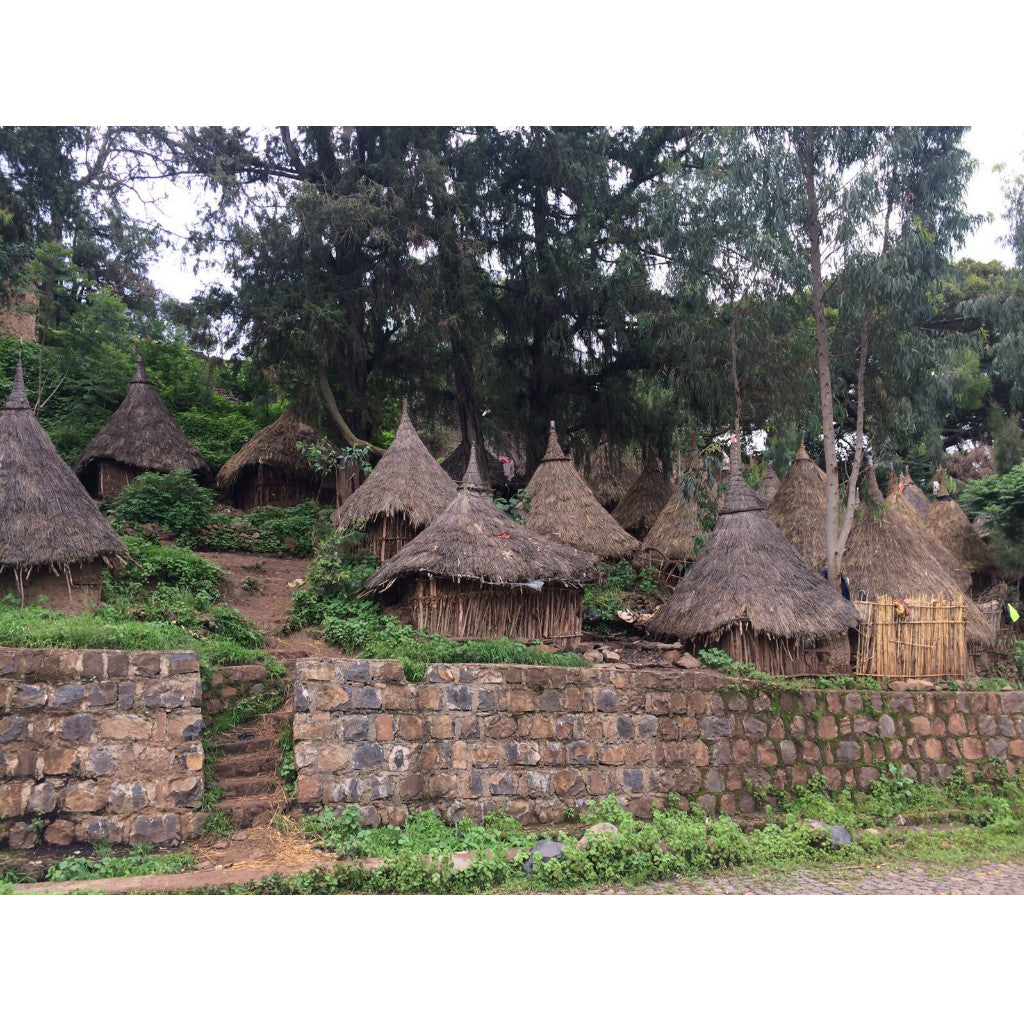 Ethiopia Tote (by Woody Heffern)
Traditional fabric from Addis Ababa, Ethiopia brought to you by traveler Woody Heffern.
"The colors and fabric are actually from southern Ethiopia where they use the natural/earth tone colors. While shopping for fabric I couldn't find more than 1 meter at any of the shops. After going into my seventh or eigth shop, the shop owner told us about an area behind all the shops where there was a HUGE warehouse with a few stalls.  I was called a "neggadē"... for buying so much fabric which means businessman in Amharic. No one could figure out why I was looking for so much of the same style!" —Woody Heffern
1 of 9
Limited Edition:  Only 9 made.  Be 1 of 9.
Read the story behind this fabric

 

HERE.
Made in USA
Fits a 17" laptop
Passport pocket inside
Traveler
Woody Heffern:  One of Woody's favorite aspects of traveling is disconnecting from the online world and reconnecting with the tangible one. From Japan to Belgium, to Ethiopia and Malta, each country has opened a w'Indo into a new way of life through the people he's met and places he's seen along the way. He is a big Bali'zer in the power of enjoying a local beer in a new setting… time seems to stand still as you take in the new reality that surrounds you!
Bring back fabric from your next trip