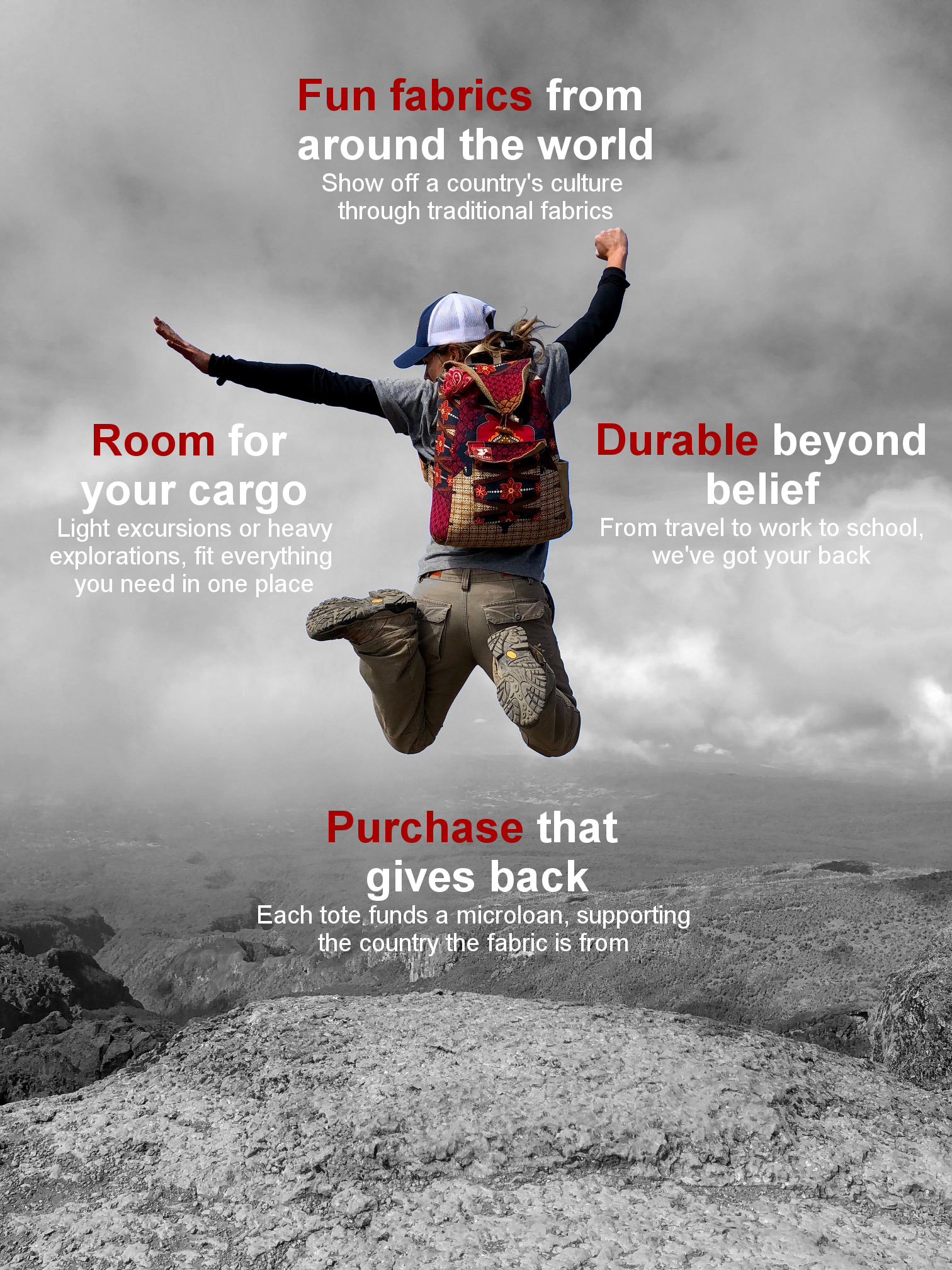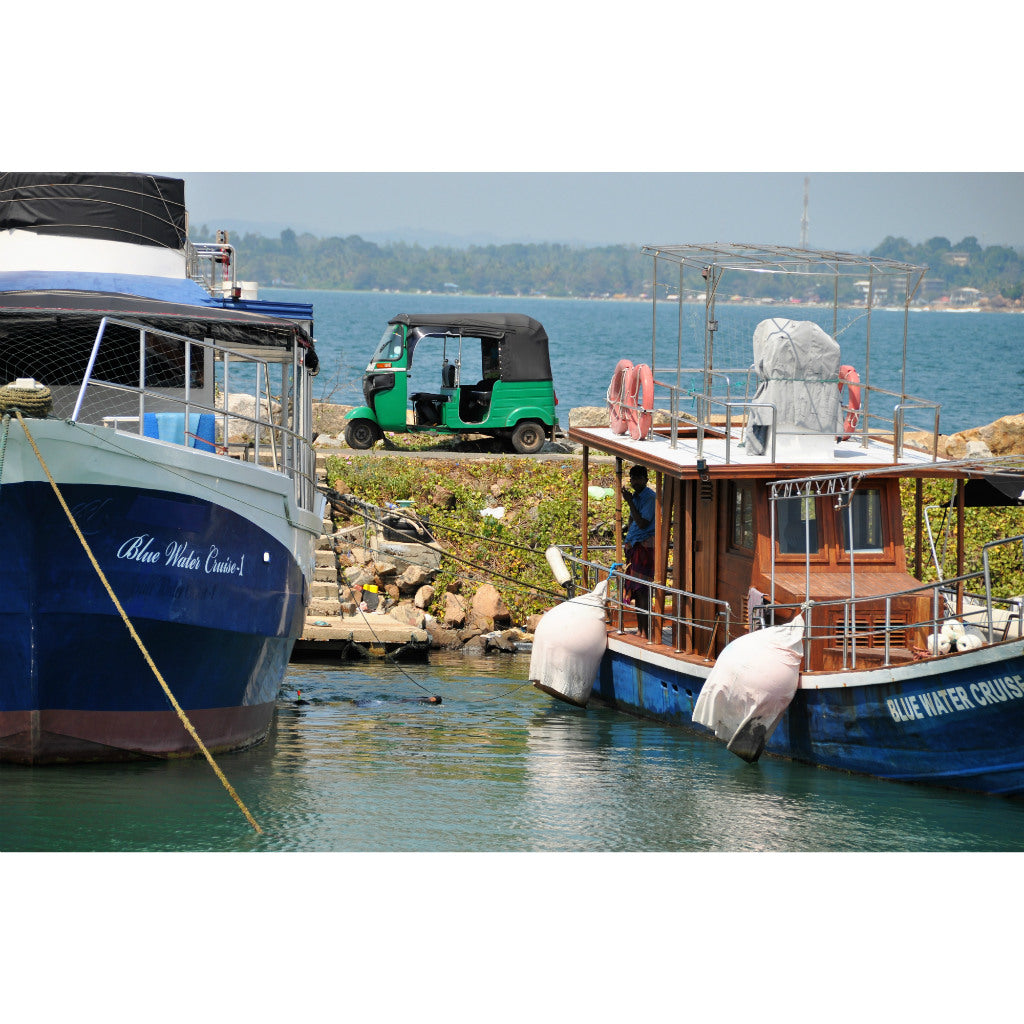 Sri Lanka Tote (by Aaron John)
Traditional fabric from Colombo, Sri Lanka brought to you by traveler Aaron John.
"Traditional clothing for a man in Sri Lanka is the sarong. The design is almost always stripes and the colors are amazing combinations that you would not normally put together. This is different than the intricate floral designs or batik patterns seen in sarongs around Asia. It's really a part of the national identity, and quite a comfy way to dress when exploring the remote fishing villages along the beautiful southern coast of Sri Lanka." —Aaron John
1 of 54
Limited Edition:  Only 54 made.
Made in USA
Fits a 15" laptop
Passport pocket inside
Traveler
Aaron John:  On a mission to explore every country and learn about its cultures, Aaron throws on his Bhutan-up shirt and hits the road in search of ancient cities and weaving villages. And when it comes to textiles, he is a fabric Armenia'c! After a day exploring, Aaron enjoys feasting his Brunei's on a local meal while Viet'naming his way through a cooking class.