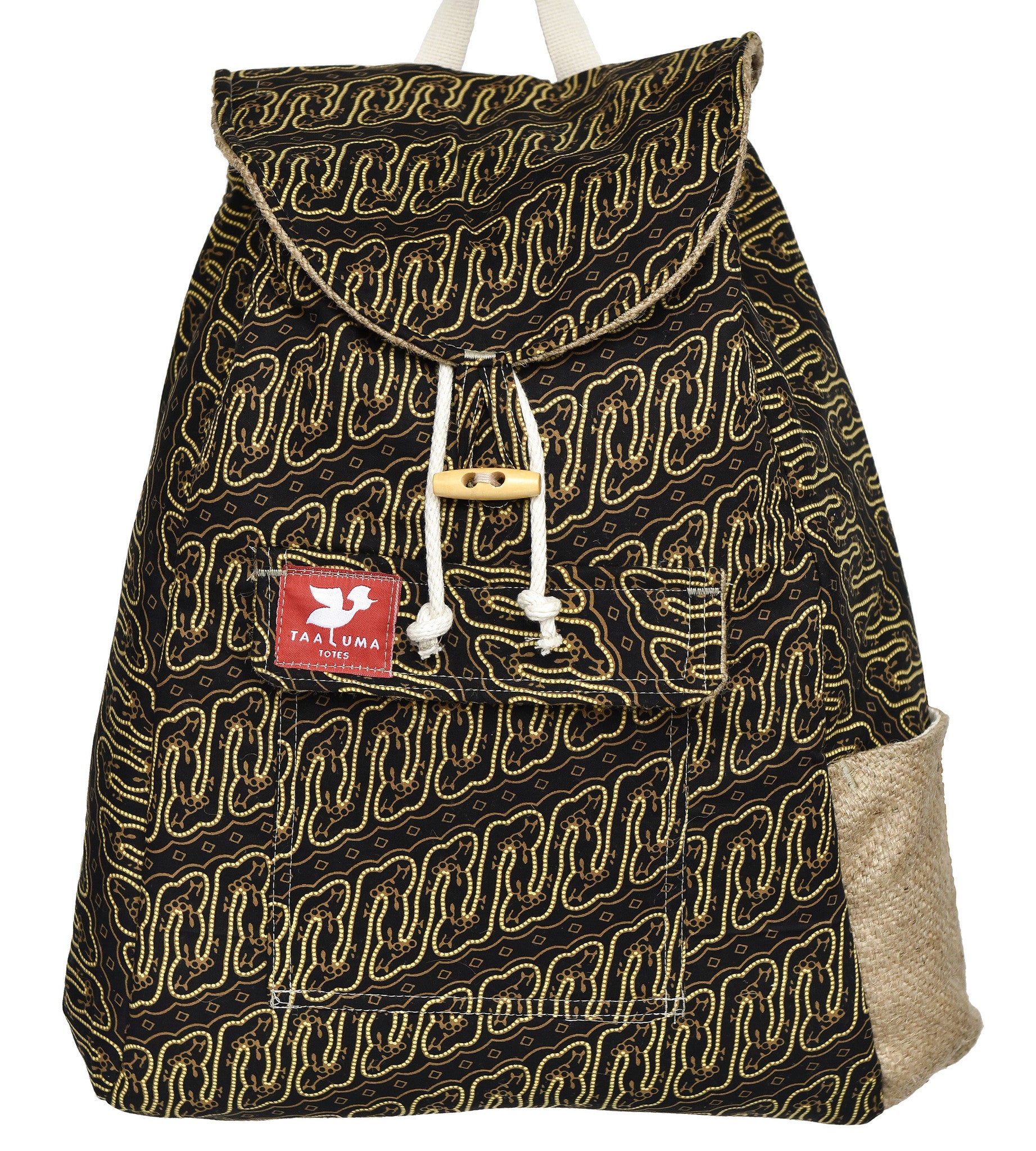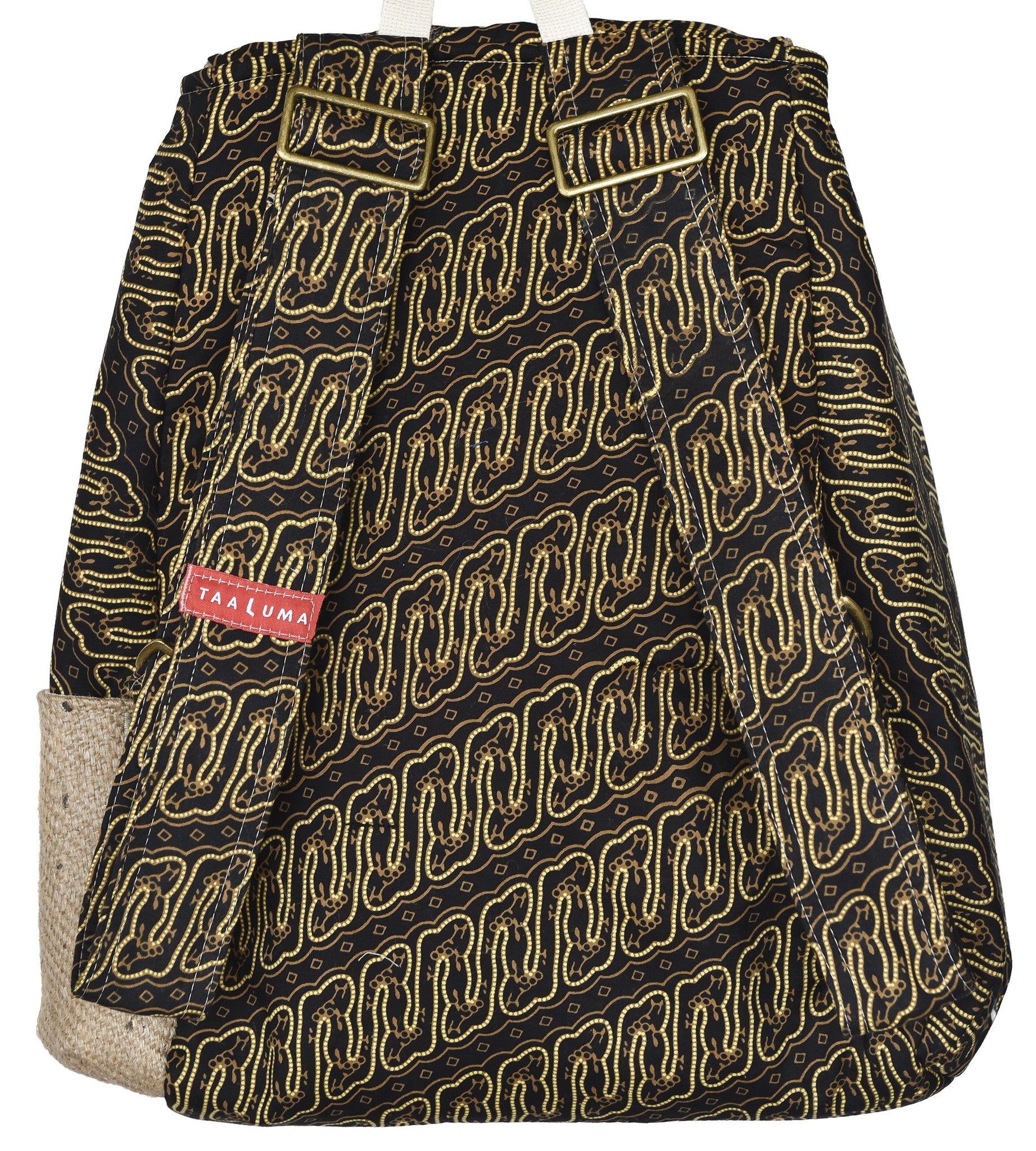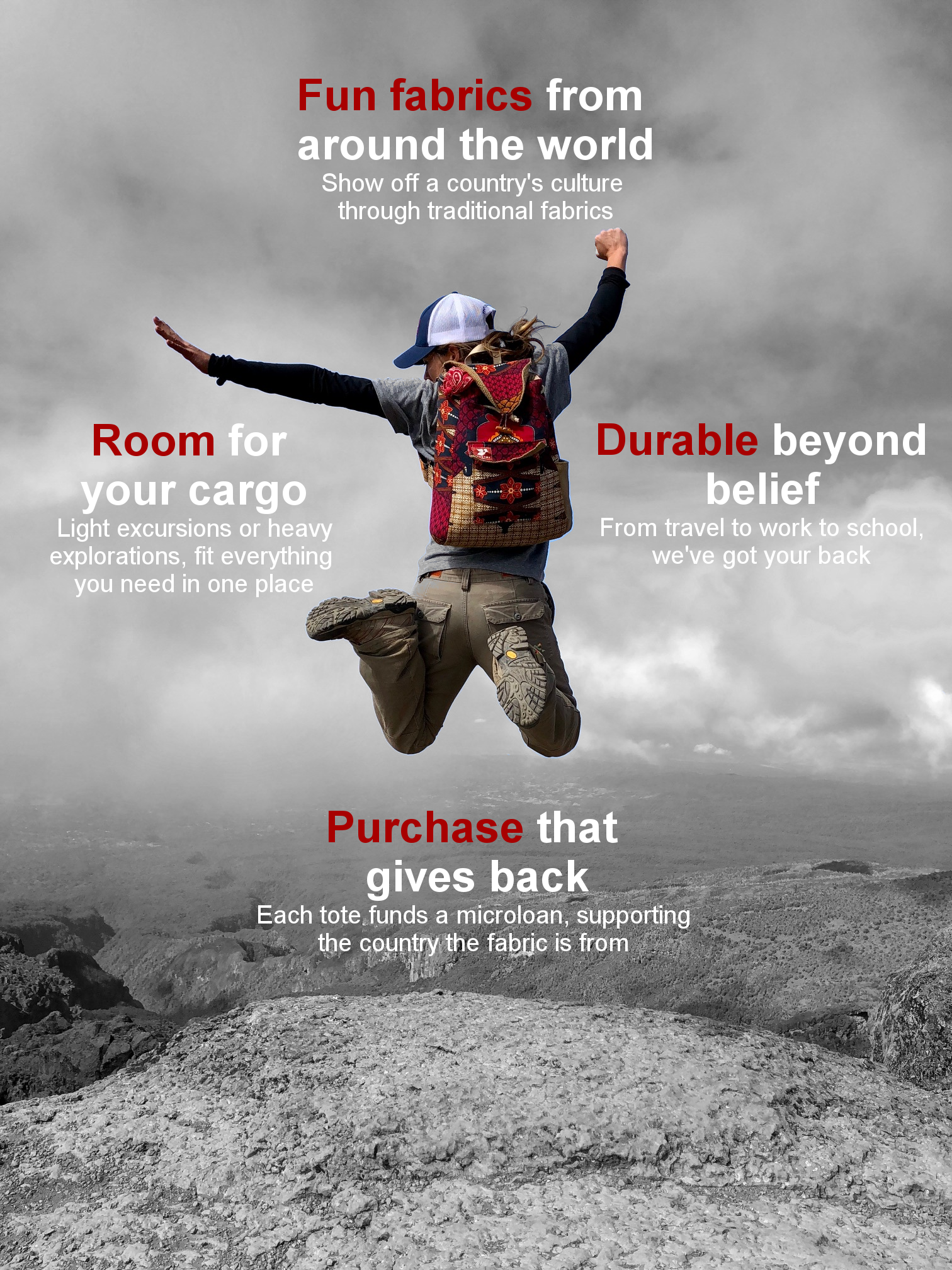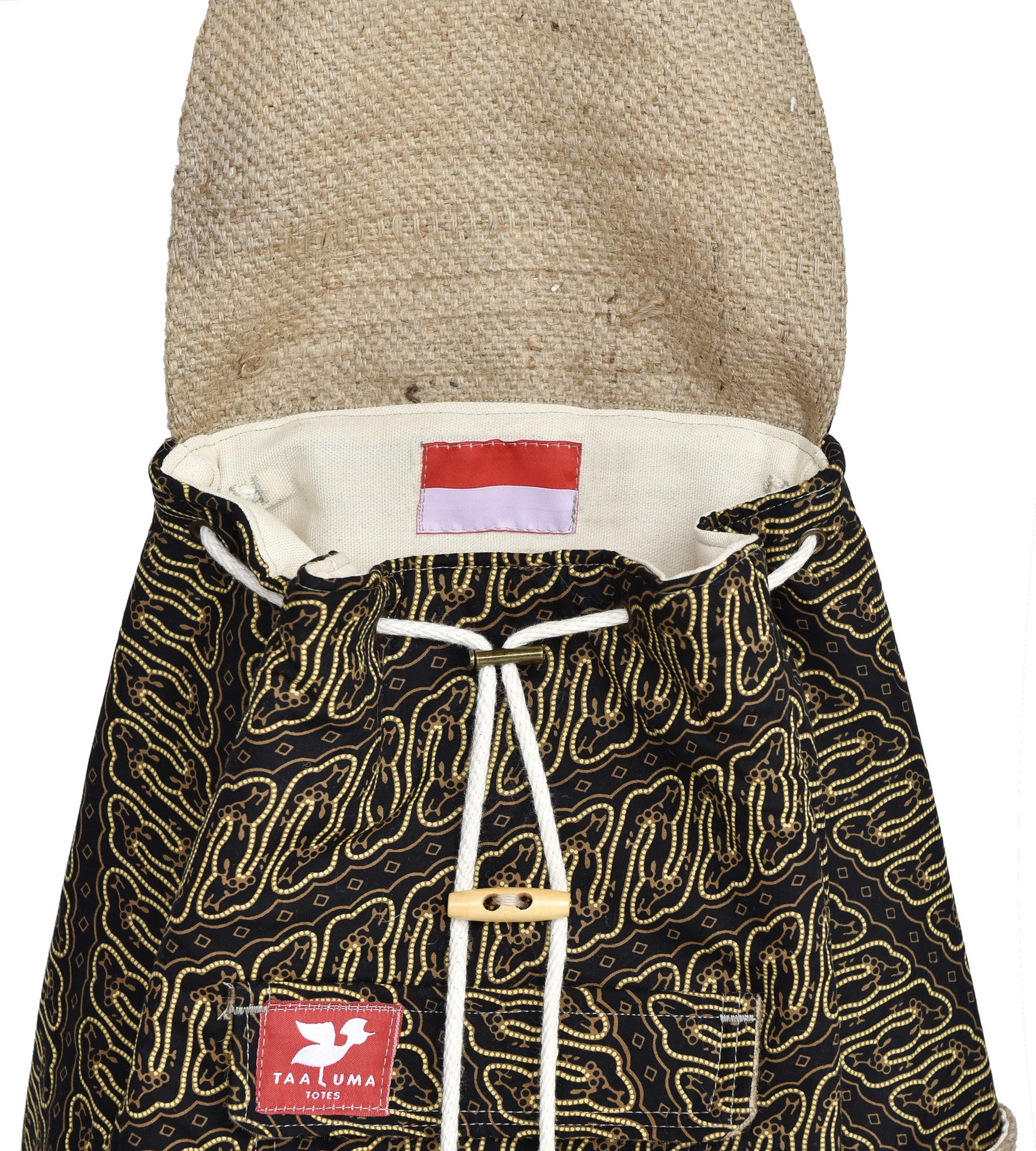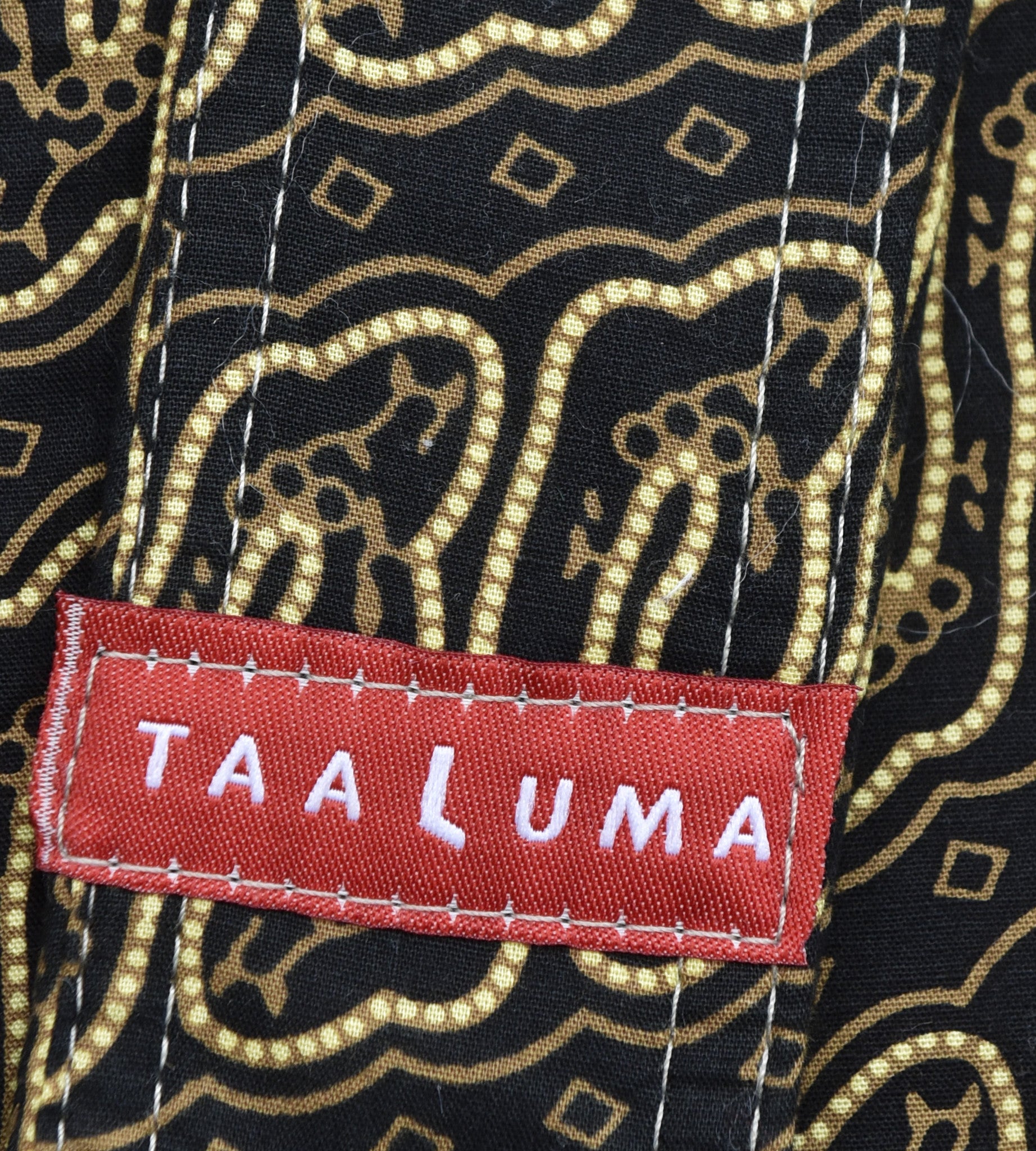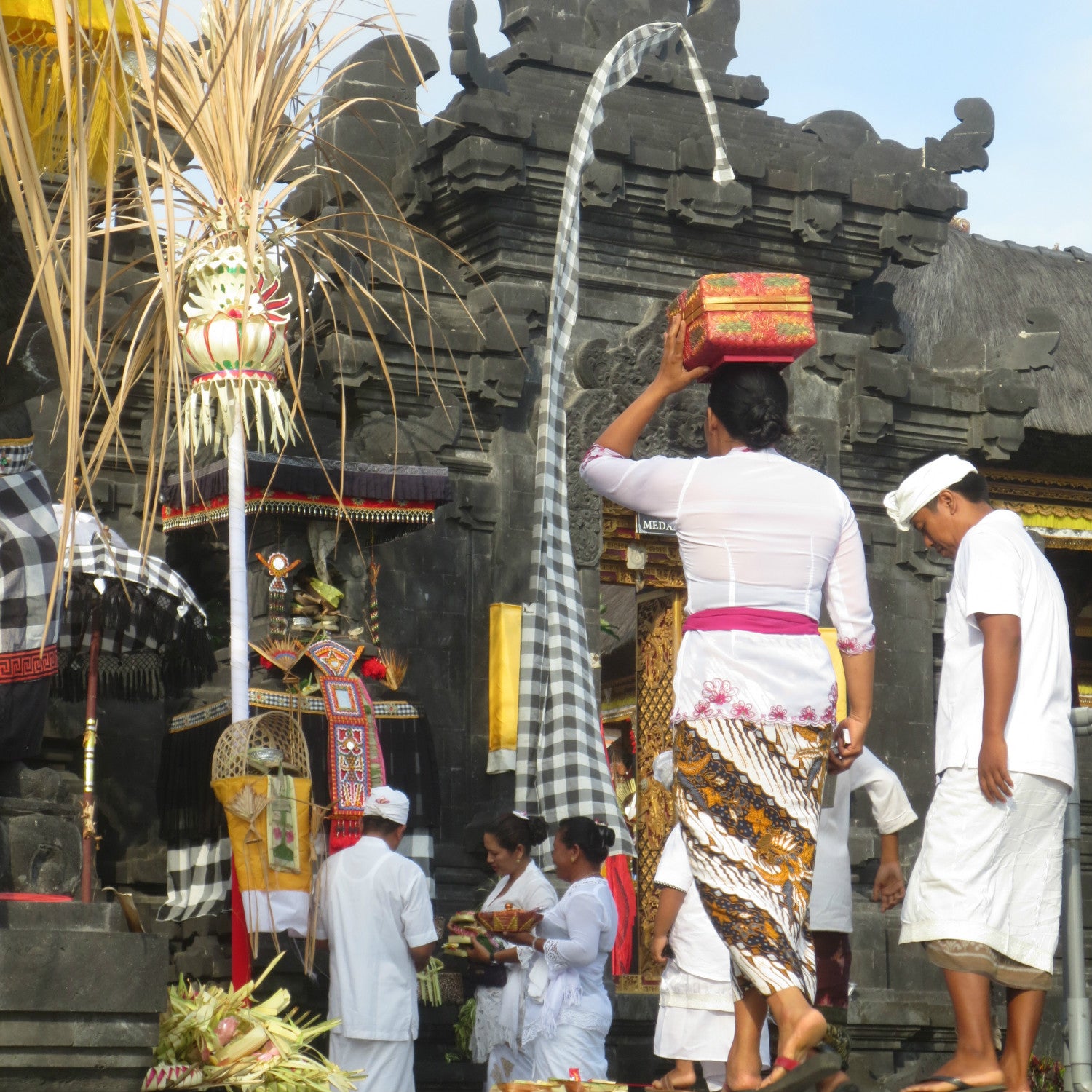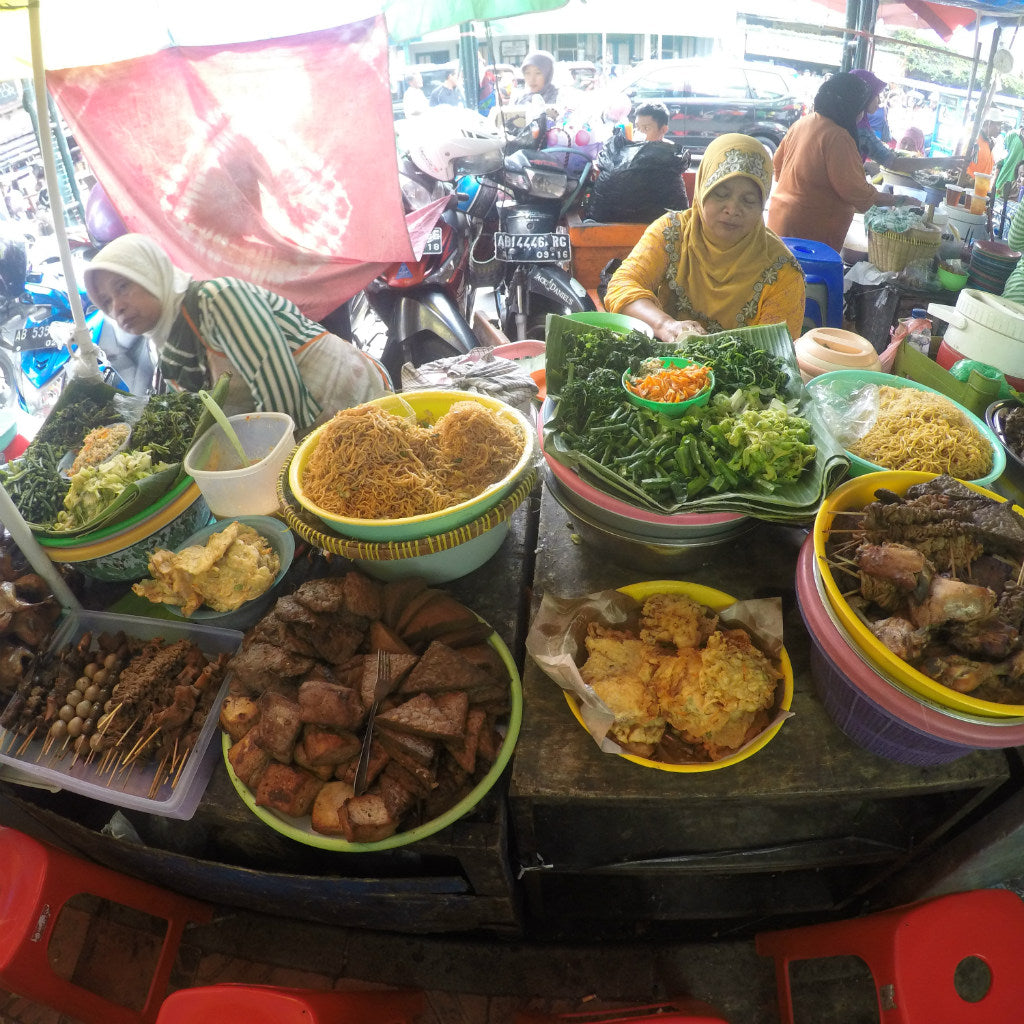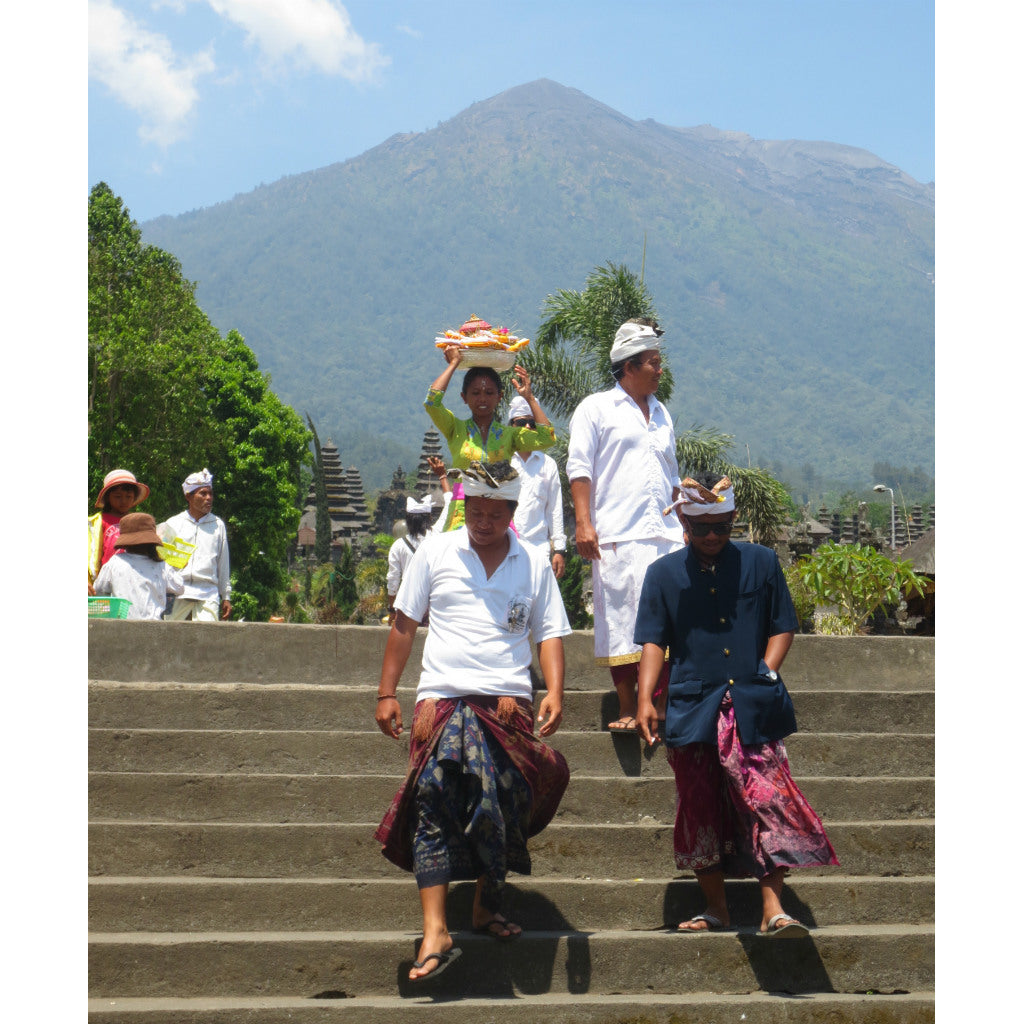 Made of traditional fabric from Indonesia, this tote funds a microloan for a person in Indonesia.
Indonesian batik fabric is worn throughout the country on all occasions…from ceremonial gatherings to everyday life. The fabric is worn as a sarong and also made into dress shirts.  
Read more about this Indonesian fabric HERE. 
Made in USA
Fits a 15" Laptop
Passport pocket inside